BAWAG P.S.K.: Adaptation of Arts and Culture Sponsorship Strategy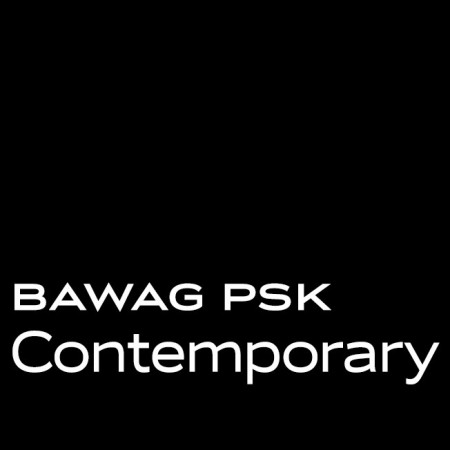 After three years of the art space BAWAG P.S.K. Contemporary at Franz Josef Kai 3, BAWAG P.S.K. has decided to end its contemporary art exhibition activities at this location as per 31 December 2013, and not to fill the position of artistic director announced in February 2013.
BAWAG P.S.K. would like to thank the building's owners Franziska and Christian Hausmaninger for their support and partnership during this time. The art collectors and supporters wish to continue using the space at Franz Josef Kai 3 in Vienna's city center to support ambitions contemporary art programming by institutions and galleries.
Cultural Activities Will Be Concentrated at the Main Building, Georg Coch Platz 2, Vienna 1
Beginning 2014, BAWAG P.S.K. has the opportunity to continue its contemporary art and culture program under the heading "BAWAG P.S.K. Contemporary" at its headquarters in the main banking hall of Otto Wagner's Postal Savings Bank building. The building also houses BAWAG P.S.K.'s WAGNER:WERK Museum Postsparkasse, which has made a name for itself with exhibitions on architecture and design. The main banking hall, an icon of modern architecture in Vienna, will in future offer space not only for exhibitions, but also for events in the areas of culture, education, and community affairs; its programming will also address scientific, political, and social issues. By doing so, and in keeping with its chosen position "in the middle of life," BAWAG P.S.K. intends to bridge the gap between an economically informed banking culture and a broad-based examination of contemporary socio-political concerns, thereby living up to its role as a pioneer in Austria both in banking and cultural sponsorship.
Successful Cultural Sponsorship Strategy Will Continue
"In recent years BAWAG P.S.K. has implemented an award-winning sponsorship program in the cultural sector, providing long-term support for the programs of institutions such as the Diagonale – Festival of Austrian Film or the jazz and music club Porgy & Bess. In light of the bank's focus on retail banking customers, this successful sponsorship strategy will now be continued in the bank's own premises," says Rudolf Leeb, Director of Sponsoring at BAWAG P.S.K.