Kunsthalle Exnergasse Call for Proposals 2017
1
START Prize '16 - Open Call
2
Franz West's 4 Larvae (Lemur Heads) Return to the Stubenbrücke
3
Das Weisse Haus Graduate Curatorial Program
4
Impressions from the Vienna Contemporary art fair (24-27 September 2015)
5
sound:frame departure Conference, 29th March 2014
6
100 Year of Leica, WestLicht Auction in Wetzlar, 23 May 2014
7
Tickets for Wiener Festwochen (9 May - 15 June 2014) go on
8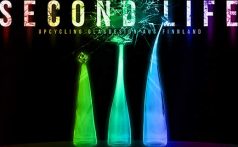 Although Jukka Isotalo and Jan Torstensson have chosen different manufacturing techniques, they both have something in common – the choice of recycled glass as their favourite material. While Torstensson leans on the classical glassblowing tradition, warming-up or …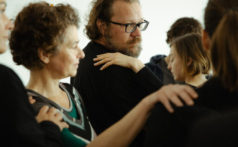 "Pero" is an instant classic that serves as an evidence of how hardship can nurture creativity.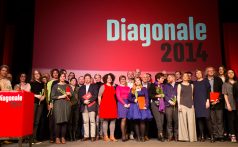 The Grand prize for the Best Austrian feature film went to the director Houchang Allahyari for The Last Dance, a story about a young civil servant who falls in love with the elderly patient at the hospital where he's working as a carer.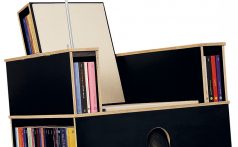 The Wohnen & Interieur Fair, 8.-16. March 2014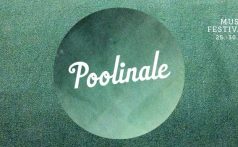 The curated film program examines the importance and potential power of music in dealing with political and social difficulties, on changes in the social environment and individuals.