Kunsthalle Exnergasse Call for Proposals 2017
1
START Prize '16 - Open Call
2
Franz West's 4 Larvae (Lemur Heads) Return to the Stubenbrücke
3
Das Weisse Haus Graduate Curatorial Program
4
Impressions from the Vienna Contemporary art fair (24-27 September 2015)
5
sound:frame departure Conference, 29th March 2014
6
100 Year of Leica, WestLicht Auction in Wetzlar, 23 May 2014
7
Tickets for Wiener Festwochen (9 May - 15 June 2014) go on
8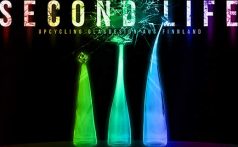 Although Jukka Isotalo and Jan Torstensson have chosen different manufacturing techniques, they both have something in common – the choice of recycled glass as their favourite material. While Torstensson leans on the classical glassblowing tradition, warming-up or …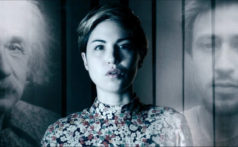 Can a perfect human being be constructed? That question preoccupied the imagination throughout the history of human kind.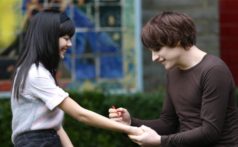 Sidebar programmes at the Uppsala International Short Film festival traditionally bring a surprise or two in their focus on authors, genres and trends that deserve a special place in the film history.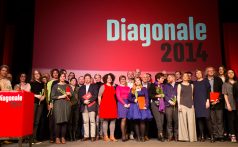 The Grand prize for the Best Austrian feature film went to the director Houchang Allahyari for The Last Dance, a story about a young civil servant who falls in love with the elderly patient at the hospital where he's working as a carer.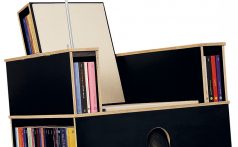 The Wohnen & Interieur Fair, 8.-16. March 2014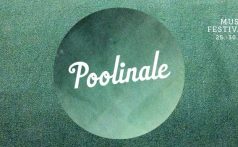 The curated film program examines the importance and potential power of music in dealing with political and social difficulties, on changes in the social environment and individuals.