Austria's largest Fair for Dream Interiors, Accessories, Home Entertainment and Garden opened in Vienna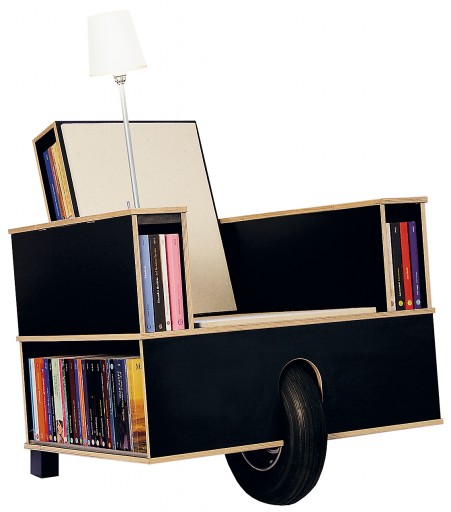 The Wohnen & Interieur Fair is Austria´s leading "feel-good" event and the only one providing for the entire range of personal interior and domestic design requirements, while also satisfying the highest quality standards and placing special emphasis on the latest international domestic design and interior decor.
Austria´s trade fair for the realisation of exterior and interior design dreams showcases furniture, decor, home entertainment, gardens and accessories, featuring approx. 500 exhibitors on more than 55.000 sqm of expo space and spotlighting the latest products, services, furnishing and creative solutions for every individual indoor and outdoor requirement. A selection of special displays is to be devoted to individual, creative and artistic aspects, that often form the basis of new trends in interior design and decor.
"Expert advice" is a central pillar of the fair and can be obtained in direct contact with manufacturers, wholesalers, retailers, designers, certified carpenters, creatives, garden designers, kitchen experts and artists. Whether visitors are looking for traditional, classic, straightforward and modern forms or high-end design items, every taste in design is catered for with examples of all the latest lines in indoor and outdoor furniture, decor, ornamentation and room arrangement.
The 2nd edition of the Wiener Immobilienmesse (Real Estate Fair) takes place on the 2nd weekend of the Wohnen & Interieur at the Congress Center. On these days the tickets are valid for both events.