This page is currently under constructions and some articles might not be final.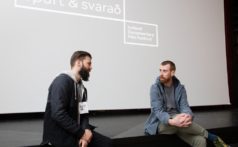 How did you obtain the footage for the film? It is basically a found footage film. It is really a found footage film. The term has been used nowadays to excuse auteurs for all kinds of stuff, so every archive film or badly shot film or participatory documentary is often called found footage. This really […]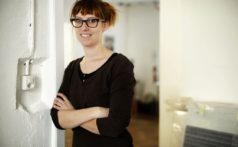 Freshly crownd as the best film in the shorts competition of the IceDocs, Corina Schwingruber Ilić's "All Inclusive" continues on its path of sucess, having already bagged the Golden Dove at the Dok Leipzig, Best Live Action Film at PÖFF Shorts, Best Short Film at Kustendorf Film & Music Festival, Best Documentary at Tampere and […]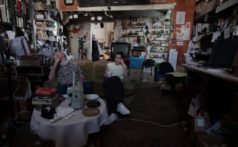 How can a filmmaker do a portrait of their family member, make it an interesting one, and keep it relevant for the various audiences from all over the world? Nora Agapi tried to answer the question with Timebox, a film centered around her father, Ion-Matei Agapi, a documentary pioneer and unofficial historian of the city […]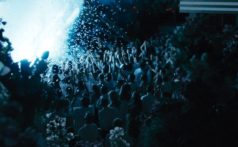 Inclusive" is a powerful study of modern society's insatiable consumerism, both as a humorous take on human nature and a bitter picture of our care-free, liberal capitalist thinking.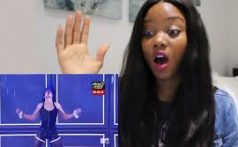 It takes more than a plain interest in experimental films to go to see Rihaction, a debut feature-length film by the British film critic, curator and programmer Neil Young. Stretching over 108 minutes, it is an unusually long take on the phenomena of exposure on the social media and the yearning for fame, likes and […]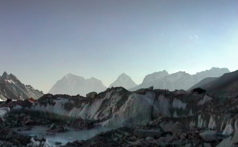 The point of Mladen Kovačević's latest documentary, 4 Years in 10 Minutes, shown in the competition of IceDocs, is stated early on, in the first title card. "What I expected at the beginning of the journey, what I was going through and what I got at the end had nothing in common" might sound like […]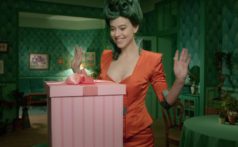 Oscar Mongout (Sylvaine Dieuaide) is a gourmet cannibal that attracts, kills and eats pretty women. He is intrigued by, but also afraid of, his next-door neighbour Melle Carotte (Lou de Laage). He does not seem to be able to distinguish if his interest is related to food or love. When she calls him for a […]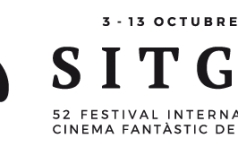 The 52nd Sitges – International Fantastic Film Festival of Catalonia, which will take place from October 3 to 13, has now opened its submission period for feature films and short films. Producers, distributors and directors can present their films, which will be evaluated by the Festival's Program Committee. The deadline for submission is July 15 for […]