EXCLUSIVE: Trailer and poster for Anna Samo's animation Conversations With A Whale
1
Reflections 9
2
The New African Cinema at the Ca Foscari Short Film Festival
3
Reflections 8
4
Reflections 7
5
Reflections 6: What does it mean to contribute to film criticism?
6
Reflections 5
7
Reflections 4
8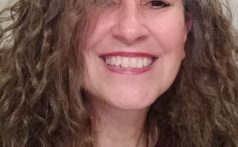 With her latest short "The Wedding Cake", Monica Mazzitelli won the international short film competition at the RVK feminist Film Festival, which kicked off in January this year.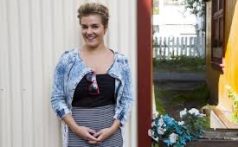 Eydís Eir Brynju-Björnsdóttir studied directing and script writing at the Icelandic Film School, and has gathered experience in the film production. With her debut short film Islandia, a very personal take on her own traumatic experience, she steered controversy in her home country by openly addressing the sensitive topic of rape…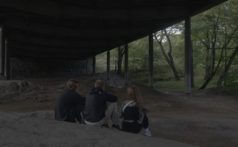 The Swedish directing duo Lucia Pagano and Vanja Sandell Billström spent a year filming people in parks in Stockholm over the course of seasons, studying their behaviour and activities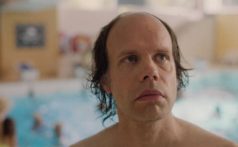 An ordinary, busy day at the swimming pool is interrupted by the unexpected visit of a couple of police officers willing to investigate the owner of a green Volvo parked outside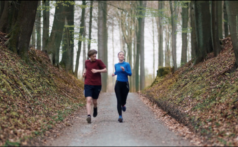 Geypens plays with one-dimensional understanding of the universe and our perception of what is above and what below the ground. Connection between human beings and the nature is put to the test.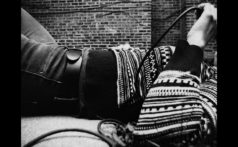 Lori Felker does an extremely courageous thing to make a documentary about her own trauma.
No matter how the political mainstream in Croatia wants to control the narrative about the country's first and war-time president Franjo Tuđman as the "father of the nation", he remains the controversial figure that, like a skeleton, jumps out of the closet around the elections time.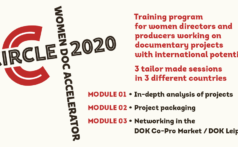 CIRCLE Women Doc Accelerator announces the call for an exclusive one-year training program.