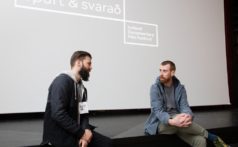 How did you obtain the footage for the film? It is basically a found footage film. It is really a found footage film. The term has been used nowadays to excuse auteurs for all kinds of stuff, so every archive film or badly shot film or participatory documentary is often called found footage. This really […]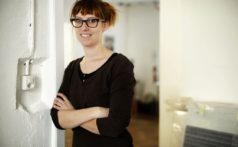 Freshly crownd as the best film in the shorts competition of the IceDocs, Corina Schwingruber Ilić's "All Inclusive" continues on its path of sucess, having already bagged the Golden Dove at the Dok Leipzig, Best Live Action Film at PÖFF Shorts, Best Short Film at Kustendorf Film & Music Festival, Best Documentary at Tampere and […]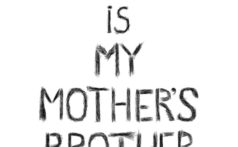 One might assume that the film titled My Father Is My Mother's Brother would be just another futile attempt at provocation, like a nasty incest joke usually is. But the director Vadym Ilkov is too smart to do that kind of thing in his compact, 76 minutes long feature-length observational documentary revolving around the topics […]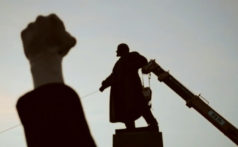 "It's weird. But it's real." This is a quote from Uppsala International Short Film Festival's catalog that opens the introduction text about this year's special programme double bill Ukraine Stay Real and Ukraine Stay Weird, curated by Olha Reiter from Lviv International Short Film Festival Wiz-Art. And there is no better way to describe the […]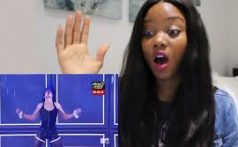 It takes more than a plain interest in experimental films to go to see Rihaction, a debut feature-length film by the British film critic, curator and programmer Neil Young.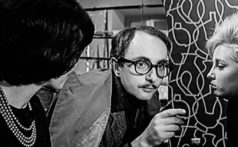 Filmmakers Fabrizio Laurenti and Niccolò Vivarelli have created a vibrant and entertaining documentary which is as colourful as Piero Vivarelli's life.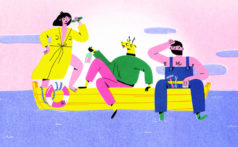 The caretaker is having a hellish time, because the building under his supervision is falling apart, as the tenants pay no attention to maintenance.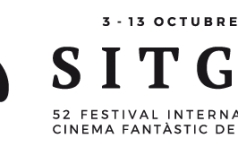 The 52nd Sitges – International Fantastic Film Festival of Catalonia, which will take place from October 3 to 13, has now opened its submission period for feature films and short films. Producers, distributors and directors can present their films, which will be evaluated by the Festival's Program Committee. The deadline for submission is July 15 for […]