Open Call for Circle 2020
1
2020's Short Film Fund is open (early bird deadline: February 28th)
2
IceDocs open for submissions
3
Art Film Fest's competition sections open to film submissions
4
Call for entries for the 39th Uppsala Short Film Festival
5
rbb is the New Award Sponsor for Berlinale Documentary Film Award 2020
6
Submissions for the 52nd edition of Directors' Fortnight are open
7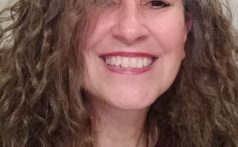 With her latest short "The Wedding Cake", Monica Mazzitelli won the international short film competition at the RVK feminist Film Festival, which kicked off in January this year.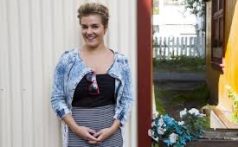 Eydís Eir Brynju-Björnsdóttir studied directing and script writing at the Icelandic Film School, and has gathered experience in the film production. With her debut short film Islandia, a very personal take on her own traumatic experience, she steered controversy in her home country by openly addressing the sensitive topic of rape…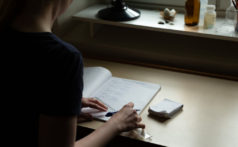 Själö – also known as Seili in its alternative Finnish spelling – is the subject of Lotta Petronella's lyrical film Island of Souls, which earned a Special Mention from the Nordic Jury at CPH:DOX festival last week.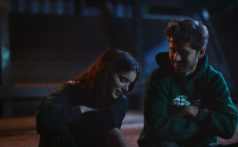 Shot in one continuous take – which gives the film a sense of energy but never feels like cheap gimmickry – White Eye shows how seemingly simplistic choices ripple with a hugely complex wave of cause and effect.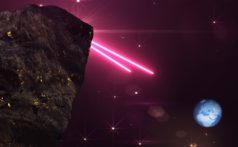 Like most experimental collage films, Zeus Machine is an uneven patchwork. Some sections feel too slight and open-ended, others overly cryptic and wilfully obscure.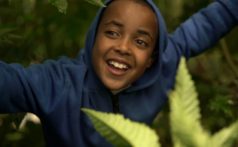 Anbessa is a story about Asaif, a boy who lives with his mother in a mud house amidst the growing block of houses in the expanding suburb of Addis Ababa.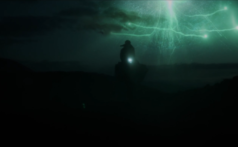 Director Sofia Aloui delivers a piece of work that is gently playful as it filters a narrative that would be the staple of any Hollywood blockbuster through the point of a view of a protagonist who is one step removed from everything that is happening around him.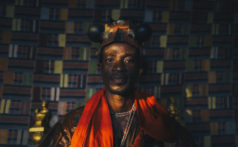 of the most memorable titles from the Clermont-Ferrand Film Festival's international competition is a one-man experimental documentary Sodom & Gomorrah, produced by the London-based visual production collective 33BOUND.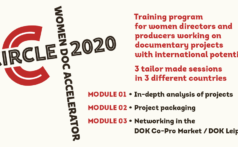 CIRCLE Women Doc Accelerator announces the call for an exclusive one-year training program.