Reflections 4
1
Reflections 3
2
The Process is the Practice
3
Austrian Music Video Award goes to Rupert Höller
4
New deadline for entries for the 39th Uppsala Short Film Festival
5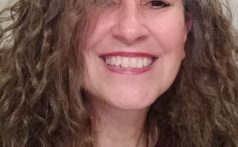 With her latest short "The Wedding Cake", Monica Mazzitelli won the international short film competition at the RVK feminist Film Festival, which kicked off in January this year.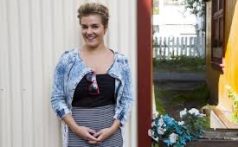 Eydís Eir Brynju-Björnsdóttir studied directing and script writing at the Icelandic Film School, and has gathered experience in the film production. With her debut short film Islandia, a very personal take on her own traumatic experience, she steered controversy in her home country by openly addressing the sensitive topic of rape…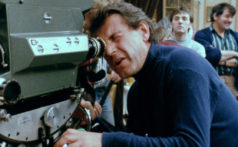 For casual fans and novice film scholars, Forman Vs. Forman offers a concise, compelling introduction to the feted Czech director. But the breezy tone and skimpy detail may frustrate more experienced cineastes craving a more thorough, insightful, investigative bio-documentary. F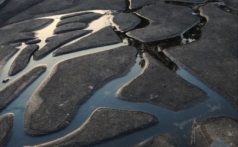 The influences Brès looks up to are numerous and pretty clear to identify, from nature-themed to observational school of documentary filmmaking, with a dash of attraction of the fiction films.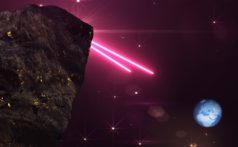 Like most experimental collage films, Zeus Machine is an uneven patchwork. Some sections feel too slight and open-ended, others overly cryptic and wilfully obscure.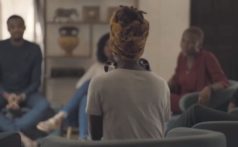 The camera angles are sparse and direct, providing as little interference as possible to hint at the seriousness of the discourse and avoid distracting flourishes. There are no voiceovers or talking heads.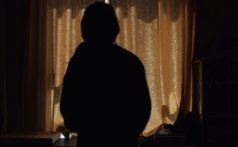 Sidi Wang is a Chinese filmmaker living and working in Beijing and Austin, Texas. The quarantine order got her while she was in China, living with her mother, brother and step-father during the day and spending her nights in Skype talks with her father, whom she missed.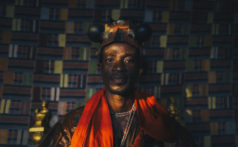 of the most memorable titles from the Clermont-Ferrand Film Festival's international competition is a one-man experimental documentary Sodom & Gomorrah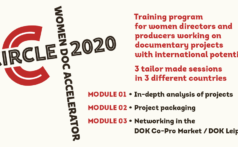 CIRCLE Women Doc Accelerator announces the call for an exclusive one-year training program.