Open Call for Circle 2020
1
2020's Short Film Fund is open (early bird deadline: February 28th)
2
IceDocs open for submissions
3
Art Film Fest's competition sections open to film submissions
4
Call for entries for the 39th Uppsala Short Film Festival
5
rbb is the New Award Sponsor for Berlinale Documentary Film Award 2020
6
Submissions for the 52nd edition of Directors' Fortnight are open
7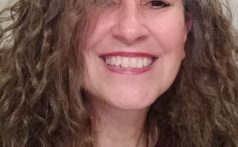 With her latest short "The Wedding Cake", Monica Mazzitelli won the international short film competition at the RVK feminist Film Festival, which kicked off in January this year.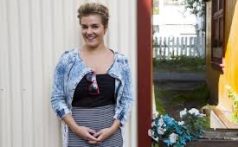 Eydís Eir Brynju-Björnsdóttir studied directing and script writing at the Icelandic Film School, and has gathered experience in the film production. With her debut short film Islandia, a very personal take on her own traumatic experience, she steered controversy in her home country by openly addressing the sensitive topic of rape…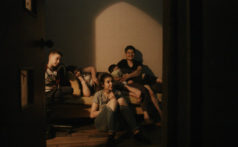 Every war is different, but all wars are somehow alike. That paradox is rarely a primary topic, but can be read between the lines of a multitude of war-themed documentaries that usually follow the same pattern.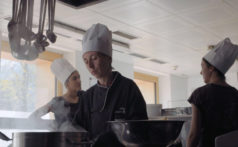 Just like a good meal starts with an appetizer, a good sexual intercourse starts with a foreplay. The food tastes more and more intense during the main course, and the tactile component intensifies during the intercourse itself.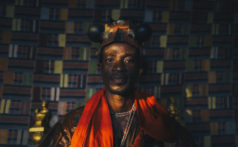 of the most memorable titles from the Clermont-Ferrand Film Festival's international competition is a one-man experimental documentary Sodom & Gomorrah, produced by the London-based visual production collective 33BOUND.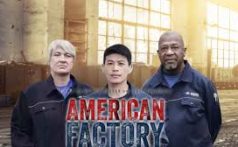 Compelling and frustrating in equal measure, American Factory is something of a follow-up to…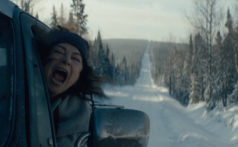 You might think to know what an igloo is until you've seen the short psycho-thriller I'll End Up In Jail by the Canadian director Alexandre Dostie, freshly screened at the Sundance Film Festival and currently showing in Clermont-Ferrand.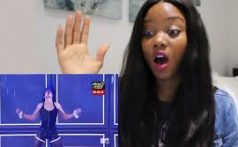 It takes more than a plain interest in experimental films to go to see Rihaction, a debut feature-length film by the British film critic, curator and programmer Neil Young.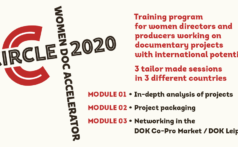 CIRCLE Women Doc Accelerator announces the call for an exclusive one-year training program.