Cairo International Film Festival unveils dates for it's 43rd edition
1
Erika Dilday Announced as the New Executive Director of American Documentary Inc.
2
Opal H. Bennett Named Co-Producer at American Documentary | POV
3
Reflections 16
4
'My Uncle Tudor', Berlinale review: The illusion of Consent
5
Reflections 15: "This is my story, this is my song, praise in
6
Reflections 14
7
Reflections 13
8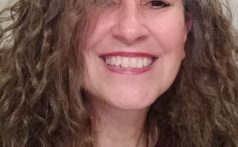 With her latest short "The Wedding Cake", Monica Mazzitelli won the international short film competition at the RVK feminist Film Festival, which kicked off in January this year.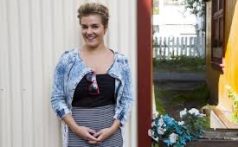 Eydís Eir Brynju-Björnsdóttir studied directing and script writing at the Icelandic Film School, and has gathered experience in the film production. With her debut short film Islandia, a very personal take on her own traumatic experience, she steered controversy in her home country by openly addressing the sensitive topic of rape…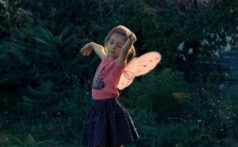 Aided by the beautiful, evocative cinematography by his frequent collaborator Paul Guilhaume and by the seamless editing by Pauline Gaillard, Lifshitz manages to tell the story in a heart-felt way with a complete lack of sensationalism and didactic.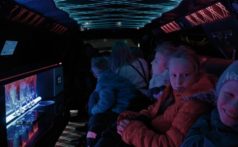 Saulé Bliuvaité's short documentary titled Limousine that has just premiered at the national short competition of Vilnius International Film Festival – Kino Pavasaris is an attempt to catch a spirit of limo-riding in a compact, 15-minute format.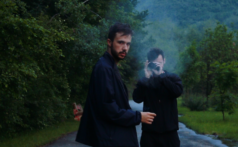 Minotaur is a film which evacuates your possible knowledge of it. There are moments, places … but where, when, under what circumstance? It's best not to read anything about this work before watching it.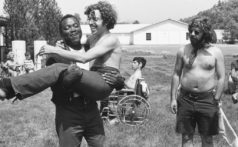 The difference between Crip Camp and a regular inspirational documentary is the lack of manipulation and pulling the heart-strings in an obvious, almost exploitative fashion.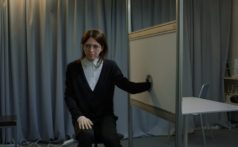 Working from Plukas' austere, but precise script, Vytautas and Petronis are looking for an answer to the eternal science fiction gerne question: can androids gain experiences and forge their own identity and personality?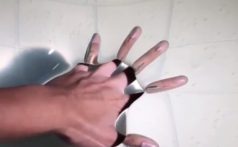 Wang's directing, essentially composed of editing short clips together in the rhythmical fashion, is apt for a piece of video-art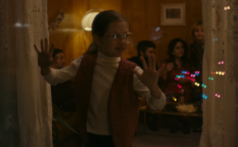 We present an exclusive first look at the trailer of Annie St-Pierre's short drama 'Like The Ones I Used to Know' that awaits its world premiere in the 2021 Sundance Film Festival Short Film program on January 28th. Ahead of Sundance where it will be screened in the festival's 1st digital edition, and should the […]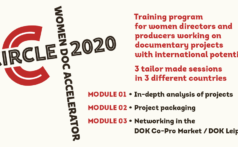 CIRCLE Women Doc Accelerator announces the call for an exclusive one-year training program.