Submissions for the 39th Uppsala Short Film Festival. International short films can be submitted to the International Competition or the Children's Film ...
Entry deadline for Feature films: March 27, 2020.Entry deadline for Short and medium length films: March 13, 2020.
Call for entries for the 39th Uppsala Short Film Festival
1
rbb is the New Award Sponsor for Berlinale Documentary Film Award 2020
2
Submissions for the 52nd edition of Directors' Fortnight are open
3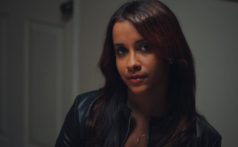 Noelle Kerr and the rest of the JAFTA board have been actively working on the development & promotion of Jamaican film for many years. JAFTA helps build a local filmmaking community through a number of initiatives that…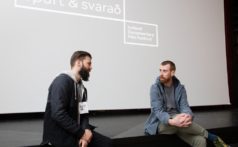 How did you obtain the footage for the film? It is basically a found footage film. It is really a found footage film. The term has been used nowadays to excuse auteurs for all kinds of stuff, so every archive film or badly shot film or participatory documentary is often called found footage. This really […]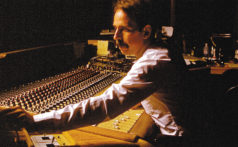 Part monument to the great pioneers of sound, part instructional film, Midge Costin's Making Waves: the Art of Cinematic Sound is an entertaining, California-centric primer on the often neglected world of sound designers, Foley artists and mixing engineers.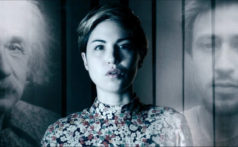 Can a perfect human being be constructed? That question preoccupied the imagination throughout the history of human kind.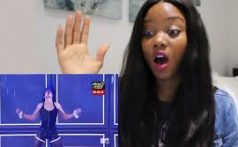 It takes more than a plain interest in experimental films to go to see Rihaction, a debut feature-length film by the British film critic, curator and programmer Neil Young.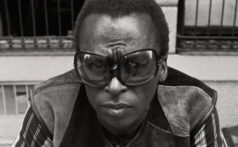 Stanley Nelson's deceptively dry portrait of musical genius Miles Davis, produced as part of PBS's time-honoured American Masters series, gives enough food for thought to inspire further investigation by casual Jazz…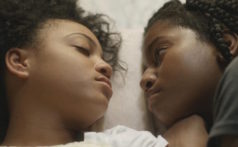 At the 38th edition of the Uppsala International Short Film Festival, seven short films were presented within the frames of the Jamaica Now! program, curated by the president of Jamaica Film and Television Association (JAFTA) Analisa Chapman, and presented by her close collaborator, and Jafta's board member Noelle Kerr.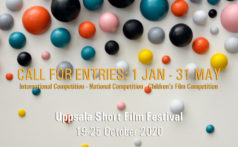 Submissions for the 39th Uppsala Short Film Festival. International short films can be submitted to the International Competition or the Children's Film Competition from 1st January to 31st May