Reflections 12
1
EXCLUSIVE: Trailer for Annie St-Pierre's short drama Like The Ones I Used
2
Regional premiere of two films by the Yugantar Film Collective at the
3
Give me back my baby elephant!
4
Reflections 11
5
EXCLUSIVE: Trailer for Pablo de la Chica's short documentary Mama (2020)
6
Reflections 10
7
EXCLUSIVE: Trailer and poster for Anna Samo's animation Conversations With A Whale
8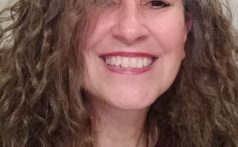 With her latest short "The Wedding Cake", Monica Mazzitelli won the international short film competition at the RVK feminist Film Festival, which kicked off in January this year.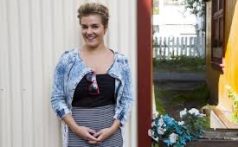 Eydís Eir Brynju-Björnsdóttir studied directing and script writing at the Icelandic Film School, and has gathered experience in the film production. With her debut short film Islandia, a very personal take on her own traumatic experience, she steered controversy in her home country by openly addressing the sensitive topic of rape…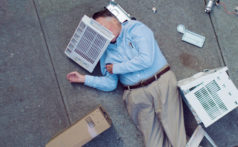 Dick Johnson, the protagonist and the subject of Kirsten Johnson's documentary is not dead yet, but he is heading down on a one-way road to be so in Dick Johnson Is Dead.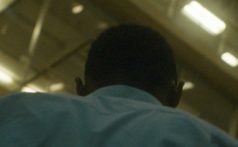 The interview the titular character is preparing for is so important that he can focus only on that, like an actor trying to improvize and then to memorize the text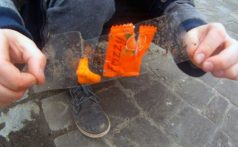 Children from Antwerp, Athens and Sarajevo were asked to interprete the fragments of their towns caught on the sticky surface of the rolls of transparent tapes they rolled on the surfaces of just anything they found interesting.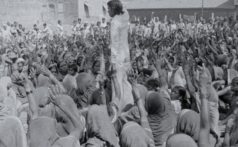 The topic of the film is the status of the predominantly female workers in the tobacco industry in the town of Nipani.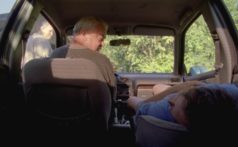 Loose in its structure and free-wheeling regarding the pacing, Community Gardens perfectly recreates the feeling of warm and slow summer days.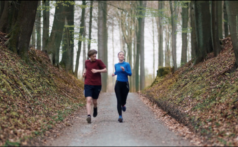 Geypens plays with one-dimensional understanding of the universe and our perception of what is above and what below the ground. Connection between human beings and the nature is put to the test.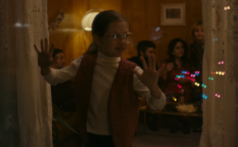 We present an exclusive first look at the trailer of Annie St-Pierre's short drama 'Like The Ones I Used to Know' that awaits its world premiere in the 2021 Sundance Film Festival Short Film program on January 28th. Ahead of Sundance where it will be screened in the festival's 1st digital edition, and should the […]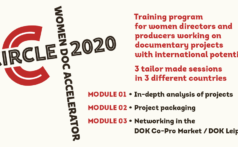 CIRCLE Women Doc Accelerator announces the call for an exclusive one-year training program.