Reflections 7
1
Reflections 6: What does it mean to contribute to film criticism?
2
Reflections 5
3
Reflections 4
4
Reflections 3
5
The Process is the Practice
6
Austrian Music Video Award goes to Rupert Höller
7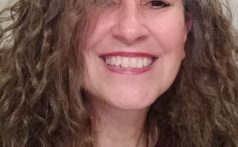 With her latest short "The Wedding Cake", Monica Mazzitelli won the international short film competition at the RVK feminist Film Festival, which kicked off in January this year.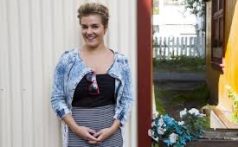 Eydís Eir Brynju-Björnsdóttir studied directing and script writing at the Icelandic Film School, and has gathered experience in the film production. With her debut short film Islandia, a very personal take on her own traumatic experience, she steered controversy in her home country by openly addressing the sensitive topic of rape…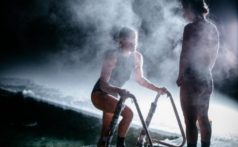 The number one protagonist of the film is Joana Andrade, one of the rare women that compete in big wave surfing. We meet her "at work", in the fishing village of Nazarené known for the biggest waves in the world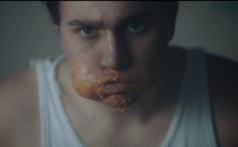 Before you start watching Paul Holbrook's & Sam Dawe's short horror Hungry Joe, make sure your stomache's empty.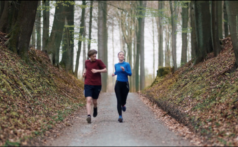 Geypens plays with one-dimensional understanding of the universe and our perception of what is above and what below the ground. Connection between human beings and the nature is put to the test.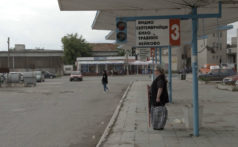 Bulgarian Dream is, from its first- to the last shots followed by a textual info-card presenting epilogue of Petra's migration to Bulgaria, also sharing the information that she is just one of over 10.000 German retirees to live in Bulgaria.
Marie, played by Joséphine Japy with well-calibrated fragility, wants to be a chef and is proud to be the newest employee at the restaurant owned by Bruno Mercier (Phillippe Résimont), a famous Michelin-star chef
No matter how the political mainstream in Croatia wants to control the narrative about the country's first and war-time president Franjo Tuđman as the "father of the nation", he remains the controversial figure that, like a skeleton, jumps out of the closet around the elections time.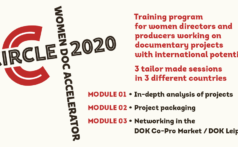 CIRCLE Women Doc Accelerator announces the call for an exclusive one-year training program.