This page is currently under constructions and some articles might not be final.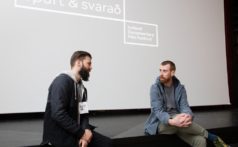 How did you obtain the footage for the film? It is basically a found footage film. It is really a found footage film. The term has been used nowadays to excuse auteurs for all kinds of stuff, so every archive film or badly shot film or participatory documentary is often called found footage. This really […]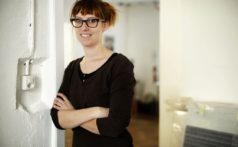 Freshly crownd as the best film in the shorts competition of the IceDocs, Corina Schwingruber Ilić's "All Inclusive" continues on its path of sucess, having already bagged the Golden Dove at the Dok Leipzig, Best Live Action Film at PÖFF Shorts, Best Short Film at Kustendorf Film & Music Festival, Best Documentary at Tampere and […]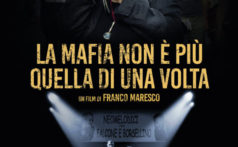 What a strange and, frankly, indescribable viewing experience it is, right from its overly long title taken from an out of context line of dialogue fired by one of the film's characters. But, knowing something about the filmography of the Sicilian satirist and documentarist Franco Maresco, The Mafia Is No Longer What It Used to […]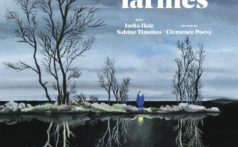 "The Tears Thing" is a story sharp as a knife, or rather – painful as a bullet piercing human flash, and it was one of the contenders of the Orizzonti shorts competition at the Venice International Film festival.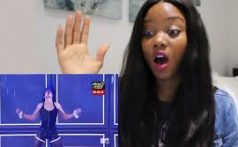 It takes more than a plain interest in experimental films to go to see Rihaction, a debut feature-length film by the British film critic, curator and programmer Neil Young. Stretching over 108 minutes, it is an unusually long take on the phenomena of exposure on the social media and the yearning for fame, likes and […]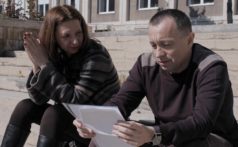 When the fire broke out at the rock club Colectiv in Bucharest, Romania during the concert of a local heavy metal band, 27 of the visitors died instantly and about 180 injured were rushed into hospitals. The public was outraged not only because of the low fire security standards (the club operated without the fire exit), but also because what happened next: the subsequent death of 37 more people at the hospitals whose burns weren't possible to treat, because they also harbored some of the most vicious hospital bacteria.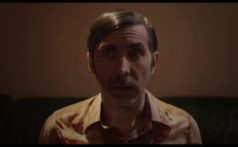 A man played by Cédric Villaneve wakes up and starts his daily routine of household chores in his small apartment. The work is accompanied by English lessons he listens on the tapes played on cassette deck. The times are analogue, cca. late 70s, as we can realize looking at his furniture and appliances. His accent […]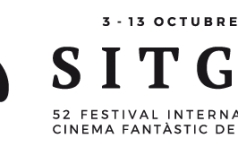 The 52nd Sitges – International Fantastic Film Festival of Catalonia, which will take place from October 3 to 13, has now opened its submission period for feature films and short films. Producers, distributors and directors can present their films, which will be evaluated by the Festival's Program Committee. The deadline for submission is July 15 for […]