Open Call for Circle 2020
1
2020's Short Film Fund is open (early bird deadline: February 28th)
2
IceDocs open for submissions
3
Art Film Fest's competition sections open to film submissions
4
Call for entries for the 39th Uppsala Short Film Festival
5
rbb is the New Award Sponsor for Berlinale Documentary Film Award 2020
6
Submissions for the 52nd edition of Directors' Fortnight are open
7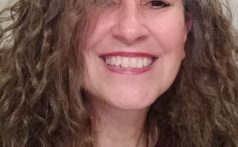 With her latest short "The Wedding Cake", Monica Mazzitelli won the international short film competition at the RVK feminist Film Festival, which kicked off in January this year.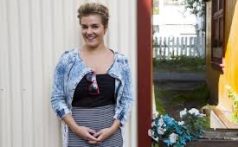 Eydís Eir Brynju-Björnsdóttir studied directing and script writing at the Icelandic Film School, and has gathered experience in the film production. With her debut short film Islandia, a very personal take on her own traumatic experience, she steered controversy in her home country by openly addressing the sensitive topic of rape…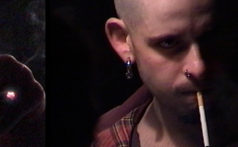 To burn down a parliament building. (Quemar un parlamento.) A final jump to the present, as this text is being published.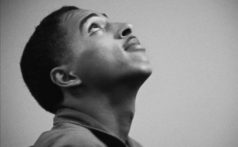 The distances are often physical, but sometimes also a matter of the mind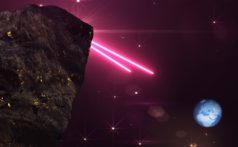 Like most experimental collage films, Zeus Machine is an uneven patchwork. Some sections feel too slight and open-ended, others overly cryptic and wilfully obscure.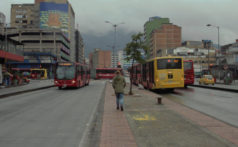 It is a rare occasion that a documentary captures the tension of a crime thriller and the intensity of the emotions running within a family.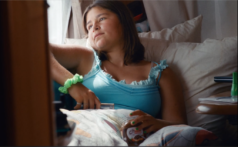 The key trait for Blackbirds and Séméria's approach to the subject of the birth of a young love is gentleness.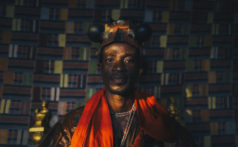 of the most memorable titles from the Clermont-Ferrand Film Festival's international competition is a one-man experimental documentary Sodom & Gomorrah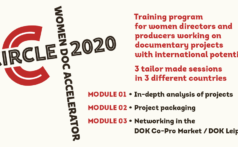 CIRCLE Women Doc Accelerator announces the call for an exclusive one-year training program.