Book review: 'Scratches and Glitches: Observations on Preserving and Exhibiting Cinema in
1
Doc Alliance announces 2021 selection, introduces Short Film Award
2
EXCLUSIVE: Trailer for Samir Karahoda's short doku-fiction 'Pa Vend' (2021)
3
Reflections 17
4
Cairo International Film Festival unveils dates for it's 43rd edition
5
Erika Dilday Announced as the New Executive Director of American Documentary Inc.
6
Opal H. Bennett Named Co-Producer at American Documentary | POV
7
Reflections 16
8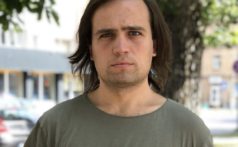 You can interpret the lack of conversation in so many ways. It is physical and personal.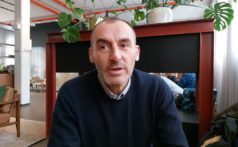 Emanuele Gerosa is genuinly curious about people, not subjects. His documentaries feel like being scripted at moments, because he comes so close to his characters that they drop their guard.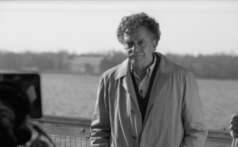 Weide and co-director Don Argott have an embarrassment of riches when it comes to archive footage.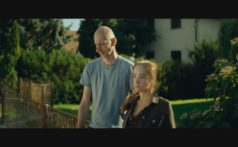 A joy for one person can be a pain for the other.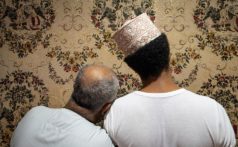 From the opening on, it is clear that Don't Get Too Comfortable is quite a technical piece of cinema that combines the documentary content with experimental execution.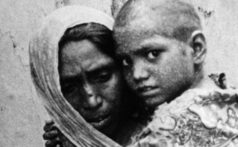 Neither Kovačević nor Radovanović preach in 'Another Spring', but having Radovanović, an open and vocal critic of the current Serbian régime and the way it handled the pandemic, is certainly a political statement.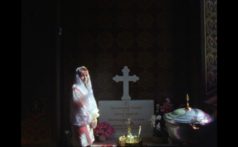 The two stories, one individual portrait of a person used to exist in quite rigid and uneventful environment marked by the never-changing routines, and a group portrait of "easy riders", come to a joint end in the setting resembling a Western movie, dipped in warm colours of the 16mm footage.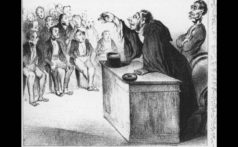 With 'Caricaturana' the prolific Radu Jude delivers a film that astutely references history and art as it weaves along a journey that ultimately delivers a biting bit of satirical commentary.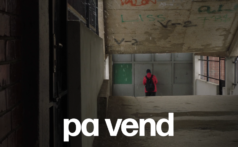 We present an exclusive first look at the trailer of Samir Karahoda's short 'Pa Vend' (Displaced) that runs for Palme D'Or in the Short Film Competition of Cannes Film Festival In front of its world premiere on July 16th in Cannes, we bring you the exclusive trailer of the Kosovar film director Samir Karahoda's sophomore […]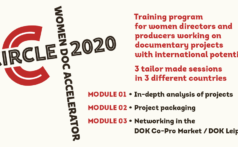 CIRCLE Women Doc Accelerator announces the call for an exclusive one-year training program.