Locarno review: Z.O.(2023)
Locarno Film Festival
Pardi di Domani International Competition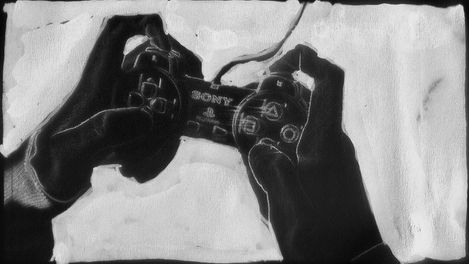 For some Italian football clubs, Serie A is the natural habitat, for others, it is a privilege that has to be earned, which happens every once in a (long) while. "Salernitana" fits the latter profile: they played the top league of the Italian football for one season in the late 90s and had to wait over 20 years to repeat the success in 2021. Loris G. Nese's short Z.O. (Eastern zone), premiering at Locarno in Pardi di domani section, is not about the football club, but it uses the mentioned framework for a seamingly very personal story of growing up in the southern town of Salerno under the shadow of overwhelming organized crime, about the friendship and the sense of belonging that needs to be broken.
Nese opens his film with a piece of archival documentary, probably TV-sourced, coming from the 80s or early 90s, and debating about the chaotic growth of some of the Salerno neighbourhoods that, for the very same reason, became the mafia's playgrounds. He then changes the technique, letting the picture fade into a heavy stylized, black-and-white negative coloured animation and introduces a new narrator, a man in his late 30s who introduces himself only by the mob nickname ("Baby Girl") from his youth years. He then begins telling the story of his fallout with his childhood friends – "Cookie" and "Banana", the same fateful year in which their beloved football club played the Serie A for the last time before 2021. The story itself has a lot to do with the titular neighbourhood, the mafia skirmishes and the sins of fathers…
In terms of the narrative, Z.O. is an example of an essay with a masterfully controlled story that covers an array of topics in a seemingly free-flowing way, but never gets too chaotic, or at least more chaotic than the traumatizing youth-hood memories. Moreover, the execution which involves different approaches and techniques has a strong experimental vibe to it. Nese plays with the conventions of documentary forms, using materials from official archives as well his personal (VHS footage, photos, slides), or at least re-enacts it faithfully, but also the animation by combining the animated photo negatives with hand-drawn take on the 90s football video-games from the early incarnations of Sony Playstation. In the end, it is a complex, inspired effort that leaves lasting impression on the viewers.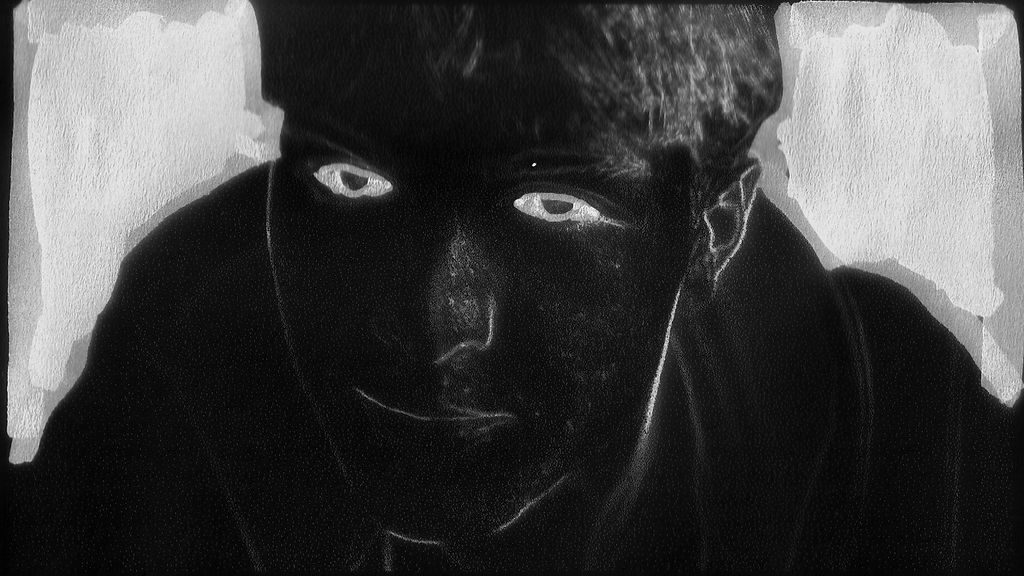 ---
Original title: Z.O. (Zona orientale)
Year: 2023
Runtime: 13'
Country: Italy
Language: Italian
Directed by: Loris G. Nese
Written by: Loris G. Nese
Cast: Francesco Di Leva, Tancredi Marotta, Lorenzo Filosa, Francesco Ciffeli
Narrated by: Francesco Di Leva
Animated by: Loris G. Nese
Editing by: Chiara Marotta
Music by: Raffaele Caputo
Sound design by: Davide Maresca
Produced by: Chiara Marotta
Production company: Lapazio Film
Supported by: Film Commission Regione Campania, Incredibol Bologna