Sarajevo review: Valerija (2023)
Competition Programme – Documentary Film
Heart of Sarajevo for Best Short Documentary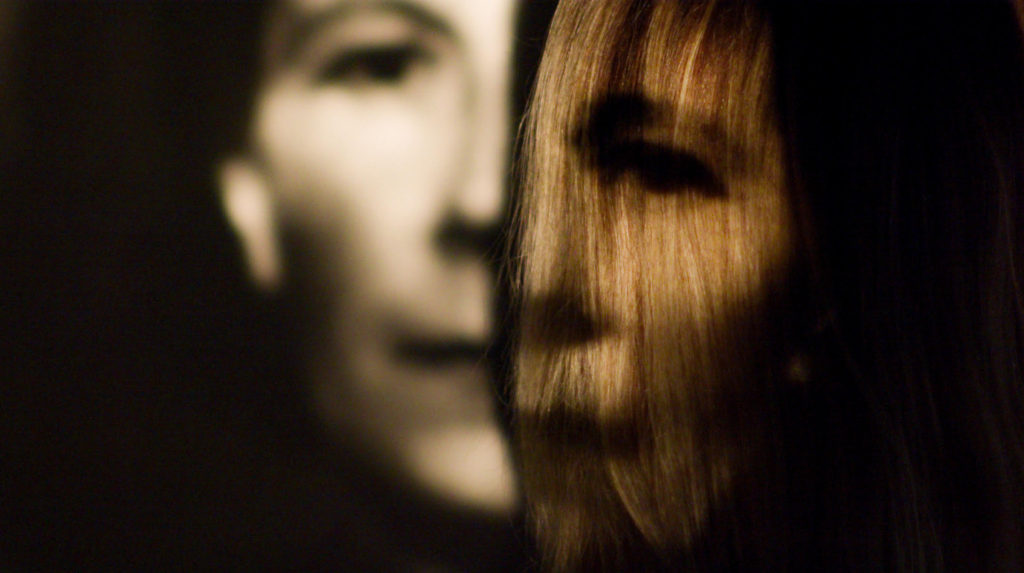 Sometimes it is about the film as a "product", and sometimes about filmmaking as a craft. Best case scenario is the synergy between the two. When it comes Sara Jurinčić's short experimental documentary Valerija that has just won the award for the best short subject at the documentary competition of Sarajevo Film Festival, it is still hard to say whether the perfect synergy is achieved, or the style and the craft took a sizeable victory over substance.
Theoretically, Valerija is a film about the mother-daughter's physical and emotional journey to a remote island and to the grave of a woman called Valerija Fabulić. But that becomes obvious only at the end in form of a textual card informing us that the film is dedicated to the filmmaker's grandmother Valerija "who taught her to be brave".
The reason for this might be Jurinčić's approach that combines a multitude of techniques. Well, pretty much every technique that crossed her filmmaking mind. We get to see multiple projections, screens within screens, seemingly broke angle shot that is actually a composite of two diapositives, toying with animation and collage of the photo material, which in total results in extremely abstract imagery that does not serve the story.
The execution itself is flawless in all components. Although the filmmaker relies on Ivan Slipčević's cinematography, Tomislav Stojanović's editing, visual effects by Sandro Požežanac, Jens Christian Bo Johansen's fittingly abstract music and enhanced sound design done by Johansen and Borna Bujević, she keeps the full control over the creative process. In addition to writing and directing the film, she also did the animation and the video-art herself.
The resulting film is an audio-visual portfolio of director's skills, but that might also be its fatal flaw. It is unmistakably her take on the subject close to her heart, but in the inflation of abstract, Valerija is not very communicative to the audiences.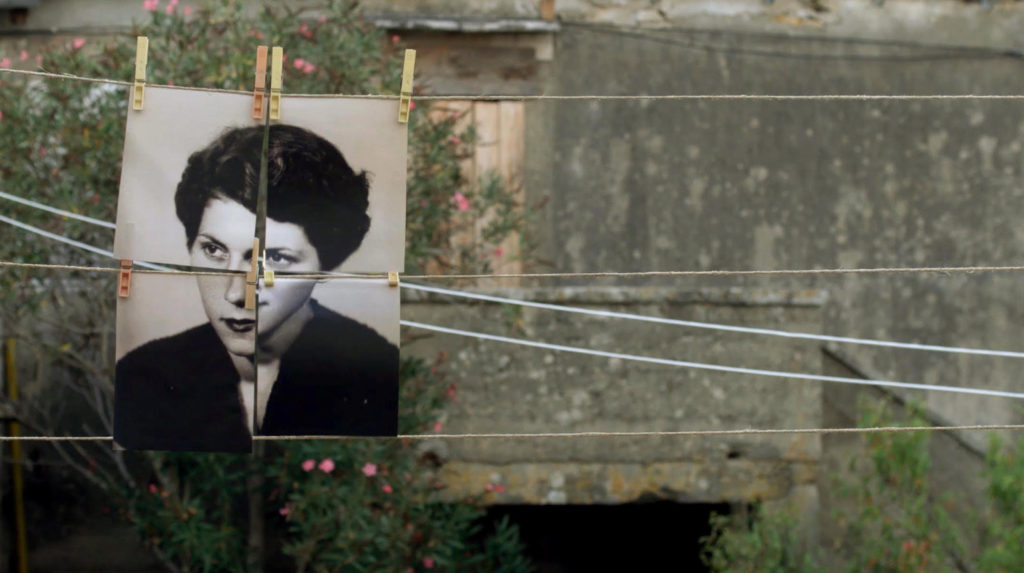 ---

Country: Croatia
Language: No dialogue, titles in Croatian
Directed by: Sara Jurinčić
Year: 2023
Runtime: 16'
Written by: Sara Jurinčić
Cinematography by: Ivan Slipčević
Editing by: Tomislav Stojanović
Music by: Jens Christian Bo Johansen
Sound by: Jens Christian Bo Johansen
Sound design by: Jens Christian Bo Johansen, Borna Bujević
Animation by: Sara Jurinčić
Video art by: Sara Jurinčić
Colourist: Tomislav Stojanović
Produced by: Vanja Jambrović, Sara Jurinčić
Production companies: Restart Lab, Nomad Studio
Supported by: Creative Europe MEDIA, Croatian Audiovisual Centre
Sales by: Split Screen