Sarajevo review: Hug (2023)
Sarajevo Film Festival
Documentary Film Competition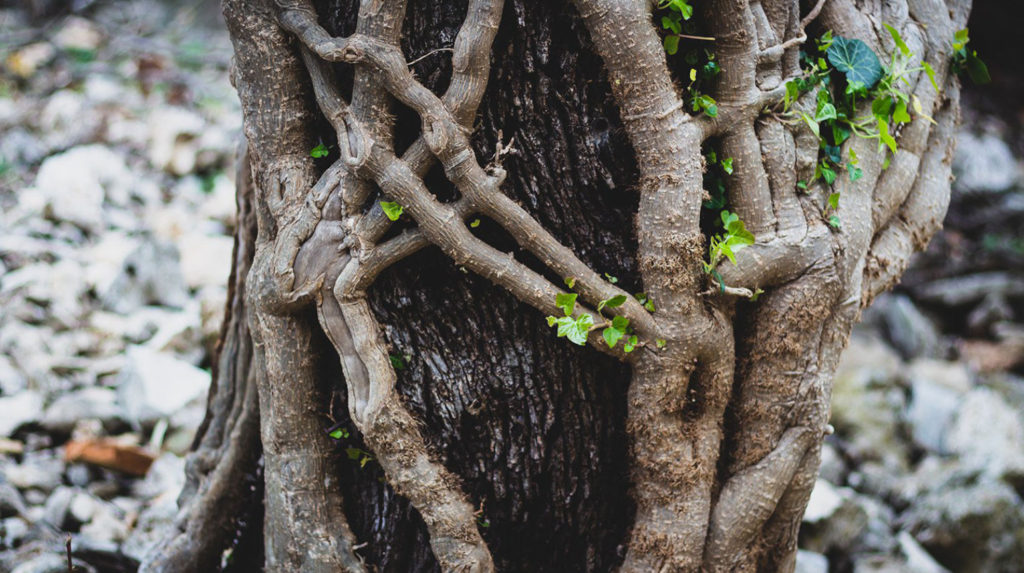 When it comes to filmmaking, the Bosnian-Slovenian auteur and the Ljubljana Dramatic Arts Academy professor Miroslav Mandić is a master of various arts: documentaries, shorts, fiction features and even TV-sketches that kicked off his directing career with the cult TV show The Surrealist Top List. In his latest fiction feature Sanremo (2020), he, by his own words, announced the next step in his career, short format Hug, which premiered at the documentary competition of this year's Sarajevo. And Hug is a type of short that is not purely documentary, but certainly not a work of fiction; experimental to a point, but most of all an essay and a meditation that every mature filmmaker should make at least once.
The point is that certain things tolerate time better than others. Rocks are harder than trees, but even rocks submit to the elemental force of the sea. And some trees are sturdier than others. For instance, olives can live hundreds or thousands of years.
But can they feel and can they make gestures, despite of not being able to move? One branch in particular did its (hmm… her?) best to do so by literally hugging the trunk of the plant that was thrown down in the storm.
Using the minimalist (neo)classical wind music and the striking sound design to fulfil the soundscape in complete sync with the landscape and the imagery of the breath-taking yet brutal nature, Mandić creates a meditation on life itself. Elemental forces and the struggle to survive. Darkness and hope. And love that might not conquer everything, but that is a goddamn great attempt at it. Sometimes all we need is a hug.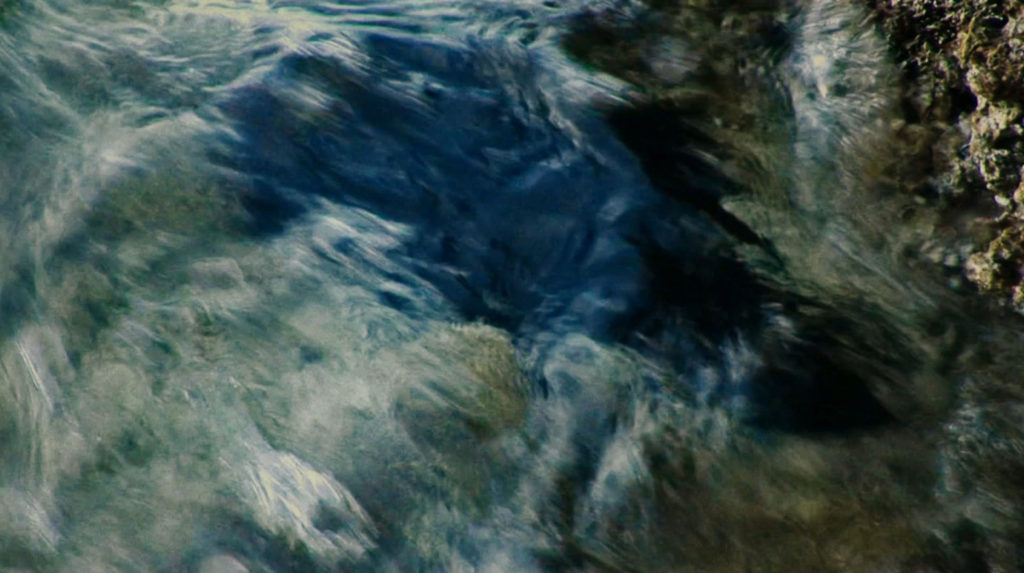 ---
Original title: Objem
Year: 2023
Runtime: 14' 27''
Countries: Slovenia, Croatia
Language: No dialogue
Directed by: Miroslav Mandić
Written by: Miroslav Mandić
Cinematography by: Tina Glavić Novak, Ivan Perić, Miroslav Mandić
Editing by: Andrej Nagode
Sound design by: Julij Zornik, Samo Jurca
Sound recording by: Gildo Bavčević
Colourists: Emil Svetnik, Zoran Mihailović
Produced by: Tina Glavić Novak
Co-produced by: Ivan Perić, Miroslav Mandić
Production company: Hupa Brajdič
Co-production companies: Udruga Kazimir, Filmostovje
Support by: Slovenian Film Centre, Croatian Audiovisual Centre