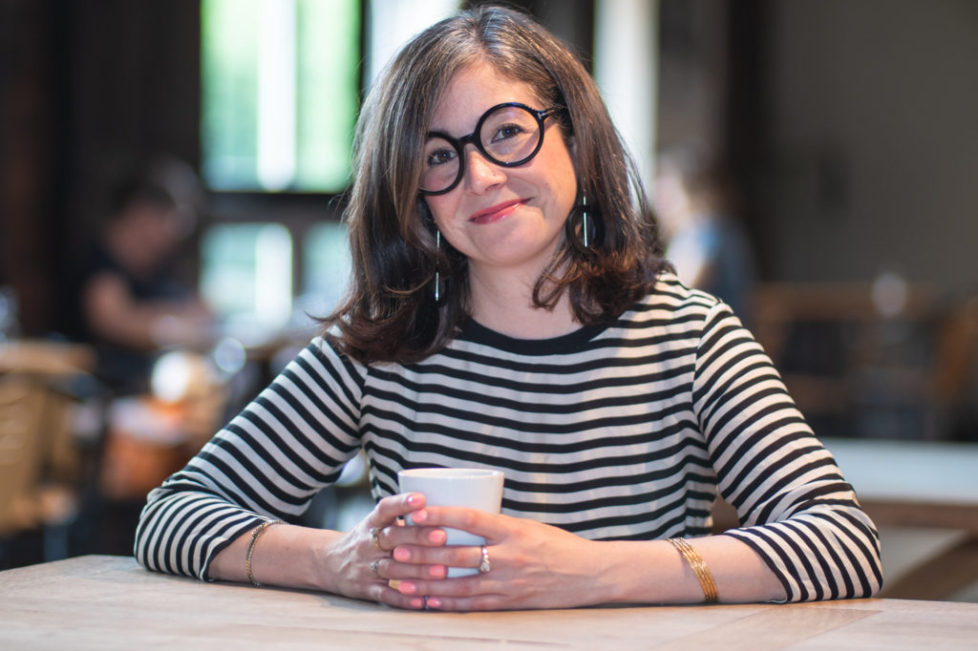 Tara Judah is a film critic and curator, primarily interested in how art can inspire personal voice to inflect those spaces. Tara's projects engage authenticity, performative enquiry, creative reflection, and critical intervention. As a writer, video essayist and cinema producer, she has worked in the UK and Australia for and with Watershed, BFI, 20th Century Flicks, Cube Microplex, The Astor Theatre, Girls on Film Festival, Senses of Cinema, Sight & Sound, Monocle24, Desist Film, Overland and BBC World Service.
A bimonthly column on film and reflections, somewhere between art and reality.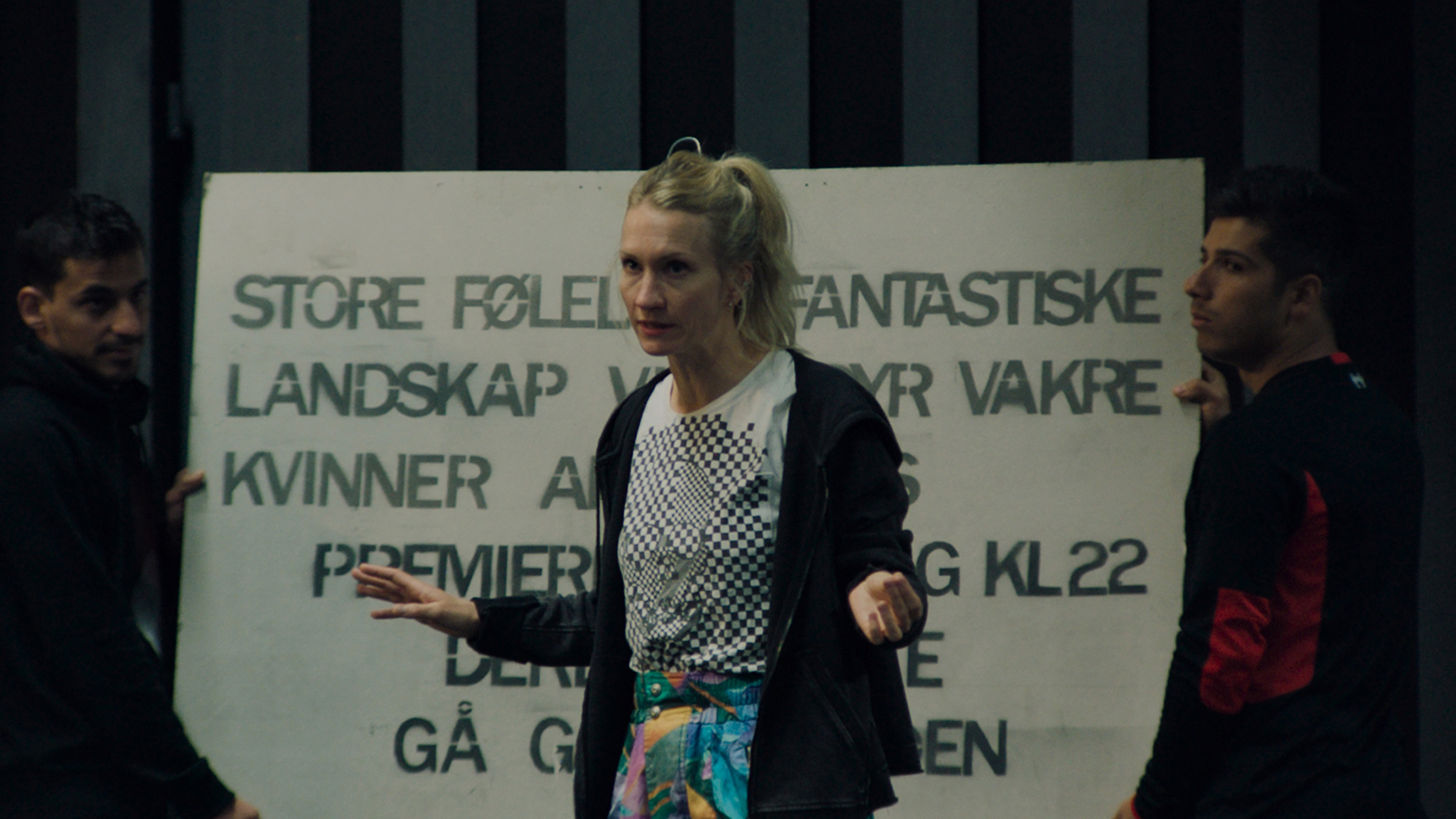 One of my favourite things about sitting in cinemas in Rotterdam, awaiting a programme to begin, was the split screen buzz puzzle that featured tweets, an emoji film title game, audience response shortlist, and other events under spotlight during the festival.