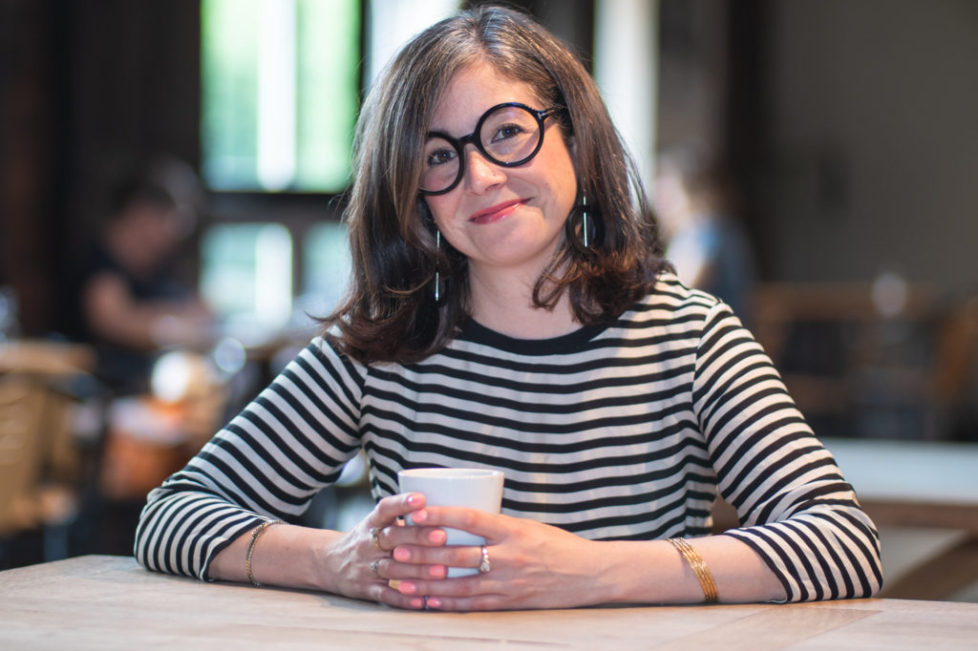 Tara Judah is a film critic and curator, primarily interested in how art can inspire personal voice to inflect those spaces. Tara's projects engage authenticity, performative enquiry, creative reflection, and critical intervention. As a writer, video essayist and cinema producer, she has worked in the UK and Australia for and with Watershed, BFI, 20th Century Flicks, Cube Microplex, The Astor Theatre, Girls on Film Festival, Senses of Cinema, Sight & Sound, Monocle24, Desist Film, Overland and BBC World Service.
A bimonthly column on film and reflections, somewhere between art and reality.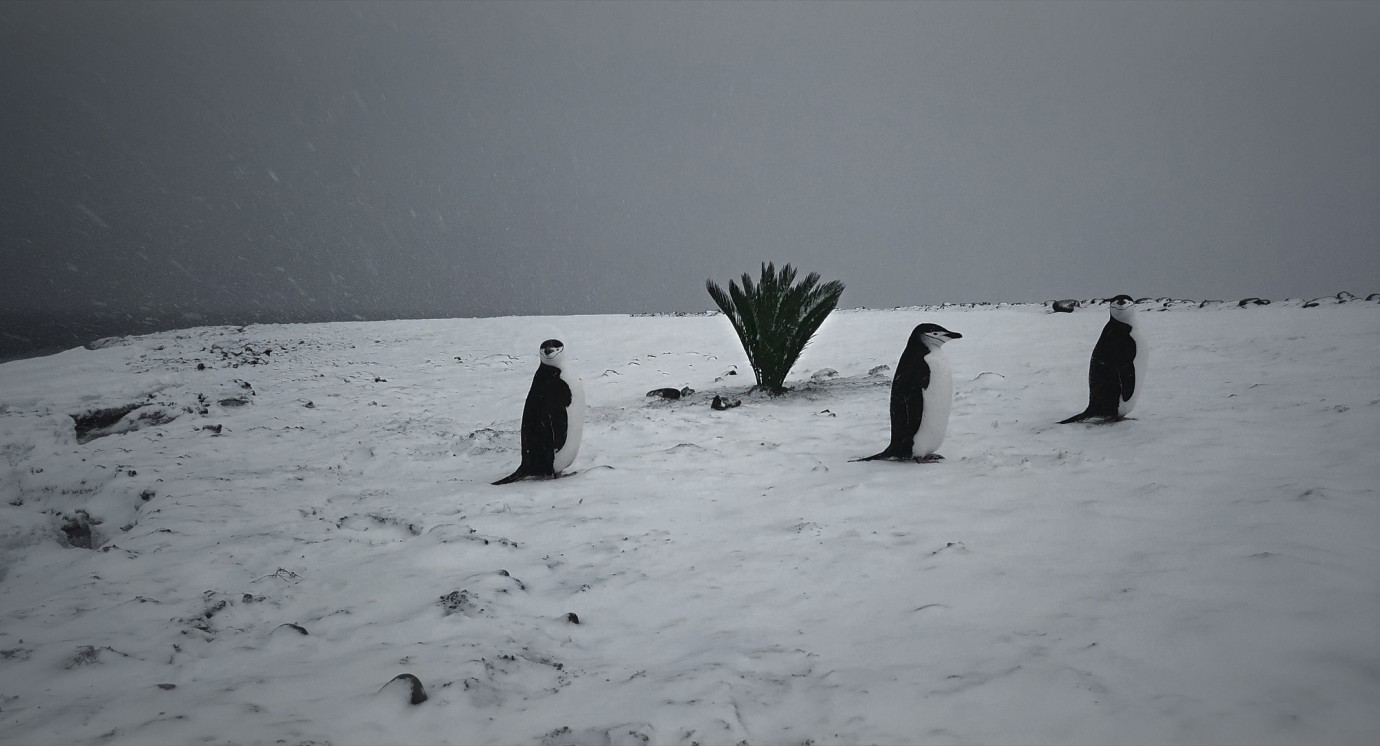 What does it cost to think about the world? What are the prices we pay – beyond the capitalist construction of money – for the way we act, and for the ways in which we fail to act, maybe only observe?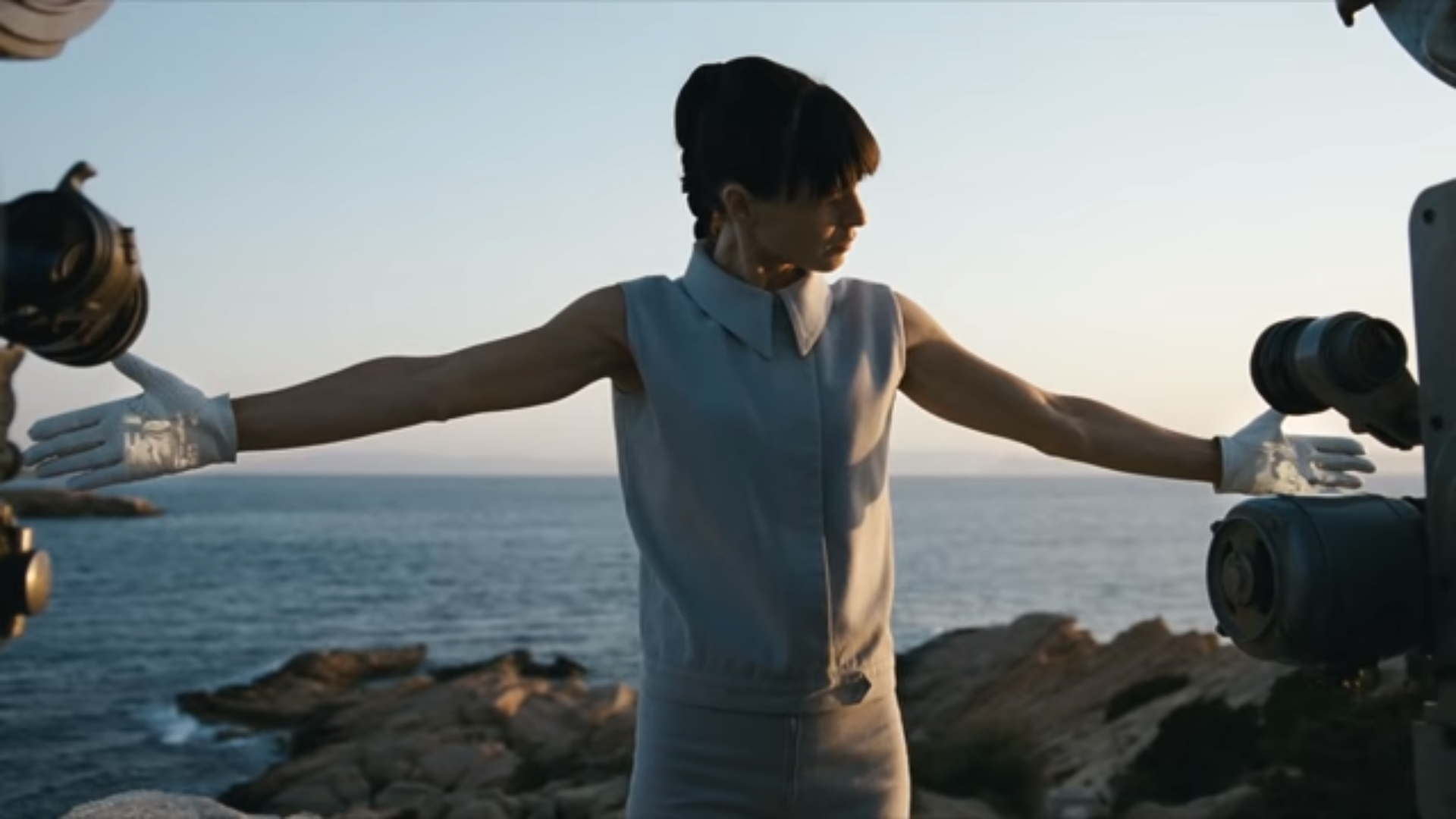 Right now, we are all acting out the role of projectionist, operating whatever cinema-like (or not) viewing conditions we can in our various states of lockdown, all around the world.