Review: Blow It To Bits (2019)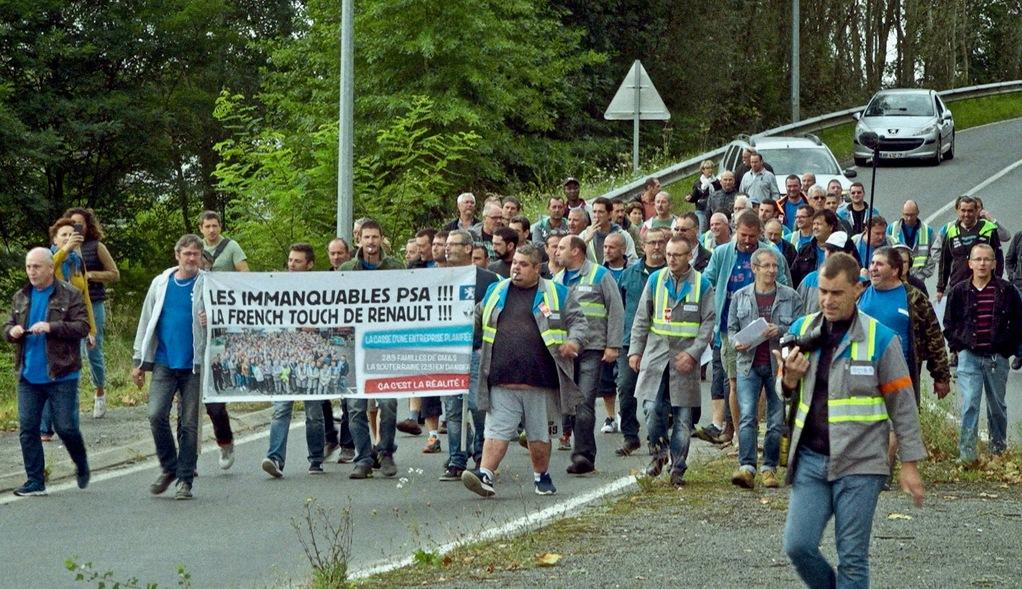 "You work for 30 or 40 years, but when they don't need you it's 'thanks and goodbye'," an impassioned GM&S worker observes to a cluster of microphones before him. "You have skills after 30 or 40 years. You're a somebody. Without it, you're nobody. The factory is your whole life." Around him, fellow protestors jostle for position, having only just concluded a blockade outside a depot of French multinational car manufacturer, Groupe PSA, in protest at the proposed 2017 closure of their own factory in La Souterraine in central France.
Like the northern towns in England that were so dependent on the coal mining industry before Margaret Thatcher dropped the guillotine on them in the eighties, these workers represent communities facing abject decimation if their employer closes the doors for good. And so Blow It to Bits documents 277 souls as they tussle with the axe-wielding powers-that-be for survival. For decades, their (now) dilapidated premises has provided millions of car parts to the grand bastions of the French car industry – Peugeot, Renault et al – whilst furnishing its employees with a job for life.
But times have changed. Whilst the claim is made that these French cars are 'originated' domestically, 60% is sourced from elsewhere. Only the remainder and assembly itself takes place in the country. With GM&S likely to be closed or, at the very least, dramatically downsized, a sense of injustice is the all-pervasive emotion. Employees steer their panic towards the government and the single bidder, GMD. 'On Va Tout Peter' ('we're gonna blow it all up') is sprayed threateningly on one of the tall and imposing flues and there is more pent-up aggression than a football terrace on matchday.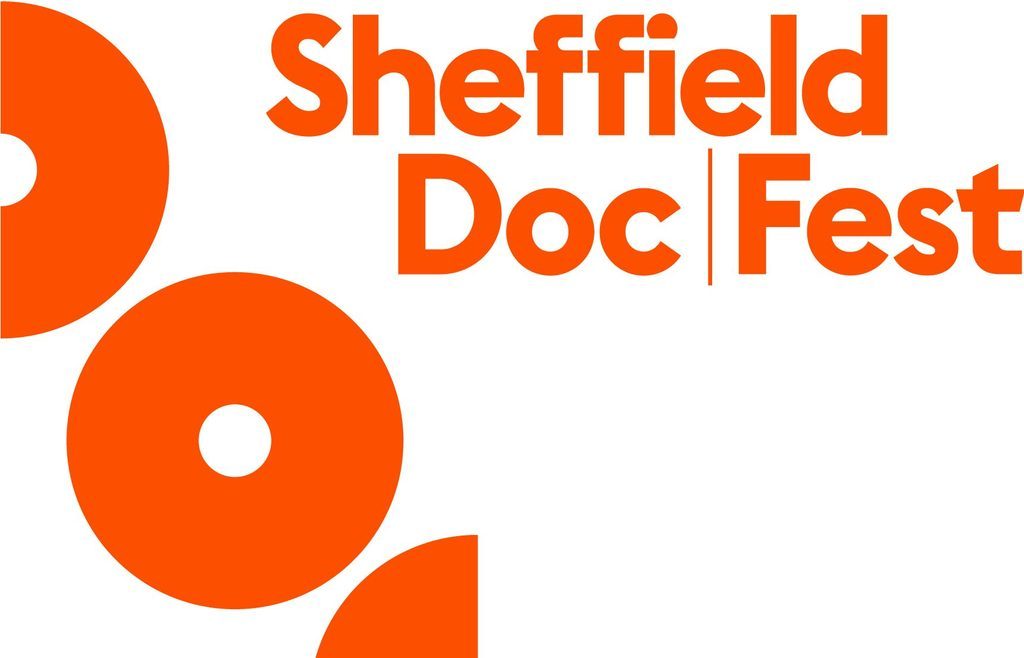 This flawed film is helmed by Lech Kowalski, a director best known for capturing the Sex Pistols during their abortive 1978 US tour in his punk documentary D.O.A., and Dee Dee Ramone's battle with heroin addiction in Hey! Is Dee Dee Home? Whilst he has planted himself in the heart of the action in Blow It to Bits, and his camera is present in both the behind-the-scenes meetings and the manic scuffles, Kowalski's narration veers into sophomoric tirade territory with worrying regularity. Prosaic (albeit well-meaning) questions speculate unnecessarily. His time would have arguably been better spent shaping the rushes into something that provided a coherent timeline and broader context. The documentary suffers from this lack of careful, judicious sculpting.
Despite physical proximity to the action, the protestors remain enigmatic too. It's a pity. After all, these protagonists embody a sort of rickety, DIY aesthetic that should be familiar to Kowalski from his rock n' roll past. They tackle their employment purgatory with improvisational activism and even record a protest song, which unexpectedly melds excoriating lyrics to a whimsical melody (picture a lolling, gypsy 'oompah-oompah' musical base). 'Ohio' or 'Masters of War' this ain't.
Even in spite of failings, Blow It to Bits' message is ultimately a timely and powerful one: don't modernise at the expense of communities. The human cost is too drastic, too permanent, and too high. The touching camaraderie between these cohorts brings to mind a protest song composed by the Bard of Barking, Mr Billy Bragg. It was he who sang, 'There is Power in a Union'. It transposes to the dire struggle of these indefatigable blue-collar workers perfectly. Their light has not gone out and nor should it. Here's hoping they and their ilk survive.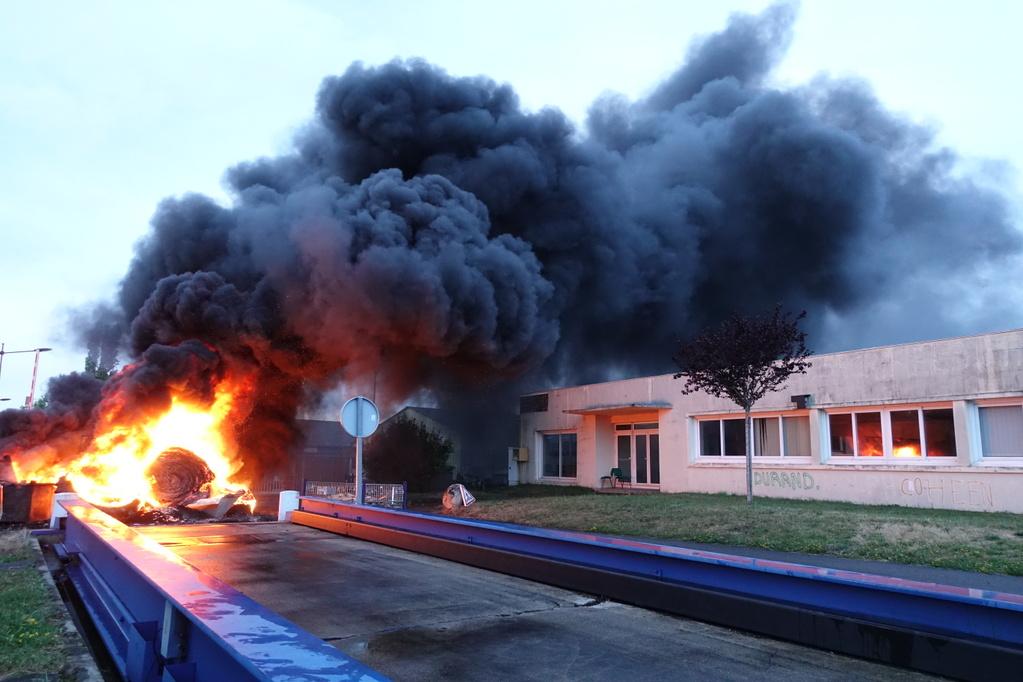 ---
Original Title: On Va Tout Peter
Country: France
Language: French
Runtime: 109′
Directed by: Lech Kowalski
Director of Photography: Lech Kowalski
Sound Recordist: Odile Allard
Sound Editor/ Sound Mixer: Thomas Fourel
Grader: Jacky Lefresne
Composer: Sal Bernardi
Editors: Lech Kowalski, Odile Allard
Executive Producer/ French Distribution/ Foreign Sales: Revolt Cinema
Co-Production: Arte France Cinema