Review: To See You Again (2020)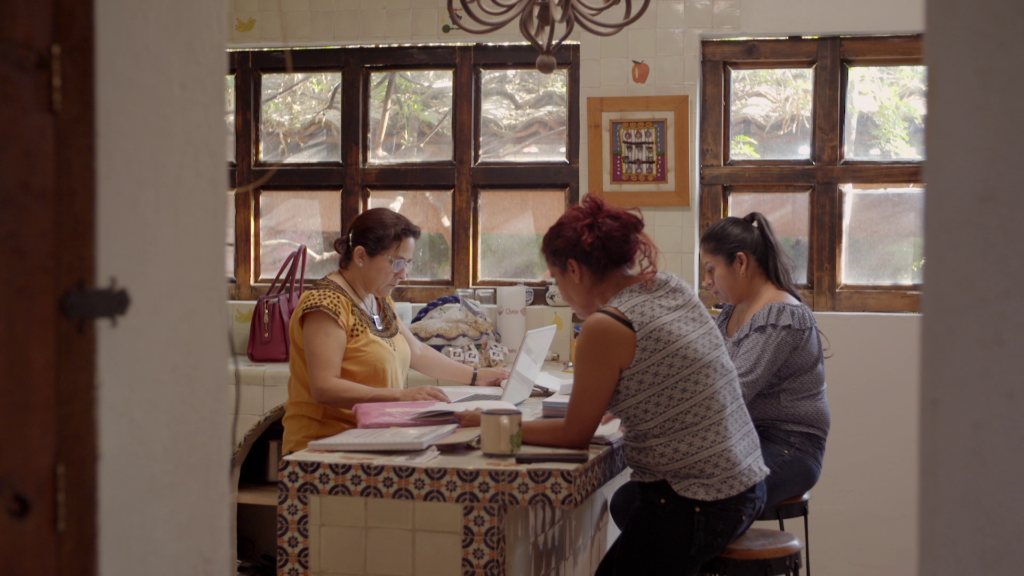 A woman describes her son's eyes to a person filling in a form, and after confirming the colour, adds "beautiful eyes"; then with the saddest but somehow mischievous smile says "write that down: beautiful eyes!" This fleeting scene is one of the few that can prompt a (sad) smile in To See You Again (Volverte a ver, 2020), that world-premièred at Sheffield International Documentary Festival. Mexican filmmaker and visual anthropologist Carolina Corral Paredes succeeds in rebuffing sensationalism when dealing with a subject that bursts with pathos, thanks to her sober and restrained approach –both formal and ethical. The result is all the more compelling and moving, turning that pathos into dignity.
In another endearing moment, a mother is talking about her daughter nicknamed Dulce (sweet, candy), holding up a picture of a young transvestite. She giggles at times, as she recalls their tender complicity, trying to cover up her sobbing: her child is one of thousands and thousands of people missing in Mexico, mainly as a widespread effect of the rule of and the war against drug cartels. She tells that Dulce was last seen going out with "another girl that dresses like her", and that later –naturally switching genders when talking about bodies– the other boy's remains appeared, and when the authorities stopped searching the site, she and her husband continued digging on their own, and unearthed their son's wig and shoe, but not the corpse, that they keep looking for.
The last of those rare warm moments shows a small group of exhausted women giving each other a massage by a pool, or one trying to teach another to float, something that requires trust. Lina, Angélica and Edith, the main characters of the film, have learned to trust and count on each other. They have also learned a great deal about forensic archaeology and about law, and seem to be more rigorous than the professionals. They're simply working class women, but the daughters of the first two are missing (Edith recently recovered her brother's corpse, but remains active out of solidarity), and they will go to any lengths to find them, even knowing there's next to no chance they could be alive.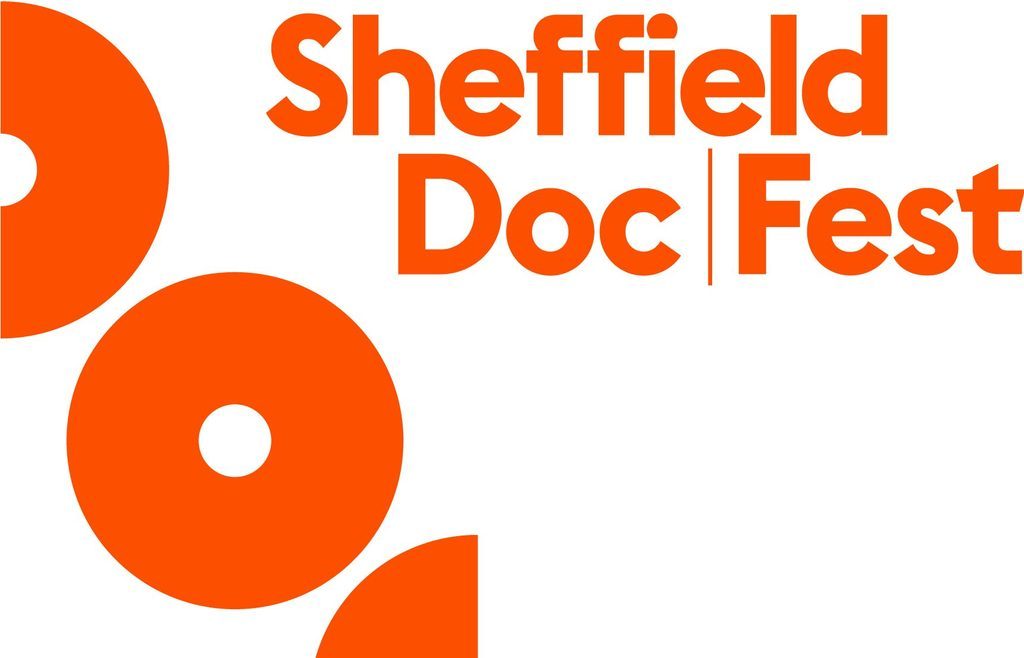 The scope of the turbid phenomenon of kidnappings, killings, forced disappearance, and other atrocities committed daily for decades in Mexico, under democracy, is hard to fathom, and the vast majority of the cases, especially the hundreds of thousands of humble, low-profile victims will never be elucidated. The specific story that this film follows illustrates the intricacy and the absurdity of Mexican reality: mass graves were discovered in a couple of cities, where the authorities had just decided to dump dozens, possibly hundreds, of unidentified corpses, blatantly neglecting all legal and scientific protocols. When it was revealed, the protagonists' group "Mothers of Morelos" (one of countless associations of relatives –mostly working-class mothers– of missing people throughout the country) fought and obtained the right to be present on "ground zero" during the exhumation process, with the hope of identifying the bodies and perhaps allowing some families to lay their loved ones to rest.
The key to the film's tone is the discreetness of the camera, that observes without interfering, either at a respectful, almost clinical distance, or blending in inconspicuously, mostly managing to keep the unavoidable influence of its presence at the lowest. When people talk "to camera", it's because they're talking to someone else (press, civil servants…), and even in the rare conversations, or in the group's evening briefings, the interaction remains quite spontaneous.
The camera sometimes looks around, focusing on some detail or on the landscape. It's a way, together with Maricarmen Graue's music and the unassuming editing, to give some space to breathe and avoid overwhelming the viewer with the descriptions of the bodies being unburied, with the outrageously gross infringements and irregularities at every level of the administration, or with the lack of respect for the value of a human life or of others' suffering.
To See You Again tactfully balances the protagonism of the three main characters, by paying enough attention to their particular stories and individualities, while at the same time showing they may be outstanding, but are not exceptional. Unfortunately Mexico –like documentary cinema often shows– seems to be full of women, mainly mothers, who have risen from their sorrow and abandonment, becoming empowered citizens and tireless activists, risking their own lives in their battle against an unidentified Goliath.
---
Original title: Volverte a ver
Year: 2020
Runtime: 90'
Country: Mexico
Language: Spanish
Directed by: Carolina Corral Paredes
Written by: Carolina Corral Paredes, Pedro G. García, Magali Rocha Donnadieu, J. Daniel Zúñiga
Cinematography by: J. Daniel Zúñiga, Carolina Corral Paredes
Editing by: Pedro G. García
Sound by: Rodrigo Lira
Sound design by: Carlos Cortés Navarrete
Music by: Maricarmen Graue
Produced by: Magali Rocha Donnadieu
Production companies: Amate Films, Colet & Co.