The Ills of Society confronted in Fergus Haughton's 'Wellspring' and Hazel Falck's 'United Voices'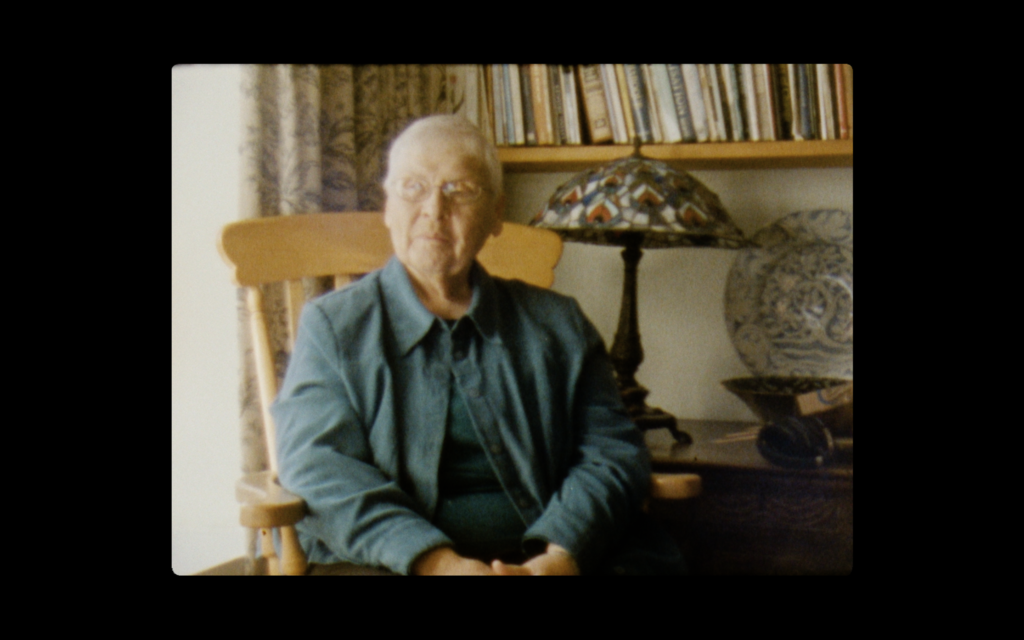 While their executions are handled differently, the ultimate point of the short documentaries Wellspring by Fergus Haughton (UK, 2020) and Hazel Falck's United Voices (UK, 2019) revolve around the quest of people trying to ease some of the negative structural consequences of organized society. Where the former handles the relief efforts targeted towards the unfortunate hoards who have fallen through the cracks of housing, the latter focuses on the dignity of worker rights and the fight against the exploitation of human labor.
Wellspring, the shorter of the two, comes in just under fifteen minutes and highlights the efforts of two women who have managed to assist more than five hundred homeless people across the United Kingdom, and eventually the United States to find emergency shelter or permanent supportive housing. Shot briefly and beautifully, it finds its strengths juxtaposing the protagonists' voiceovers with framed shots capturing the evolution of Wellspring from its early days. Not once are we subject to a talking head. The subject covers the necessity and beauty of shared healing, and is a resonant reminder of the power of having a place to call home.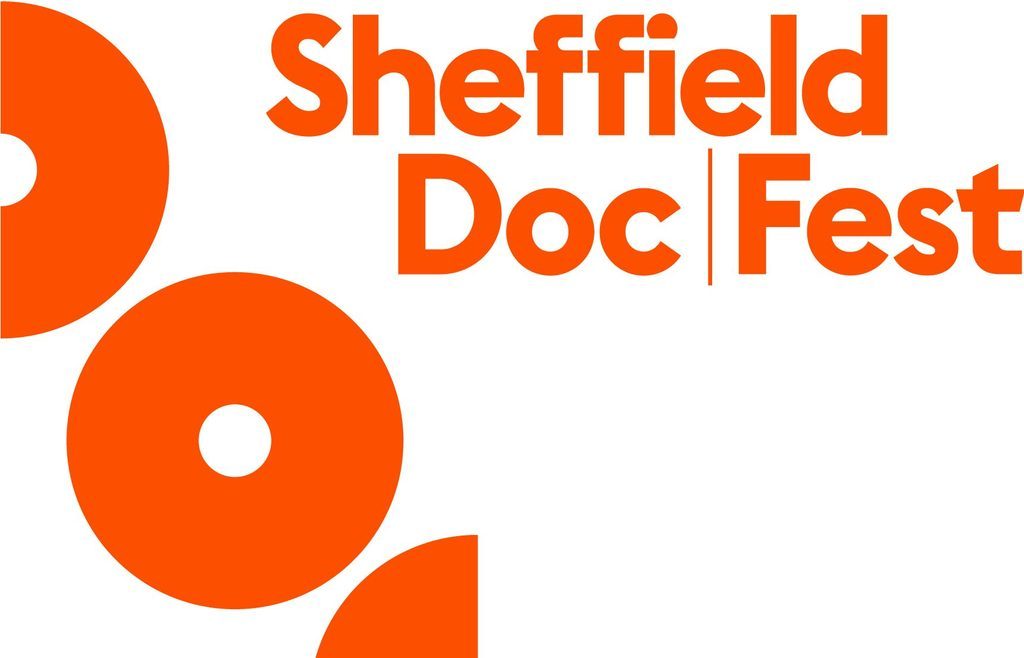 With a longer runtime of 26 minutes, Hazel Falck's United Voices (UK, 2019) comes with a more urgent tone. As the winner of the 2019 JRP pitch for the Sheffield Doc|Fest, it wastes no time jumping into its purpose. The statistics are flashed across the screen at intervals, as a warning to viewers never to forget what is at stake for these workers. It follows players involved with the grassroots union group 'United Voices of the World' as they attempt, and eventually succeed to win improved worker benefits for the contract staff of Sodexo, who provide cleaners for 'Saint Mary's Hospital' in the United Kingdom. The cleaners want better benefits, on par with the United Kingdom's National Health Service.
Both documentaries have a strong sense of collectivism, and the power of a shared vision. Wellspring feels like the more intimate of both with its editing and musical choices, while United Voices is shot in a more verité style allowing the camera to sit and letting its subjects control the tone and direction of the narrative. Both documentaries are a testament to the power of organizing. In light of today's world and the seeming impression that many things are going wrong, seeing both documentaries end on celebratory notes is a salve.