Review: Precious (2020)
PÖFF Shorts
Main Award, International Animation Competition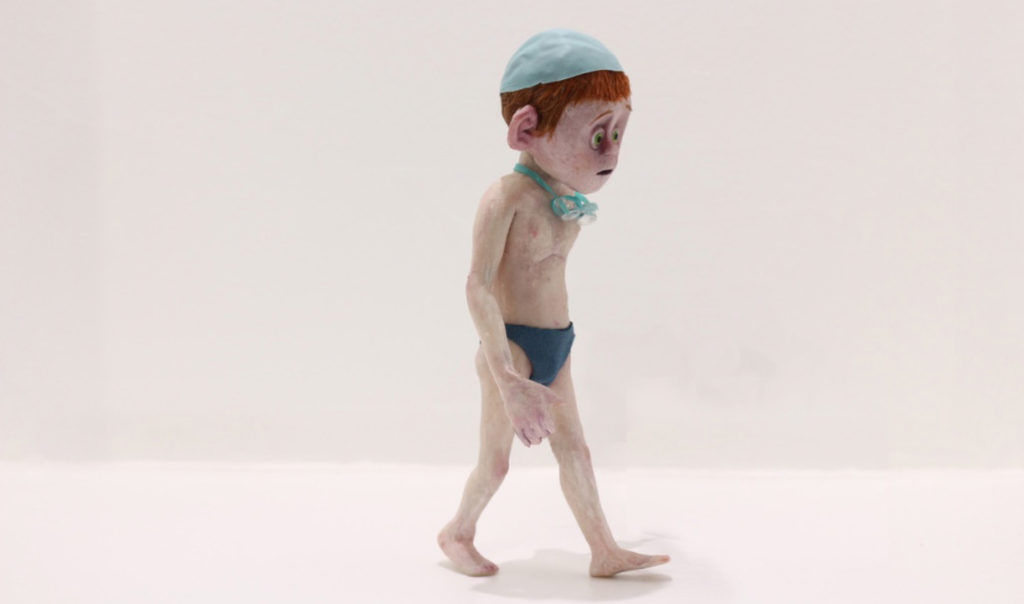 School is a rigid and even a cruel world. The rules are simple and are usually revolving around the sense of belonging to the group. One must not stand out in order not to be seen as weird. The elementary school is the setting of Paul Mas' beautiful film Precious which won the main award at the international animation competition of PÖFF Shorts. Being an Arte project, it had its television premiere before hitting the festival tour.
The protagonist and the focal point is Julie, a "weird" girl who does not "belong" even though she wants to. We meet her in the school yard. She wants to play with other kids, while they turn her down. A new boy named Emile comes to the class and he is placed next to Julie by the teacher. He is a special kid with a diagnosis of autism. Two of them quickly find the things in common: they are both ostracised by the rest of the gang and they both like drawing, so they become friends. Julie, however, quickly finds herself in the midst of a moral dilemma and has to make a choice: to protect the only person in the class who is not judging her or to betray him in order to fall in with the crowd.
Precious is a beautiful stop-motion animated short with rich textures, warm-looking clay sculptures and clear sense of coding. While the rest of the children seem all the same, Julie and Emile are the only ones to have clear personality traits. Mas' dramaturgical work is also brilliant, as the backgrounds of both of them are revealed slowly, at just the right time for the maximum of the emotional effect. Lensed in pastel colours by the cinematographer Enzo Riedinger and with a perfectly fitting sound design and musical score by Yann Lacan, Precious is a wonderful cinematic experience and the perfect vehicle for the bitter pill that is at its core.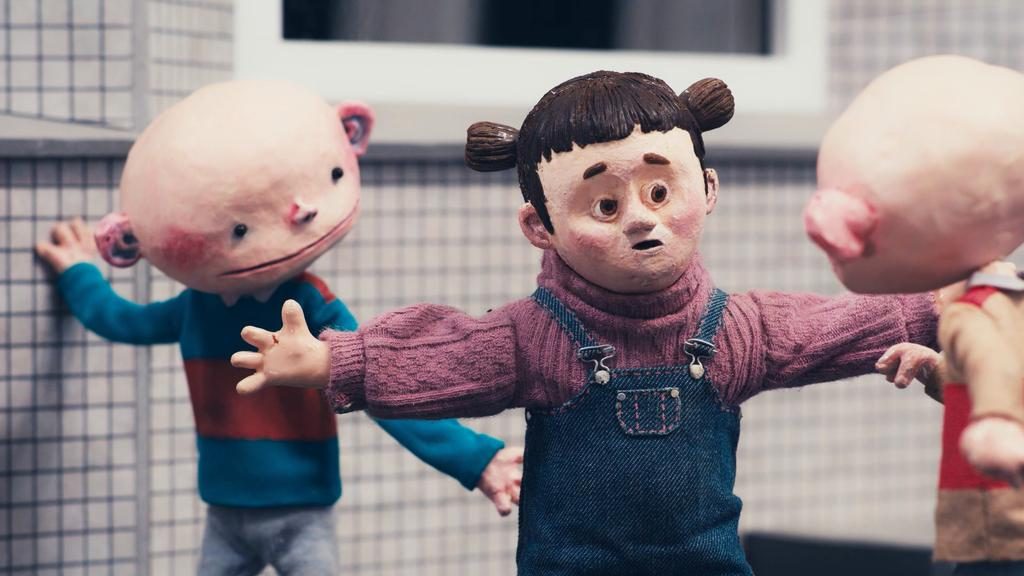 ---
Original title: Précieux
Year: 2020
Runtime: 13' 41''
Country: France
Language: French
Directed by: Paul Mas
Written by: Paul Mas
Voice cast: Jeanne Martin-Prunier, Tristan Collet, Lou Lefevre
Cinematography by: Enzo Riedinger
Animation by: Fran Gondi, Paul Mas
Music by: Yann Lacan
Sound design by: Yann Lacan
Produced by: Marc Jousset, Perrine Capron
Production companies: Je suis bien content, Arte France
Supported by: CNC, Pôle Image Magelis / Départment Charente, Région Nouvelle Aquitane, PROCIREP