Berlinale review: Memories From The Eastern Front (2022)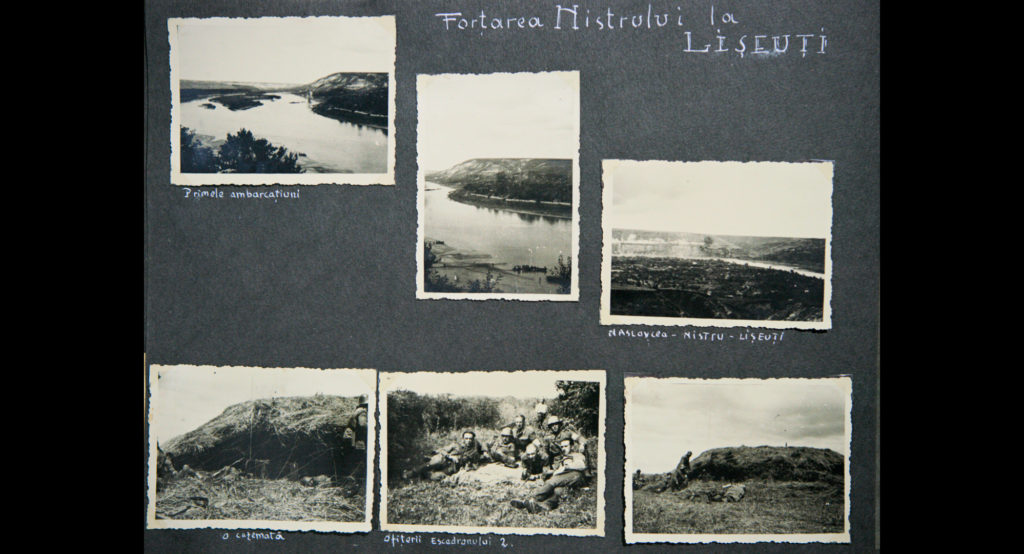 At the end of Radu Jude's 2018 masterpiece I Do Not Care If We Go Down in History as Barbarians, theatre-producer Mariana (Ioana Jacob) is incensed that people seem to be laughing at its serious depiction of ethnic cleansing on the Eastern Front. After spending two and a half hours of the film doing everything she can to make the Romanians care about their nation's involvement in the holocaust, she has essentially failed. But still she goes on. She must go on. Her nation must remember.
The same goes for the highly-prolific Jude himself, who has repeatedly turned, among other historical and contemporary ills, to Romania's dark Nazi-collaborationist past. It's a past that many in the official government don't want to dwell upon. It's a past that Jude insists that they must never forget.
Fresh off his 2021 win with Bad Luck Banging, or Loony Porn, Memories From The Eastern Front provides yet another look at Romanian war crimes. This is his second co-creation with historian Adrian Cioflâncă, who started off as a consultant on The Dead Nation and Barbarians before working directly with Jude on the three-hour Holocaust doc The Exit of the Trains.
The concept is simple: looking at still images and reports of Regiment 6 Roșiori and Colonel Radu Korne's squad as they move against the "Bolsheviks". The execution is even simpler: a slide-show of pictures with no narration or music. There might be the occasional close-up, but the bag of tricks seen in last year's Bad Luck Banging — freewheeling camerawork, combative dialogue and a blistering finale — is eschewed in favour of a dry recounting of horrifying Jewish purges.
We learn that the Romanian's behaviour was so bad, even the Germans were horrified. Unlike the Teutons in this particular case, they raped women and pillaged farms, putting the nation into disrepute. At one point, they even discriminate against themselves and implement a no-beard policy to fit in with their allies. The irony is evident: killing minorities is fine, but forgetting to shave is a mortal sin!
These types of fascinating historical tidbits, ones that force you to think, or at least provoke a thoughtful reaction, rather than merely bear witness to horror, are few and far between in a film that feels more history lecture than genuine cinema. Still, watching this film just a day after Vladimir Putin justified moving forces into Ukraine under the name of "de-communisation", it reminds us that these memories of Eastern European life are still ghosts that live among us today, doomed to repeat themselves until we fully process the lessons of the past. Jude is unlikely to stop reminding us any time soon.
---
Written and Directed by Radu Jude, Adrian Cioflâncă
Cinematography by Marius Panduru
Editing by Cătălin Cristuțiu
Produced by Ada Solomon