Adrian Martin
About
Adrian Martin
Posts by Adrian Martin: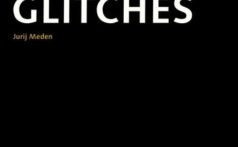 The most wonderful thing about this book is its merry and entirely deliberate level of self-contradiction.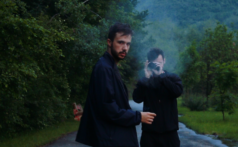 Minotaur is a film which evacuates your possible knowledge of it. There are moments, places … but where, when, under what circumstance? It's best not to read anything about this work before watching it.