Krinzinger Gallery participates at Arco Madrid 2014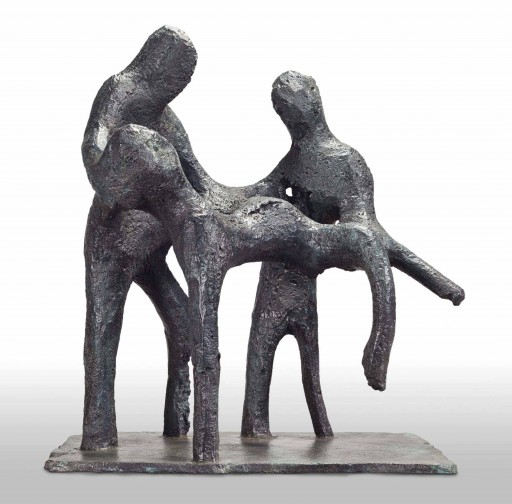 The Vienna-based Krinzinger gallery participates at this year's Arco Madrid (19.-23. February) with works by Marina Abramović, Nader Ahriman, Atelier van Lieshout, Günter Brus, Johanna Calle, Adriano Costa, Angela De la Cruz, Franz Graf, Jonathan Hernández, Secundino Hernández, Waqas Khan, Zenita Komad, Angelika Krinzinger, Jonathan Meese, Hans Op de Beeck, Meret Oppenheim, Bernd Oppl, Eva Schlegel, Rudolf Schwarzkogler, Erik Schmidt, Gavin Turk, Martin Walde, Mark Wallinger & Thomas Zipp. For those who happen to be in Madrid and have the opportunity to visit the fair, Krinzinger Gallery occupies the booth 7B05.
For more information about the Arco madrid, visit the official website.