Review: Aysan (2019)
Ca'Foscari Short Film Festival
International Competition 2020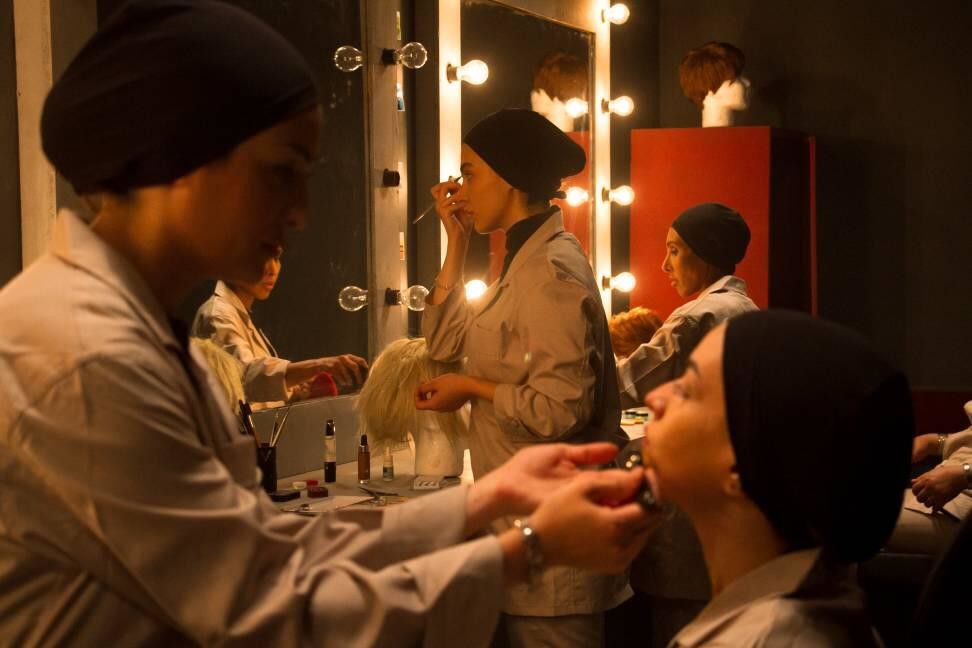 In his latest film Family, Romance. LLC Werner Herzog showed us the business with faking real relationships through hired actors who can pull off anything from pretending to be someone's long lost father, to a railroad worker who needs to be punished for a professional mistake.
The short fiction drama Aysan is built on that concept, except that it plays in Iran that could be anything from contemporary to dystopian, although it shows the technology still in the now. This alone doesn't point us in any specific direction. What was used yesterday, can be used tomorrow. The name of the game is activating one's imagination, or at least pretending to have one.
The writer/ director Mehrshad Kheradmand obviously didn't want to make things that easy for the viewer, and his way of dealing with issues and topics by coming dangerously close to censorship, and yet not to such an extent to call for them is imposing. At the end of the day, we could call certain things in the film by their proper name – form of prostitution disguised as "looking for the lost relative" is run by the guy with an uncanny fetish.
By providing all actresses with caps that look like those used by swimmers (it's wigs those heads are waiting for) one could easily avoid the question of head-scarfs, which proves to be one of the smartly pulled decisions in the film.
Guileful on many levels, the script leaves us with a plenitude of questions not turning annoying by not providing definite answers. For instance, some customers do actually want to substitute their lost daughters, sisters and wives, even if for a brief period of time in order to soothe the pain, provide consolation to children or beg for forgiveness.
With only one scene shot outside of a run-down building that serves as a base for the doppelganger business which plays at night, showing a view of Tehran's lights from the top of a hill, Aysan keeps the mystery going until its very gory end. Even the actual crime resists the temptation of being shown in its explicitness.
The music played in Aysan is as timeless as the setting – Frank Sinatra doesn't only croon in women's shared room, he is also very popular with the predator who wants to revive his victim through the contract with the doppelganger agency.
The film was screened in the international competition of Ca' Foscari Short Film Festival in Venice.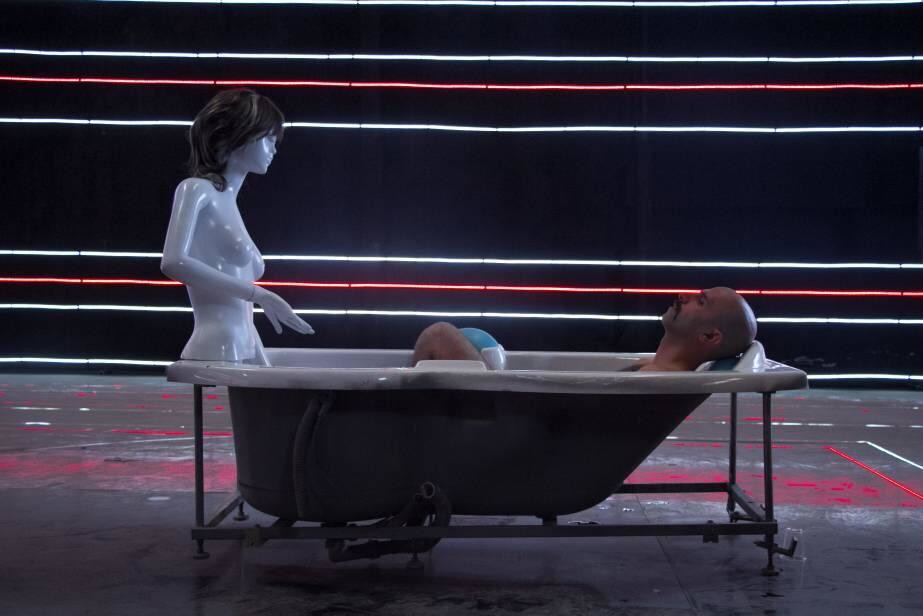 ---
Country: Iran
Language: Farsi
Year: 2019
Runtime: 19'40"
Written/ Directed/ Produced by: Mehrshad Kheradmand
Executive Producer: Mona Meheb
Cinematographer: Farid Tahmasebi
Editor: Nika Asgari
Music by: Behnood Yakhchali
Makeup: Danial Shoaie
Cast: Parviz Bozorgi, Toomaj Danesh Behzadi, Laleh Marzban, Neda Monfared