Review: The Mechanical Dancer (2021)
SIFF
Phantasmagorias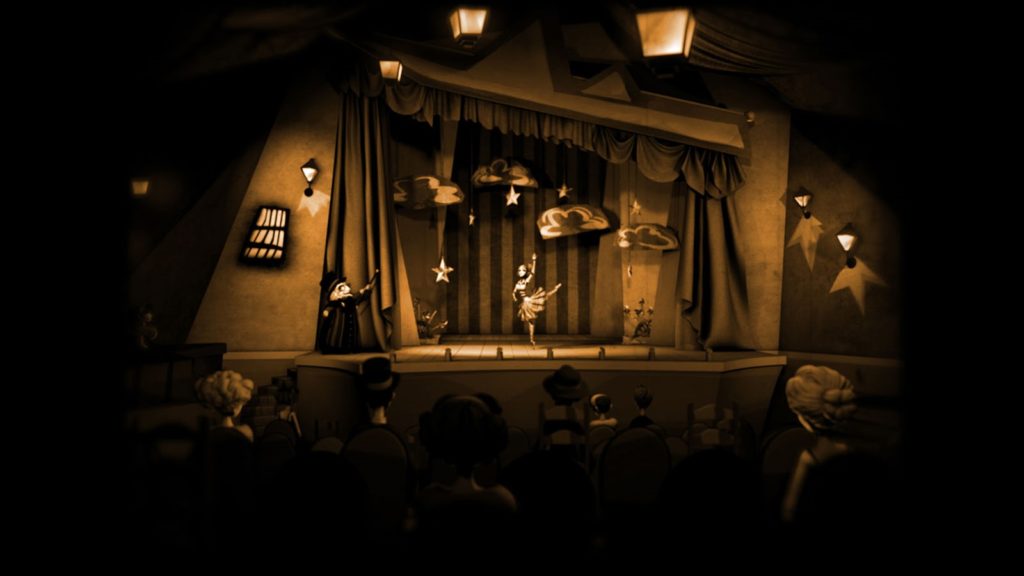 How many times can the same old story with the same plot points, but with some slight variations to avoid the label of plagiarism be told? Judging by Jenna Jaillet's The Mechanical Dancer, the possibilities are not exhausted…
It is the beginning of 20th century, the time of World Exhibitions and village roadshows where the latest technological advancements are presented to the amazed crowds. A mad scientist wants to bank on his latest invention – a mechanical dancer that almost looks like a ballerina of flesh and blood. There is a predictable reason for that, and his assistant is about to regain his humanity once he finds out the secret of his mentor's mechanical dancers.
Mary Shelley's Frankenstein, especially its early cinematic adaptations, are certainly the first associations that come to mind while watching The Mechanical Dancer. The silent age of cinema was also a huge inspiration for Jenna Jaillet and her team. The film is completely dialogue-free, and the characters' communication is presented via the textual cards, the orchestral classical music is omnipresent and loud, and the three-act structure is also something that could be ascribed as the homage to the early stage of cinema. The same also goes for the sephia-toned colour scheme.
The Mechanical Dancer faces the biggest problem when its retro look gets contrasted by the crisp quality of the digital animation. The film premiered at Santa Barbara Film Festival earlier this month, before being screened at SIFF. Although technically well executed, The Mechanical Dancer feels like a scrapbook of Frankenstein- inspired productions from the past.
---
Runtime: 12' 34''
Country: USA
Language: No dialogue (cards in English)
Directed by: Jenna Jaillet
Written by: Jenna Jailler, Josh Jaillet
Produced by: Josh Jaillet
Production company: Thunder Crab Studios