Cannes review: Through The Haze (2020)
Festival de Cannes
Short Film Official Selection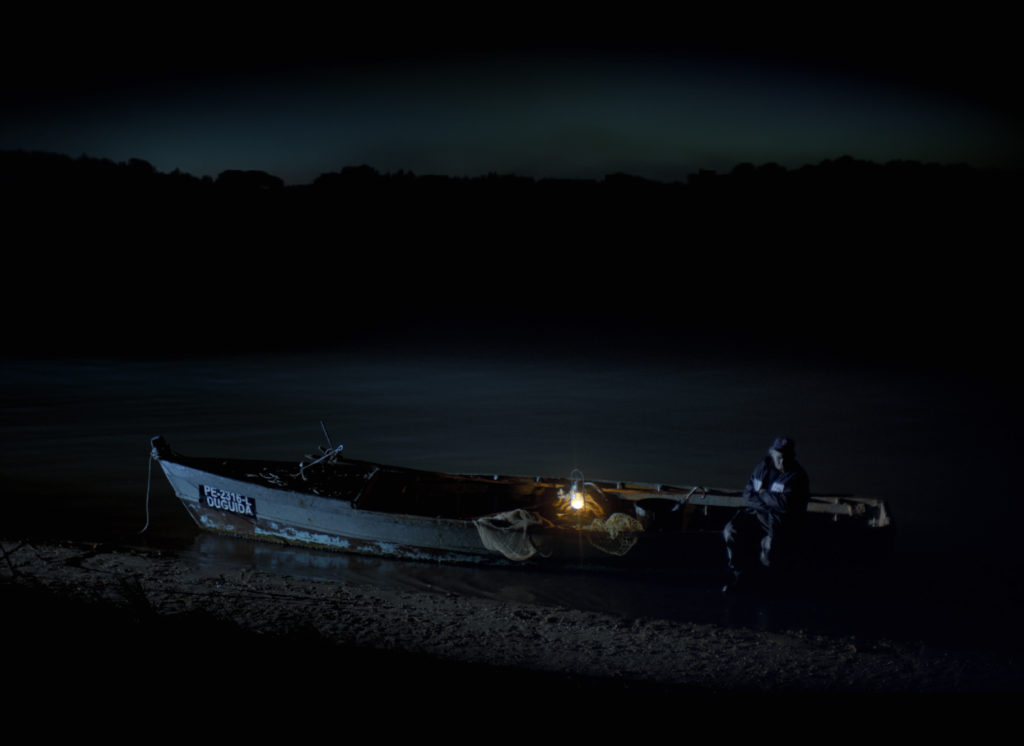 In Through The Haze (recently having its International Premiere in Official Short Film Competition in Cannes 2021 after previously screening at the Vila Do Conde National Competition in 2020) Diogo Salgado explores the opacity of childhood memory and experience. While this theme has been oft explored within cinema – including Diogo Costa Amarante's short film Cidade Pequena (Small Town), the Portuguese film which won a Golden Bear in 2016 – Salgado manages to create a unique experience that eschews straightforward narrative for a more elliptical approach.
Two children play in the woods by a lake. As the dusk settles, and the light fades, one of them disappears. As one wanders through a dark forest searching for his lost friend, the entire world around him takes a dark and foreboding turn as the water runs, the shadows loom large and the darkness seems to enshroud the soul as much as it does the body. By the time the morning rolls around, the world will never be the same for them.
It's perhaps ironic that – for a film that deals so much with the ambiguous and surreal – that it's title is the most concrete and straightforward thing about the entire affair. For the film is exactly that: a journey 'through the haze', not only of a strange and unknown physical world but that of fragmented experience and remembrance.
In a strange way, the short form holds a lot or resonance with the idea of childhood memory. Both can deal with incidents that – on the outside – seem trivia and unimportant. Yet for those involved, they are earth-shattering, changing perspectives and the path of our lives for many years to come. Both can also revel in ambiguity, the childish delight (and some terror) of forging out into the unknown with the adult chains of logic and reason holding us down.
Thus, while we're given narrative hints of what's going on, there's a deliberate lack of cohesion. With no dialogue, we're given snippets of incidents. One boy throws his friend's bike into the weeds and runs away. Is it guilt? Childish petulance? We're never quite sure. But the whys and wherefores are secondary to the atmosphere.
Salgado creates a very tactile affair. Pools of water are rendered oil black in the darkness, and become viscous pools that could lead one to hell. One character is reflected in the water, almost like a ghost haunting the area. There are many moments that seem sharp and angular, redolent with an unknown. But there's also a strange serenity, a calmness, a quiet relief of not yet being part of another (i.e. adult) world.
An affecting visual and emotional experience, Through The Haze is a faintly chilling yet hypnotising evocation of childhood.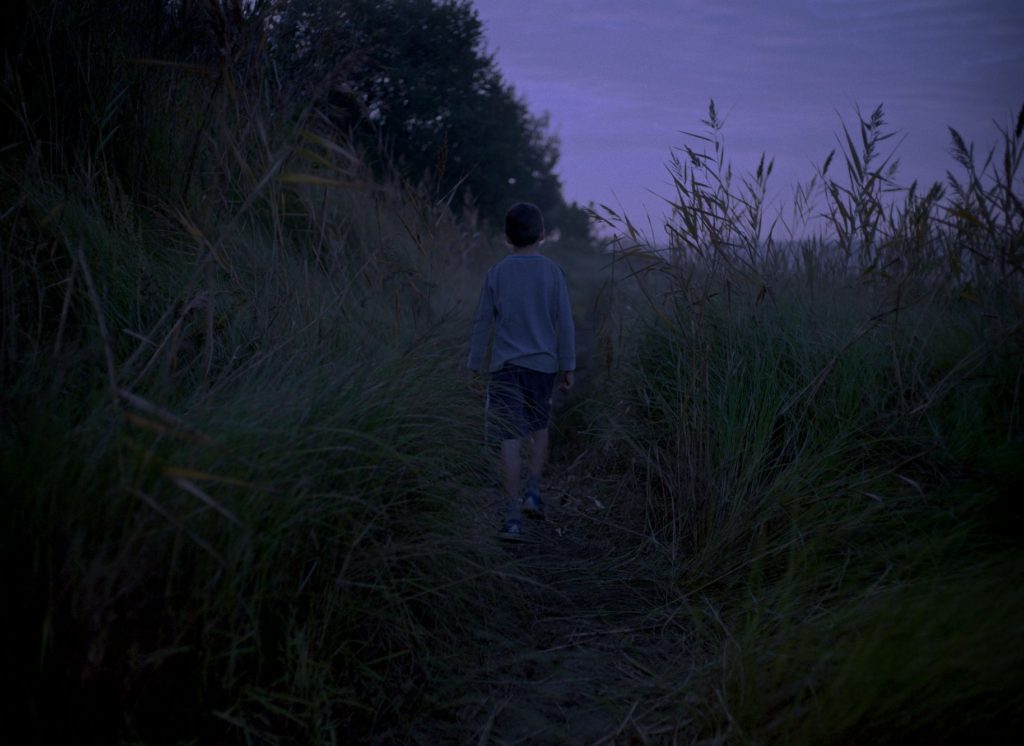 ---
Original Title: Noite Turva
Year: 2020
Runtime: 14′
Country: Portugal
Language: No Dialogue
Directed by: Diogo Salgado
Cast: Afonso Gregório, Simão Bernardino, Lionel Santos
Editor: Diogo Salgado
Cinematography: Joana Silva Fernandes
Producers: João Nunes, Rui Xavier
Screenwriter: Diogo Salgado
Distributor: AGÊNCIA – Portuguese Short Film Agency