Review: Christmas (2021)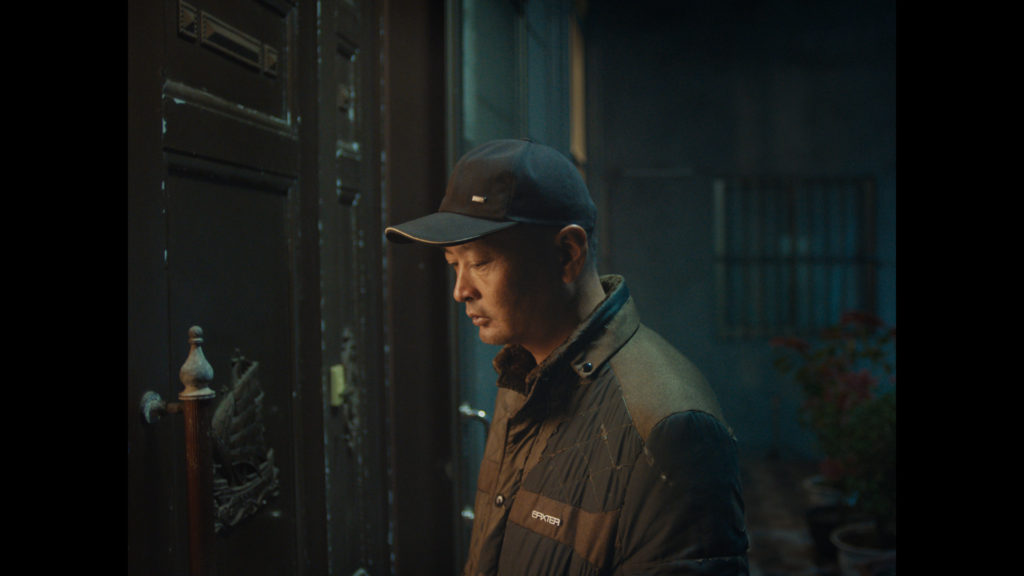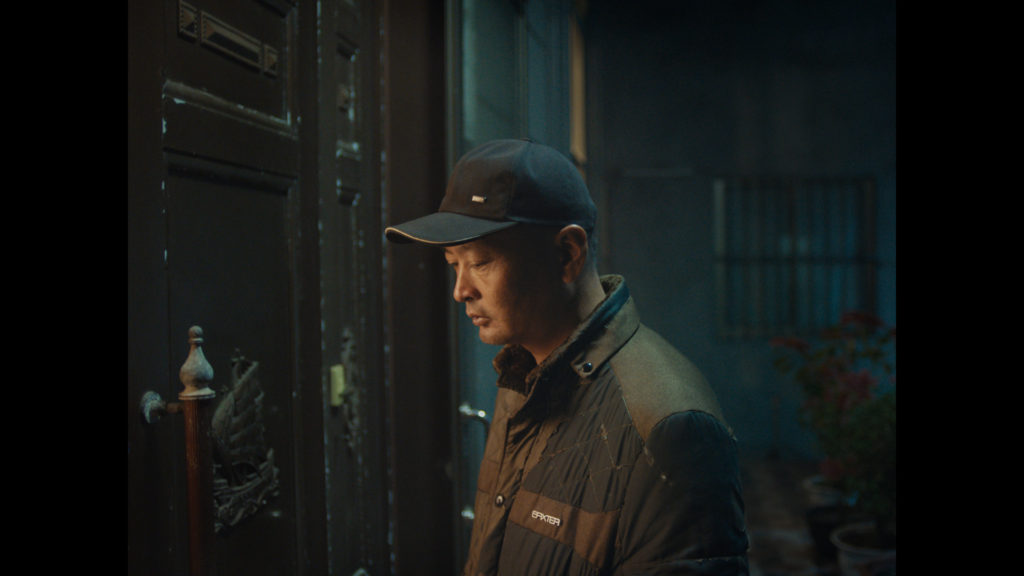 All Dongdong wants for Christmas is a pair of sneakers, the same as his friend Yangyang will get. The difference between the two, however, is their class background. Yangyang comes from the rich family and will study in America, while Dongdong is the son of a simple fisherman Song who can barely make ends meet. Coming from different generations, the father and the son have different ideals. For Song, everything is about hard and honest work. Dongdong likes NBA and dreams of going to America. Disappointed with his current life, he tries to go there right on Christmas Eve…
Zhang Fengrui (or Frank Zhang in the westernized version) is a young, up-and-coming filmmaker from the city of Putian in Fujian Province in Southern China, an area that gets westernized and gentrified seemingly daily. As a student of Carleton College, he contributes to the aforementioned phenomena, but as a filmmaker, he explores its downsides especially regarding the family- and inter-generational relations in his film Christmas that competed at Locarno.
Working with the non-professional casts from Putian (Christmas was filmed in that specific dialect of Min language), Zhang strives for authenticity, although the plot itself can be described as somewhat textbook and even borderline naive. He also displays a lot of directorial talent here, especially in the department of visual storytelling. The poetics of the longer, predominantly static shots broken only when necessary works very well here due to Zhang's clever framing and Pang Zhengjia's (Jacob Pang's) cinematography. And as the tension in the story builds up and as Christmas approaches, Zhang offers some ironic relaxation through electronic low-fi sounding Christmas music in Alexander Frieden's arrangement.
In the end, Christmas feels like a sincere cinematic work that might not be particularly groundbreaking, but it shows that its director certainly has future in cinema.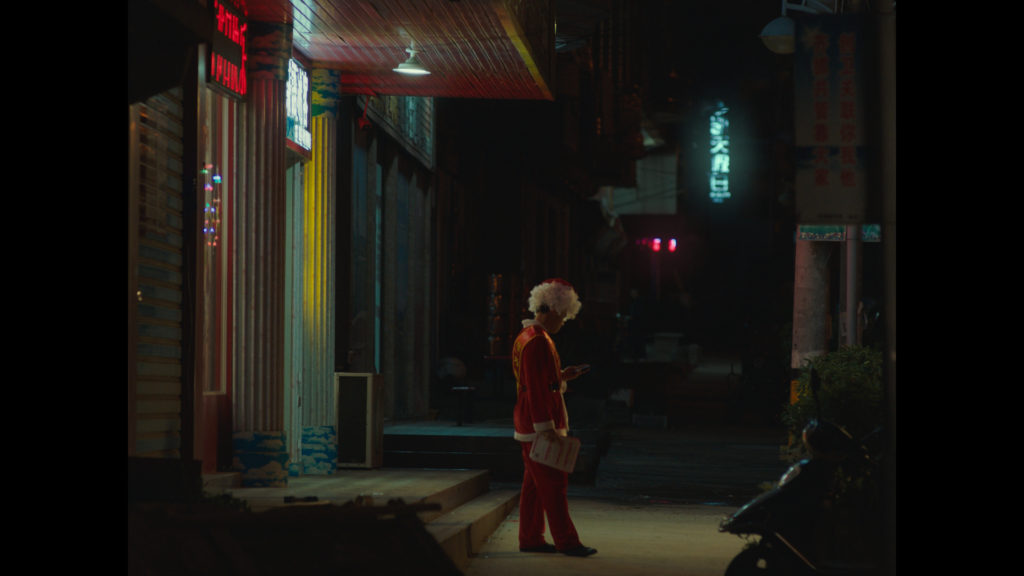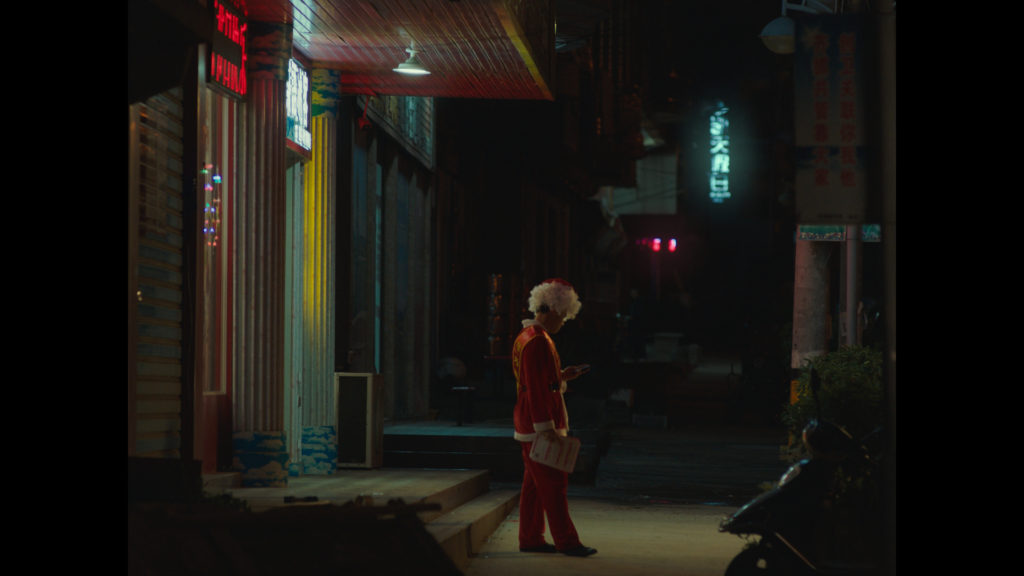 ---
Original title: Dōng dōng de shèng dàn jié
Year: 2021
Runtime: 18' 55''
Countries: USA, China
Language: Putian Min
Directed by: Zhang Fengrui
Written by: Zhang Fengrui
Cast: Yan Jianhong, Huang Deyuan, Huang Meiying, Song Yilun, Chen Yuying, Zhang Fengrui
Cinematography by: Pang Zhengjia
Editing by: Zhang Fengrui
Music by: Alexander Frieden
Sound recording by: Ge Congcong
Production design by: Lin Yuanyi
Colourist: Pang Zhengjia
Produced by: Zhang Fengrui
Production company: Carleton College CAMS Department