Review: Lurch (2021)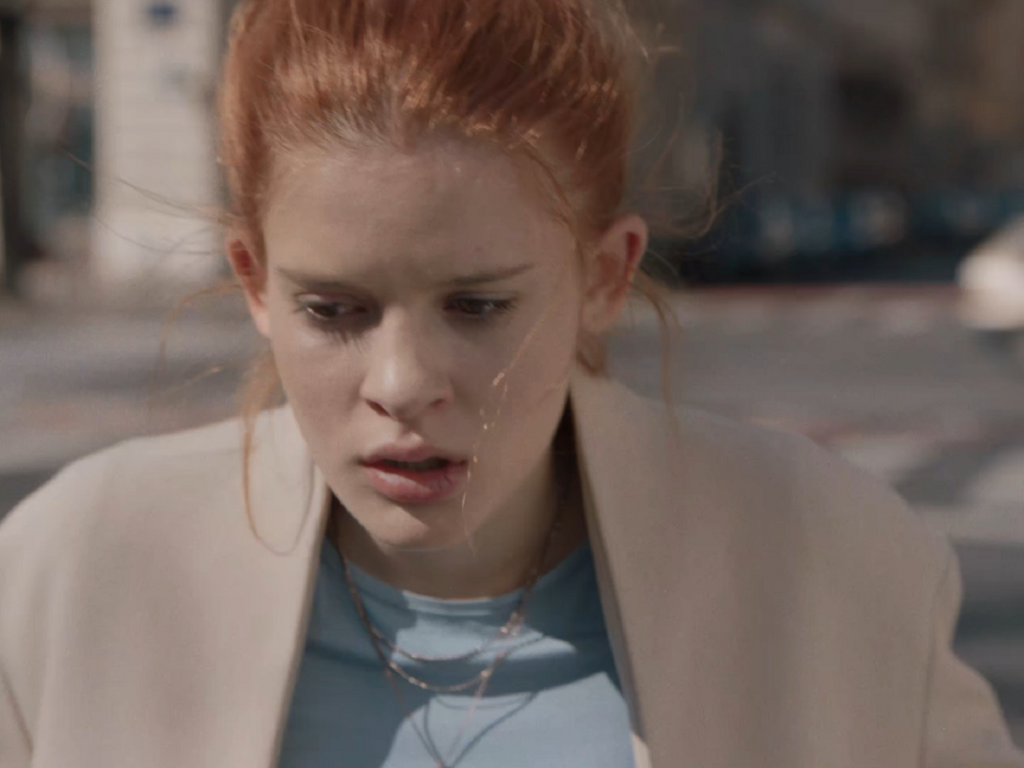 Interlinking stories are not the easiest thing to pull off in the short film format because the characters and the events usually need a bit more time to develop in order to paint the picture in which coincidences, causes and effects are blended. That makes Lurch, the project of the young Croatian producer Ana Vidović, quite an ambitious short film for which she enlisted the help of three Croatian female filmmakers of different generations: Jasna Nanut, Čejen Černić Čanak and Judita Gamulin. The film premiered at Belgrade Documentary and Short Film Festival, while the national premiere took place at the recently finished Motovun Film Festival.
There is a traffic accident in the centre of the story. A young woman has hit a middle aged man with a car. What we see is the aftermath of the event from the perspective of three different women: the driver's mother, the victim's daughter and the driver herself.
There is no problem with the "hyperlink" technique and the storytelling themselves, mostly thanks to Tomislav Stojanović's editing that keeps the continuity within the three separate stories, linking them in a cleaver way at key points that highlight the difference between the perspectives. The trouble is that there are no distinctions between the styles of the three filmmakers, since all three employ the same aesthetics that relies on hand-held camerawork by Ante Cvitanović and longer takes basically following the protagonists. There is a method to this "madness", since every protagonist is generationally connected to the filmmaker who is writing and directing her story, but those connections can elude the viewers who are not the connoisseurs of the Croatian film scene.
In the end, Lurch is more successful as a study (which is okay, given that it is a student short film project), but as a film, it fails to fulfil its potential and become really exceptional.
---
Original title: Skretanje
Year: 2021
Runtime: 15' 43''
Country: Croatia
Language: Croatian
Directed by: Jasna Nanut, Čejen Černić Čanak, Judita Gamulin
Written by: Jasna Nanut, Čejen Černić Čanak, Judita Gamulin
Cast: Nataša Dangubić, Sanja Milardović, Tesa Litvan, Nikša Butijer, Nikola Milojević, Duško Gojić
Cinematography by: Ante Cvitanović
Editing by: Tomislav Stojanović
Sound design by: Luka Gamulin
Production design by: Iva Rodić Novak
Costume design by: Katarina Zaninović
Make-up by: Laura Buljan
Produced by: Ana Vidović
Production company: Academy of the Dramatic Arts (ADU) Zagreb
Supported by: Croatian Audiovisual Centre (HAVC)