Berlinale review: Kind Hearts (2022)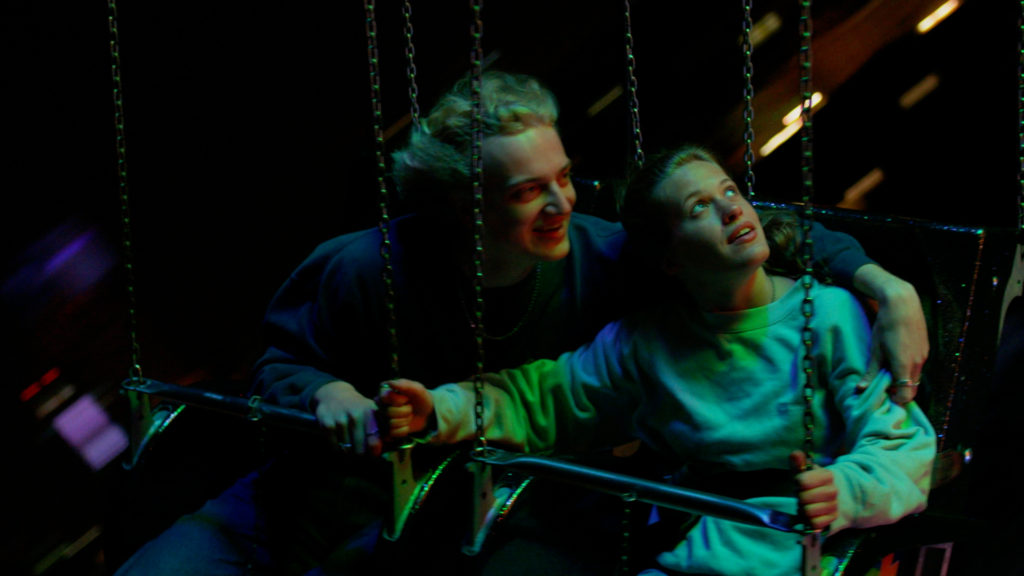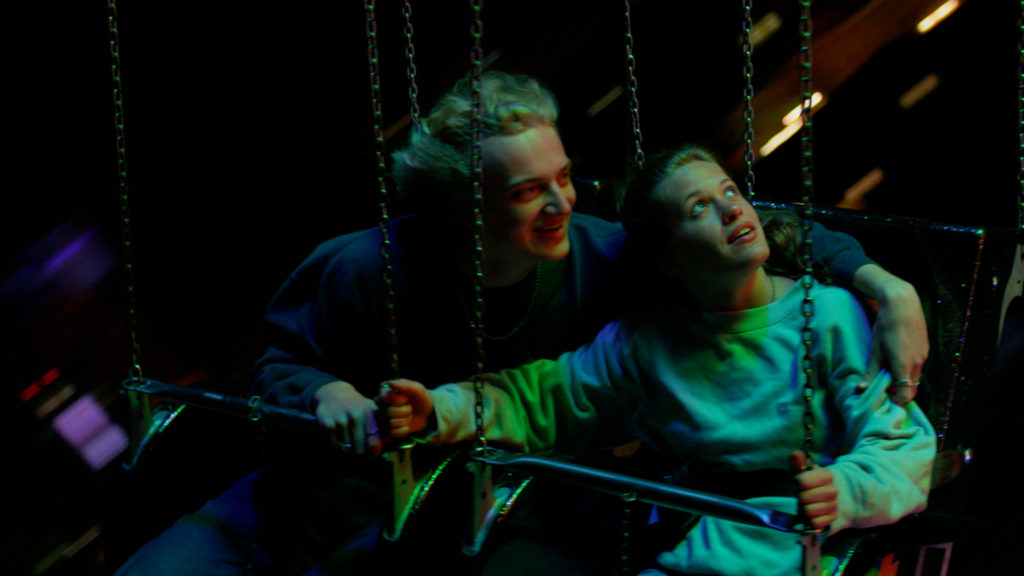 Is it possible to penetrate the fabric of a love relationship in a documentary? How much can people followed by a camera be true to themselves, and can they stay unimpacted by it? And finally, is it possible to become a fly on the wall in someone's bedroom, or during serious talks between two people about the problems in their relationship?
It is a good thing that Olivia Rochette & Gerard-Jan Claes's didn't try to be that fly on the wall in their fifth joint project Kind Hearts which focuses on Billie and Lucas, a young couple in their first serious love relationship. For the purpose of making this documentary which has just screened in Berlinale's Generation K14+ program, they worked with both teenagers on ideas how to present them on screen, firstly by introducing them to some dialogue from existing films, and then working on ideas how to express their emotions in front of the camera. What they couldn't predict was the progressive deconstruction of a relationship they were trying to present in its bloom.
The initial idea for Kind Heart came from the directors' wish to take a look at the young love most of us remember vaguely, but which in one way or the other left an impact on our lives. In that sense, the documentary is more about what connects two teenagers and what kind of influence the affair has on them, than about something as abstract as love itself.
Billie and Lucas were selected among may teenagers that Olivia Rochette & Gerard-Jan Claes spoke with in diverse highschools. Important for the selection process was the camera presence and what the youth had to say about the nature of their emotions and relationships they were in.
It is a warm and sweet film which eventually ventures away from its original course and ends up in two parallelly running stories about Lucas' band and the couple's amicable parting. The music that gets introduced in the film breaths new life in the narrative, making it breezier.
Ocasionally, the conversations between Bille and Lucas sound rehearsed, but more often they are simply just clumsy attempts to analyse both the past and the now, in a sincere teenage way.
The film's tone and the choice of subject will further increase its chances of being shown to younger audiences.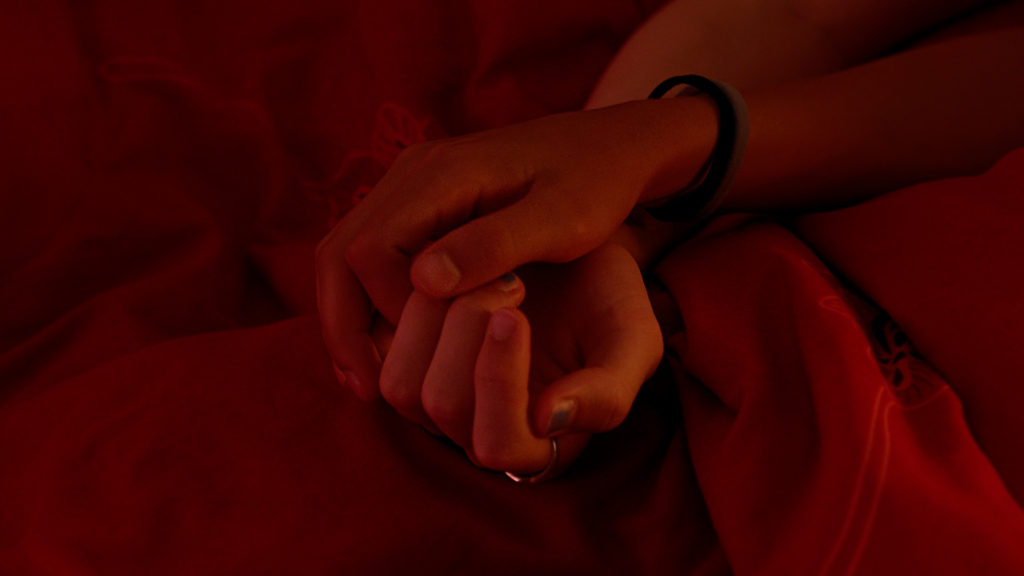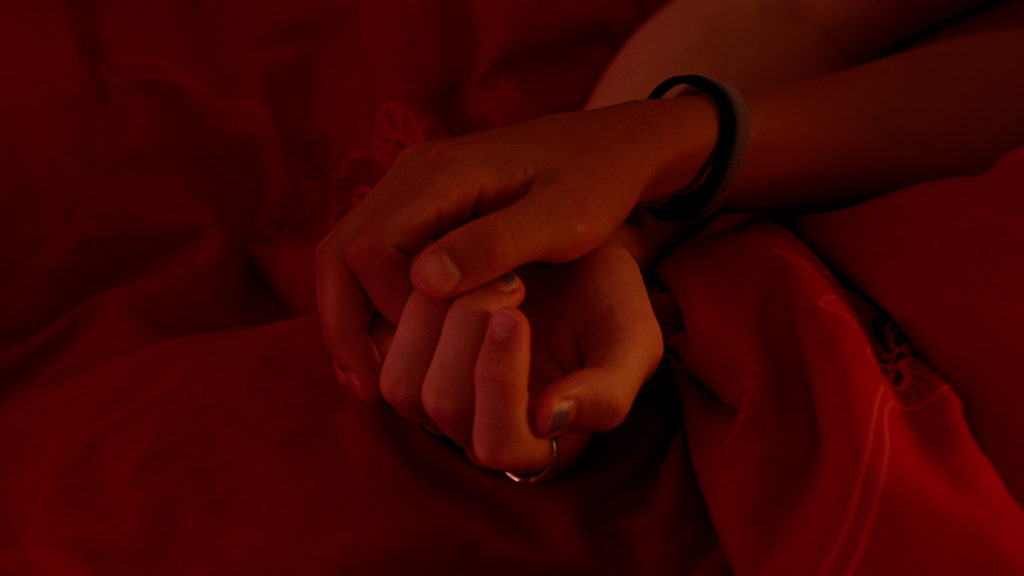 ---
Country: Belgium
Language: Dutch, English, French
Year: 2022
Runtime: 87′
Written and Directed by: Olivia Rochette, Gerard-Jan Claes
Cinematography: Olivia Rochette
Editing: Dieter Diependaele
Sound: Lennert De Taeye, Nina De Vroome
Producers: Rasmus Van Heddeghem, Ruben Desiere
Co-production: Canvas, Brüssel