Review: Invisible Hands (2021)
Vienna Shorts
Social Responsibility Award
Audience Award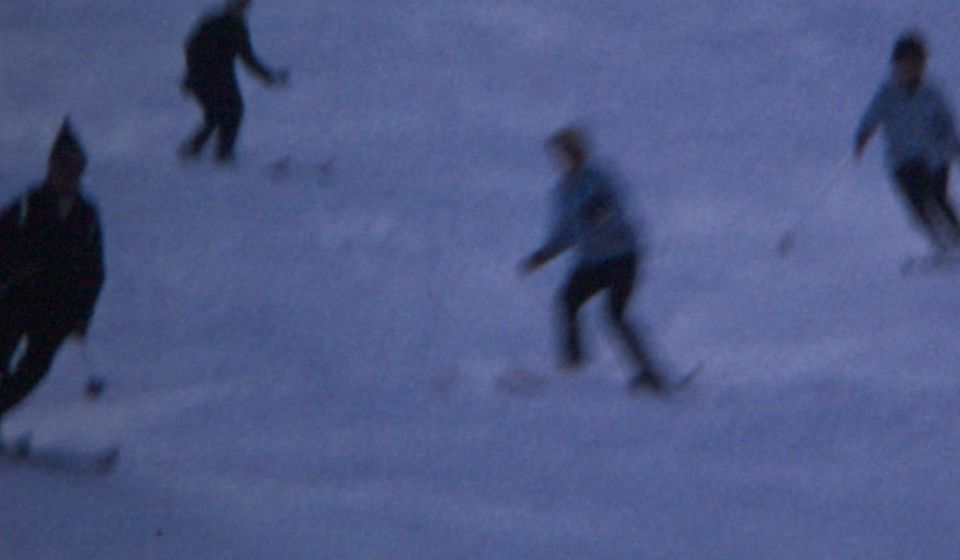 When we say "work", we usually mean "job", something that takes place in an office, in a factory or some other facility away from home. Domestic work, like caring for the household and family members, is often overlooked, even invisible in society. Did anything change in our perception during the lockdown when we were all enclosed in our homes and forced to pay more attention to all the minutiae of the daily life?
The visibility of the work at home, in a wider context than holding a home office, and the change of our perception towards is during the pandemic are the questions that Lia Sudermann and Simon Nagy try to explore in their short documentary Invisible Hands. The film was screened at Vienna Shorts, where it scooped the Audience Award and the newly-founded Social Responsibility Award.
The whole film is actually a collage of amateur home films dating mainly from the 60s and 70s, depicting the things from the ordinary lives of the ordinary people in their so-called free time. Children play, but they have to be taken care of. Jam is being cooked. Houses are being cleaned and things fixed. Even the vacations imply some kind of work: care work and maintenance work at least. People recorded it, probably unconsciously, and Sudermann and Nagy use the footage as an illustration and a background for the discussion in which they assume the roles of the narrators and commentators.
Since there is not a second of the newly filmed material, and the home films are usually silent, the soundscape consists of their thoughts, musings and points made directly to the microphone, minimally processed by the soundman Alex Clement. Rough sound design suggests that the manipulation was minimal, signaling the directness of the filmmakers' thoughts. However, the soundscape is enriched with the sometimes loud synth music by Elias Candolini Stabentheiner which feels properly developed and which strikes an emotional cord with the viewers. Invisible Hands is a proper call for discussion and a piece of food for thoughts on an important topic.
---
Year: 2021
Runtime: 12' 24''
Country: Austria
Language: German
Directed by: Lia Sudermann, Simon Nagy
Written by: Lia Sudermann, Simon Nagy
Narrated by: Lia Sudermann, Simon Nagy
Editing by: Lia Sudermann, Simon Nagy
Music by: Elias Candolini Stabentheiner
Sound by: Alex Clement
Production company: Akademie der bildenen Künste Wien
Supported by: Filmmuseum