Locarno review: Daron, Daron, Colbert
Pardi di Domani
International Competition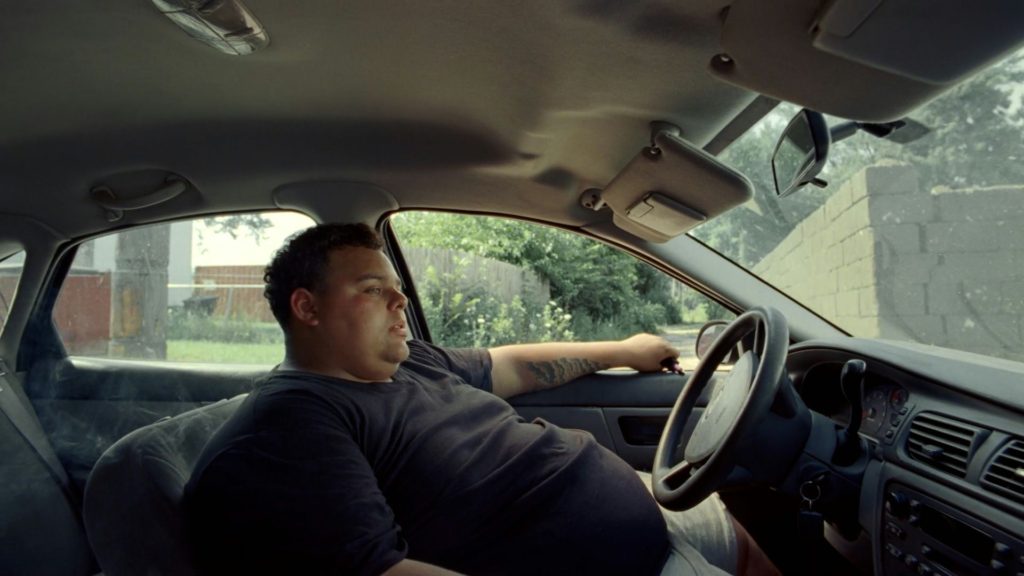 Have you heard of an actor called Daron Colbert? If you haven't, there is nothing to be ashamed of, because he has not made it yet. Daron Colbert is just an aspiring actor from Detroit, doing his daily grind job in a local garage, mowing the lawn in the neighbourhood, and preparing a monologue showreel about himself, and his three artistic names for an audition. The only thing extraordinary about him is that he does all of it in one of the most polluted cities in the United States.
Daron is the hero and the subject of Kevin Steen's short documentary Daron, Daron Colbert that world- premiered at Locarno. And if it was not for Steen's craft skills and tendencies to play with various audiovisual formats, from HI-8 amateur-looking shots to beautiful analogue footage on film, the film would be a typical portrait documentary done in early stages of film school studies. The other thing that makes Daron, Daron Colbert rise above the level of an etude is the gentle, ambiental soundtrack with hip-hop elements composed by James Williams Blades.
Steen opens it with some archival footage of the TV piece about the air pollution in Detroit from the 80s just to layout the setting of his story and Daron's life. The location is actually crucial for understanding one of Daron's nicknames he talks about: Dirt Baby that he got for living in the dust and dirt near the fire station. (The other two nicknames, Big Bird and Hollywood, come from more familiar settings, his grandmother who raised him and his friends cheering for him to become famous).
Will Daron make it? We cannot be sure about it. But his starting point is that of no privilege, so we can cheer for him with the same passion Kevin Steen does. Maybe this film will mark a big break for both of them.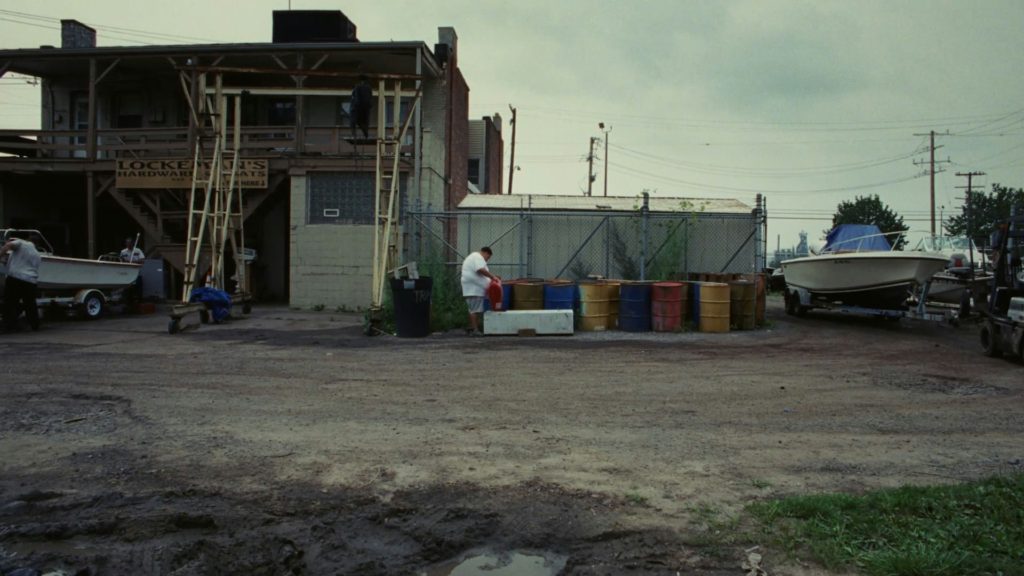 ---
Year: 2022
Runtime: 14' 03''
Country: USA
Language: English
Directed by: Kevin Steen
Written by: Kevin Steen, Daron Colbert, Latifa Ayad
With: Daron Colbert
Cinematography by: Shabier Kirchner, Kevin Steen
Editing by: Travis Moore, Juan Steck
Music by: James Williams Blades
Sound design by: Salvatore Cordova
Sound by: Salvatore Cordova
Production design by: Amy Small
Colourist: Mickey Pehanich
Produced by: Alexandra Byer
Co-produced by: Mina Fitzpatrick
Production company: Rathaus Films