Locarno review: Castells (2022)
Pardi di Domani
International Competition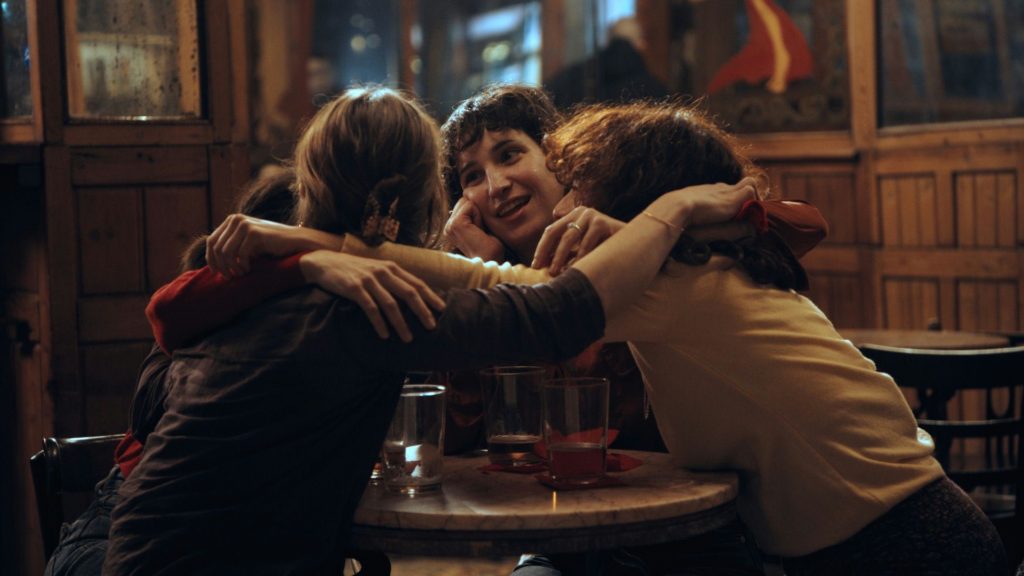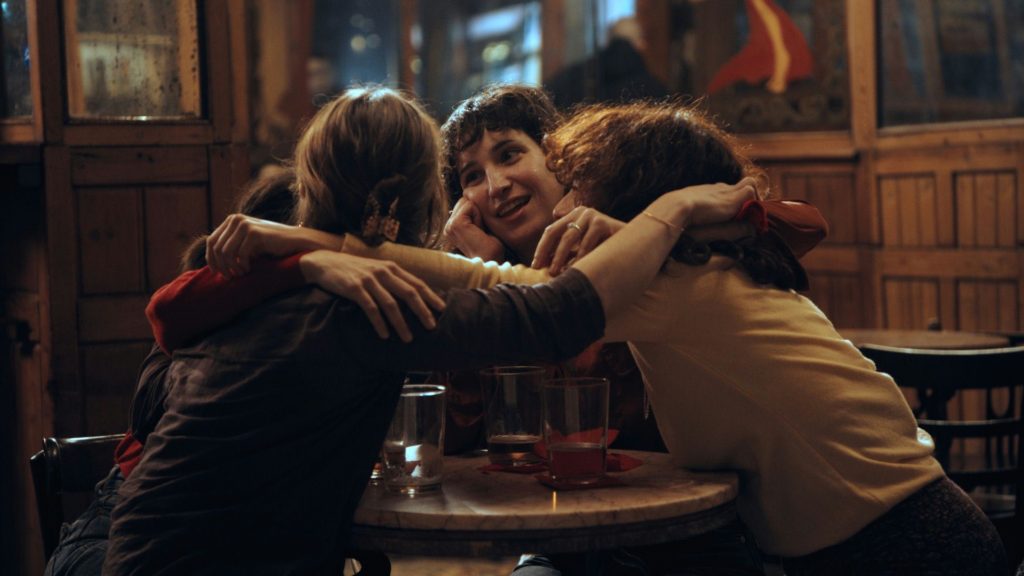 The choice of the French town Roubaix as the unseen location connected to visually absent, but emotionally strongly present character in Blanca Camell Galí's short film Castells which world-premiers at Locarno in Pardi di domeni international competition, is by no means a coincidence but a clear reference to the opus of the French filmmaker Arnaud Desplechin. The reference is even highlighted with the use of exchanged love letters between a man named Boris and the lead protagonist Lara (Carla Linares). There is a system behind such approach that is quite methodical and justified, given that Desplechin is, or at least used to be, a grandmaster of relationship dramas.
First time we see Lara, she is back from France to Barcelona after a break-up that has taken some toll on her, but not as much as on Boris. She meets her friends and talks to them about pretty much anything, even about the uniformity of the Roubaix life, than the break-up itself. She is obviously set to explore her own desires, unhinged and curious to see where the adventures take her, more verbalising them than asking for advice.
In films, the female desire is rarely explored with such seriousness as male, with sometimes tragic and sometimes mixed results in terms of the representation of sex drive. In Galí's film, Lara's desires are as honest as we know them from real, unscripted life in which a woman sometimes dare to explore her personal sexual needs, regardless of the expectations inflicted upon her by the direct environment or society.
The film's best moments are with her alone, silently reconnecting to the familiar spaces and people, this being elegantly shot by the cinematographer Juliette Barrat whose camera effortlessly floats with the actress across the streets, reflecting Lara's curious gaze and catching the small, childish moments of joy.
When a form of restless search for inner peace by taking a larger physical distance from friends, brings the young woman back to her father's village, somewhere in Catalunya, and it's during a rehearsal for the annual 'Castells' ceremony the complete connection between the film and its title its made, simultaniously bursting with symbolism.
Pretty smartly written and directed by Galí with a clear purpose in her mind, Castells is easy and breezy, and very heart-felt, just like the best segments of Desplachin's filmography.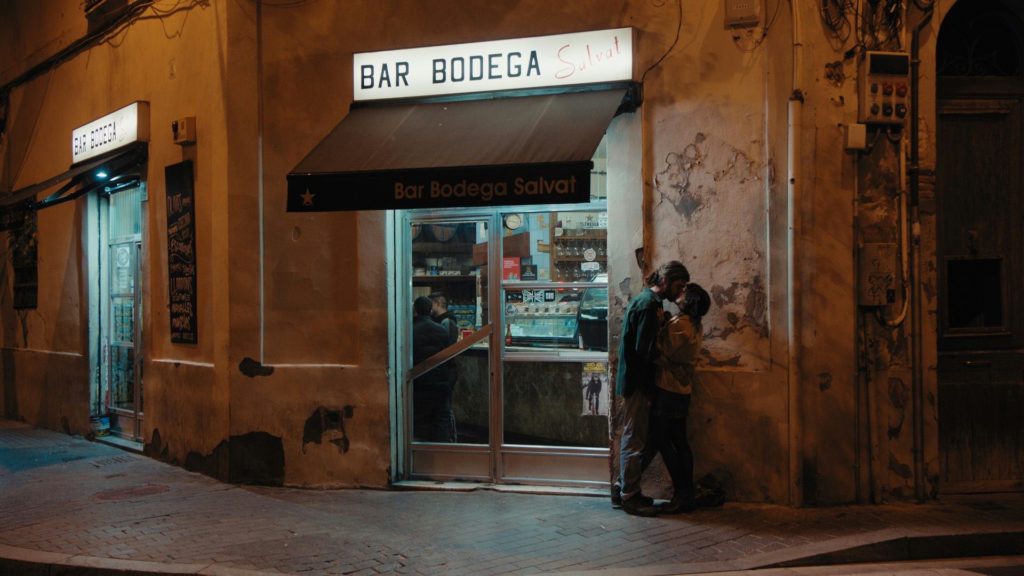 ---
Year: 2022
Runtime: 20'
Countries: Spain, France
Languages: Catalan, French
Directed by: Blanca Camell Galí
Written by: Blanca Camell Galí
Cast: Carla Linares, Jaume Madaula Izquierdo, Jan Matheu Montserrat, Louis Séguin
Cinematography by: Juliette Barrat
Editing by: Laura Rius Aran
Music by: De Loretta
Sound design by: Clément Gallice
Sound by: Simon Apostolou
Production design by: Lucie Podexes, Luis Sánchez Santa Maria,
Costume design by: Erica Hidalgo Martinez
Make-up by: Pauline Sillard
Produced by: Mathilde Delaunay
Co-produced by: Nadine Rothschild