Dresden review: Municipal Relaxation Module (2022)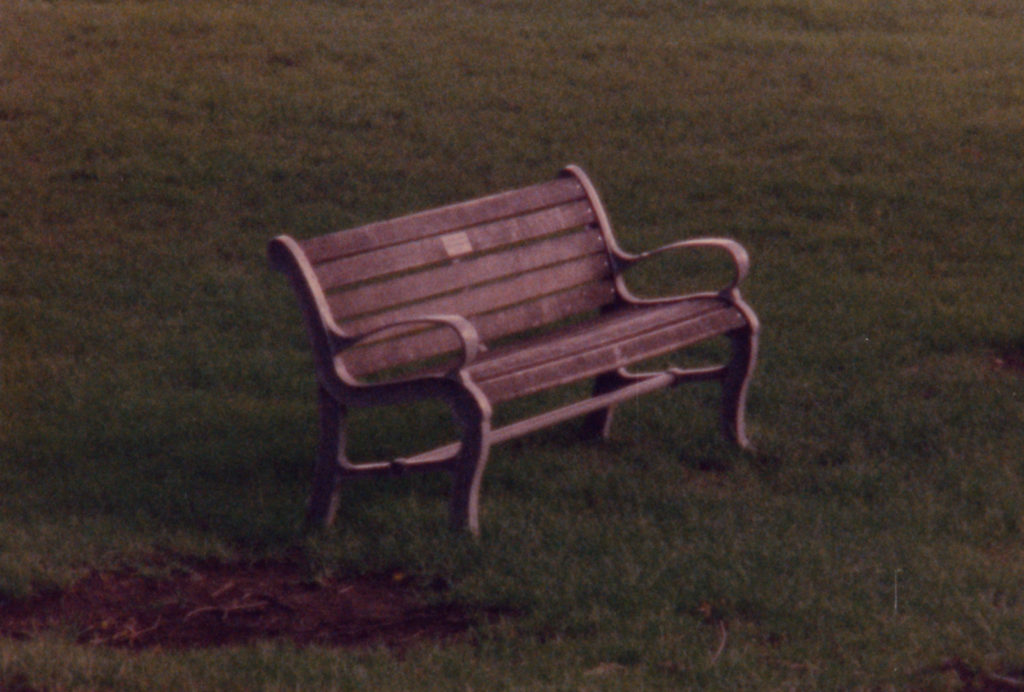 Ken Spadell (Maurice Krank) has a vision. He wants to convince Philip Henderson (Trevor Anderson) – the head of one of Winnipeg's municipality departments to support his dream, and to set up a bench that overlooks one specific segment of the highway. It's a fabulous view, he thinks, with plenty going on, and this is something he absolutely needs to share. The problem is that Phil never picks up the phone, and Ken feels the need to communicate his thoughts through a number of voice messages.
That good ideas don't immediately get awarded we've known latest since we got introduced to the hardships of Norville Barnes* to market his product. It takes perseverance and hard work to realize them. "You know… for kids who think that looking at nature is boring", and who are we to disagree? Ken thinks that benches uninspiredly put in parks, on playgrounds and along esplanades serve no logical purpose – for, who would in their right state of mind feel happy staring at trees, water and grass? What kind of joy can you get from that?
Ken would certainly disapprove with Sartre when it comes to 'existence before essence', but he also disapproves of his dream being fulfilled silently, without the plan being discussed among 'professionals with visions.'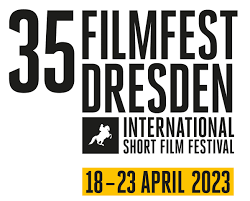 Matthew Rankin has written, directed, produced and edited his comedy Municipal Relaxation Module, that world-premiered in Toronto last year where it was in the run for IMDbPro Short Cuts Award for Best Canadian Film. Rankin's 14th short comes three years after his multiple-awarded debut feature The Twentieth Century, a bonkers account of William Lyon Mackenzie King's (1874-1950) journey to become Canada's 10th prime minister at the turn of the century. If this short description could fool anyone into believing that the film was a kind of biopic, even a tiny glimpse at its trailer will put things into a different perspective. What both works have in common are memorable characters, wry humour and the intense use of space to underline it, despite different means of expressing it.
Municipal Relaxation Module is an example of a film that in its 6 beaming minutes can say more about human weaknesses, dreams and wish for self-accomplishment than most of the feature-length motion pictures. We cought up with it at Filmfest Dresden, where it screened in the International Competition.
---
*Tim Robbins in Coen Brother's "Hudsucker Proxy" (1994)
*Jean-Paul Sartre "Existentialism and Humanism (1945)
---
Original Title: Municipal relaxation Module
Country: Canada
Year: 2022
Runtime: 6 min
Director /Script /DoP/Editor: Matthew Rankin
Producers: Matthew Rankin, Sacha Ratcliffe
Sound: Sacha Ratcliffe
Cast: Trevor Anderson, Maurice Krank
Distribution: Serge Abiaad (La Distributrice de films, Montréal, Canada)