Cannes review: As It Was (2023)
Cannes Film Festival
Short Film Competition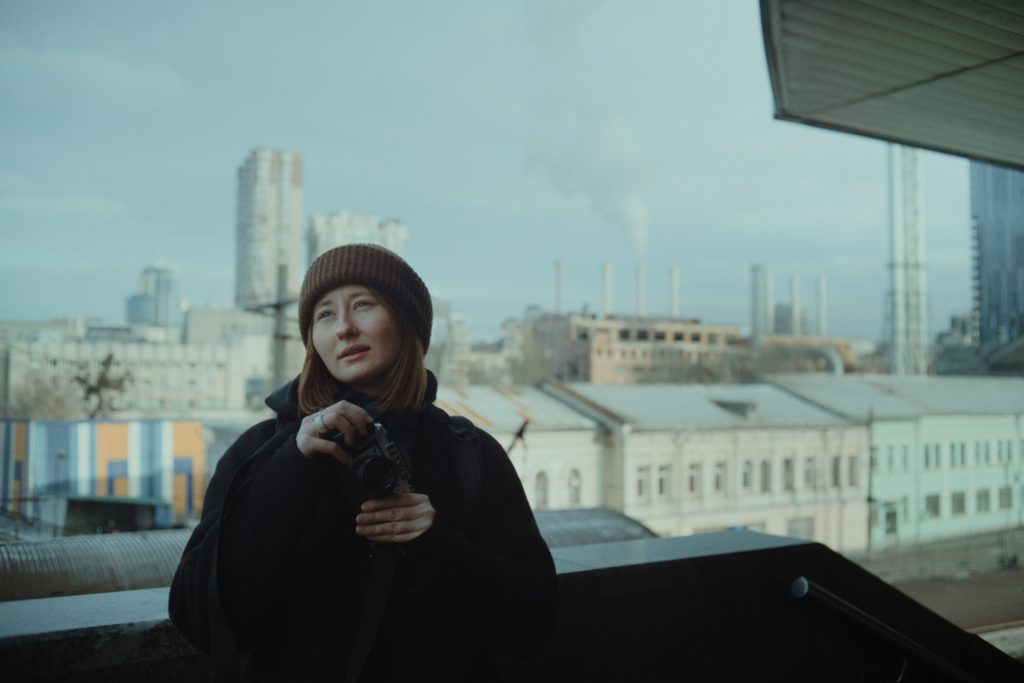 Speaking from personal experience, coming home to see parents and siblings is what all of us immigrants across the world do when time or finances allow it, and each of those journeys brings back the memories engraved in our DNA. Longing is particularly strong around religious holidays regardless of faith or the lack of it, and the instinct to see those dearest to one's heart sometimes comes unexpectedly, giving us strength to face the scariest of situations.
Lara's (Valeria Berezovska) decision to visit her family in Kyiv around Christmas is triggered by her flatmate's (possibly – boyfriend's) passive-aggressive remarks. He is nagging from early morning hours, belittling her cooking skills and hinting at her 'outlandish' ways of doing the house chores. Not explicitly said but understood is that Lara has been living in Berlin since the beginning of Russian military aggression on Ukraine, and that she feels trapped in an apartment shared with someone who clearly marks his territory and who wasn't given much empathy at birth.
The long opening scene of Damian Kocur & Anastasia Solonevych's short drama As It Was projects those elements on the screen, bringing strong emotions in viewer's brain: sympathy, repulsion and nauseated urge to scream profanities in the young man's ear. It also comes with the admiration for Berezovska's acting skills that grows stronger with every progressing minute of the film's runtime. The same goes for the script co-penned by both directors.
Kocur's career got boosted by his first feature Bread & Salt that scooped the Special Jury Prize in the Orizzonti section of Venice last year, which catapulted it to a number of equally prestigious international festivals. Anastasia Solonevych's music video "Kalyna" won best music video section at the International Prague Film Festival, also last year. Her influence in As It Was is palpable through the insider knowledge, and in highlighting people's reactions to the abnormal by continuing to live their lives the best they can.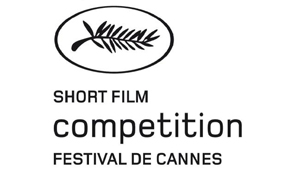 This is given in a couple of scenes, beginning with Lara's phone call with her mother when she is told that the whole family is in the grandma's village to celebrate Christmas "as all Ukrainians do at that time of the year". Once in Kyiv, she will see a decorated Christmas tree at the main train station before ending up sharing space with complete strangers in an atomic shelter during an air ride, witnessing calmness and perfectly ordinary conversations about the festivities. That same day, she will seize the opportunity to perform on her friend Kyrilo's (Kyrilo Zemlyanyi) electronic piano a score by the famous Ukrainian composer Myroslav Mykhailovych Skory (1928-2020) , whose music is contemporary in style and contains stylistic traits from Ukrainian folk music traditions.*
Although in the background, the war is omnipresent, and the voice is given to the young generation who also talks about it during a full-blast party. Experiences get exchanged in a matter-of-fact tone, also regarding the so called 'butterfly mines', which despite of being prohibited by the Geneve Convention are actively used by the Russian military forces. The war has, unfortunately, became the new normal.
As the city of Lara's youth gets introduced through intimate small stories about the past, she grows more melancholic, and this is visually highlighted by the pale blue colour and orange palette that could have come straight from a Johannes Vermeer's painting. Finally, the connection between a completely ordinary life in a western European country such as Germany, and the one scarred by the atrocities of a brutal war is a moving train that transports people who ran both out of words and of answers to the most important question – "What will the future bring?"
As It Was is a film that paints a touching portrait of a young life trapped between two worlds.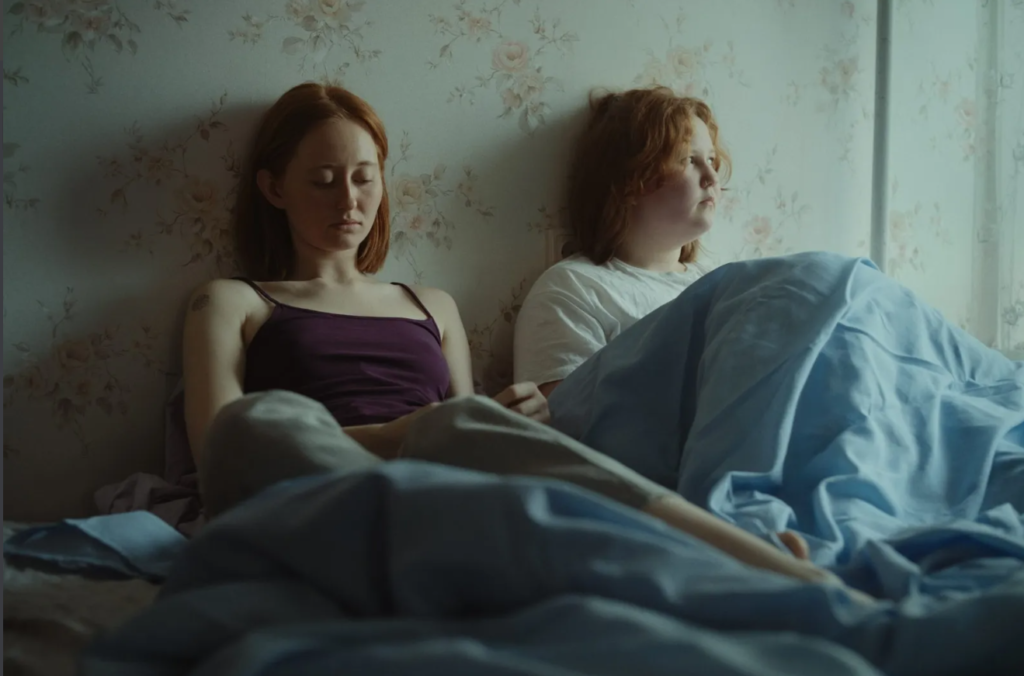 ---
source: Wikipedia: https://en.wikipedia.org/wiki/Myroslav_Skoryk
---