Review: 2nd Person (2022)
Vienna Shorts
International Competition (FIDO)
Audience Award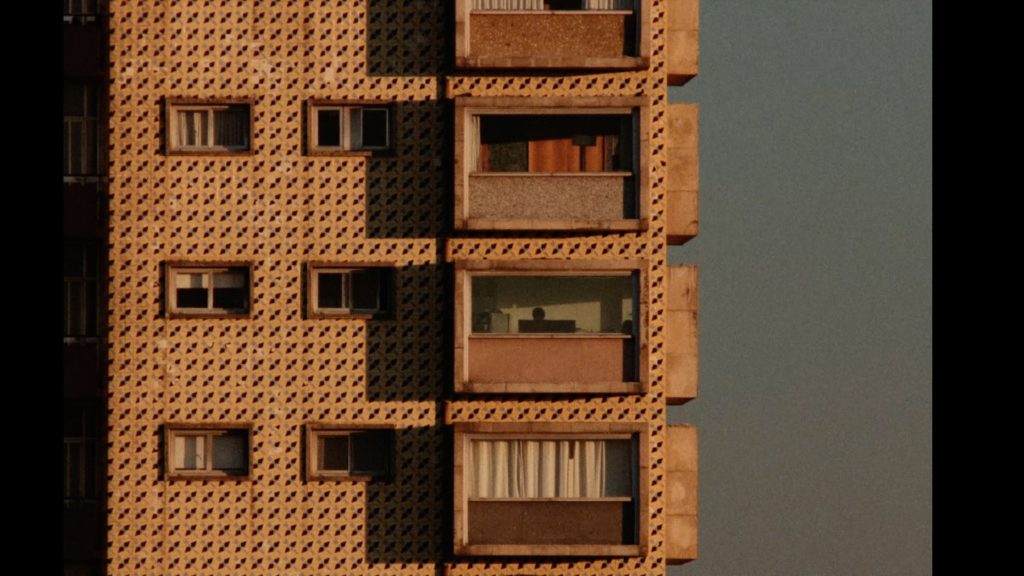 Loneliness comes with old age, and regardless of a country, continent, culture, there will always be people leaning over their window/ balconies, or discreetly peeking through the curtains to observe the world outside. Some do it to be 'informed' and pass that 'knowledge', and they are to be filed under the "concerned citizens/ keepers of morality". The others are hoping to see a familiar face: an estranged relative, or a barely ever visiting offspring. And then there is a third kind – the passionate life observers who find the real life moving images more inspiring than those filmed and screened on TV.
"The Aunt" voiced by Márcia Breia in Rita Barbosa's calm, contemplative short poetic drama 2nd Person belongs to the third group. She is describing her daily window-screening routine, finding a connection between what is in plain sight and her past. Before revealing the source of a life-long detachment from her late husband to whom she swore fidelity without a grain of love, she simply remarks that back in her time feelings didn't matter.
What we often forget about by living in our own moment, is that young will be old and that old were young once. Each face staring from their window, balcony and porch is the keeper of memories, deepened in thoughts impossible to read. Breia is speaking in soft voice about the world outside her four walls. She is connecting the images with her own experiences and thoughts about the nature, animal species, marriage and her longing for one woman she once upon a time had the best sex of her life with. What we hear between the spoken lines is the unwritten statement about the closeted life, and the still burning desire to break free.

Breia doesn't speak immediately, and she has to clear her voice a couple of times. It's images caught by Jorge Quintela, Miguel Ângelo, Bruno Medeiros and smoothly edited by Sandro Aguilar that guide us through the lively neighbourhood. The way the woman gets introduced, or at least, we could interpret it that way, is through another voice that opens the film. A young man is talking about an aunt who doesn't like him, but he goes to visit her anyway because she is lonely. His voice-over is set to the images of a garbage excavator working its way through a growing mountain of waste. He is, so to speak, digging in the family dirt next door to the households close to this ugly site.
Almost a year after its world premiere at Curtas Vila do Conde, one Special Mention (Glasgow) and fourteen international short film festivals later, Rita Barbosa's fourth short 2nd person has won the vote of the Vienna Shorts audience.
Earlier this year, Barbosa was in the delegation of Portuguese women directors at Berlinale who presented their join project "Told by Women", a slate of 10 TV movies by 10 first-time helmers which is co-produced with Portuguese public broadcaster RTP.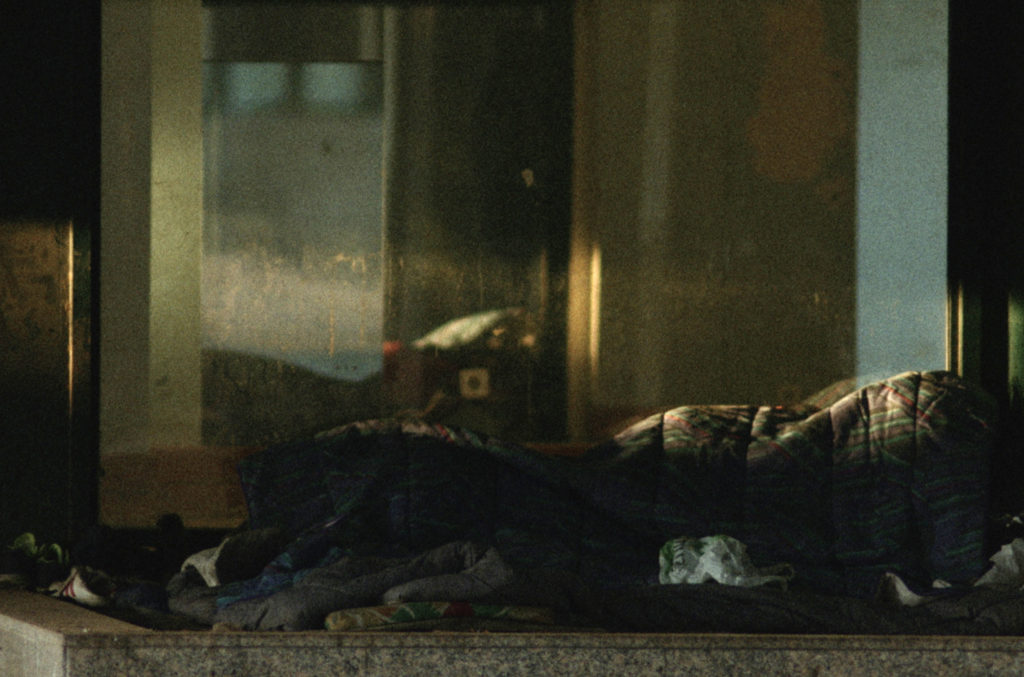 ---
Original Title: 2a Pessoa
Country: Portugal
Language: Portuguese
Year: 2022
Runtime: 16′
Written/ Directed by: Rita Barbosa
Cast: Márcia Breia, Daniel Pizamiglio
Producers: Rita Barbosa, Luis Urbano, Sandro Aguilar
Production: O SOM E A FÚRIA
Dop(s): Jorge Quintela, Miguel Ângelo, Bruno Medeiros
Editor: Sandro Aguilar
Sound: Rui Lima
Sound Mix: Tiago Matos
Voice-over Recording: Paulo Abelho, Antonio Oliveira
Post-Production Coordination: Henrique Fialho