Review: The Go Go's (2020)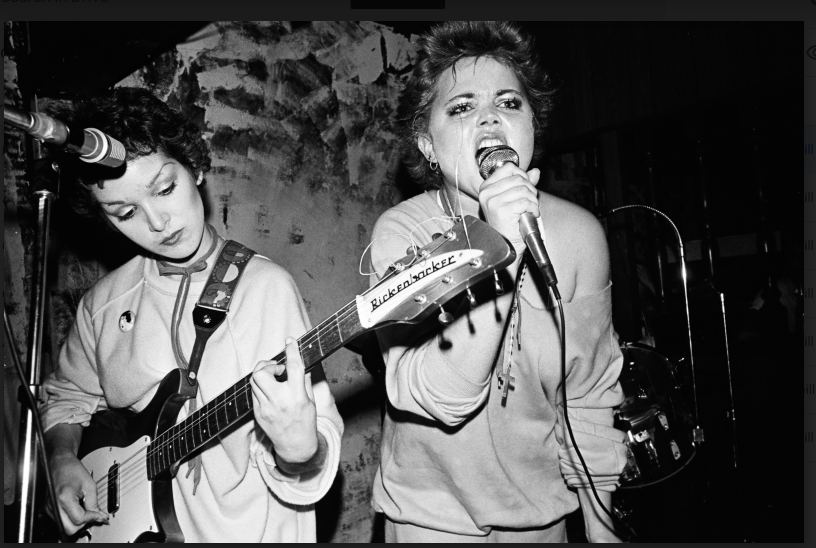 An effortlessly enjoyable exercise in 1980s New Wave nostalgia, The Go-Go's charts the rise and fall of the first all-female band to enjoy major chart-topping success with their own self-written songs. Using a lively mix of archive footage, contemporary interviews and splashy graphics, director Alison Ellwood makes a sympathetic case for singer Belinda Carlisle and her Southern California sisters being underrated feminist pioneers in a sleazy, sexist music industry. Even if their bubblegum punk-pop songs have not aged as gracefully as the band members themselves, their story still still plays on screen like a compelling real-life soap opera, with plenty of gossipy excess to balance their sunny party-girl image. Imagine a vintage John Hughes teen movie, but with backstage orgies and three-day heroin binges.
Made in full co-operation with the band members, and backed by their record label, The Go-Go's mostly sticks within the well-worn narrative tropes of rock-doc convention. Elwood chronicles the band's amateurish roots on the late 1970s LA punk scene, their prodigious appetite for drink and drugs, and their willing surrender to MTV-friendly pop fame. Then come the inevitable bitter fall-outs over money, broken friendships, band implosion and solo careers. A familiar story, but all told with zippy style and refreshing candour. World premiered at the Sundance festival in January, Ellwood's film is currently part of Sheffield Doc/Fest's autumn online programme, with a US launch scheduled on the Showtime TV network on August 1st.
The Go-Go's grew from ramshackle punk-rock roots, their wild hair and DIY fashions commemorated here in a rich audio-visual collage of faded photos and scratchy video footage. "People used to cross the street when they saw me," recalls rhythm guitarist Jane Wiedlin in the film, "I felt powerful for the first time." A 1980 UK tour with British ska-pop bands Madness and The Specials proved a crucial career step, toughening these young women against rowdy racist and sexist audiences. It also provided ample opportunity for partying, sex and drugs. Wiedlin's brief romance with Specials singer Terry Hall inspired their jointly written classic song Our Lips are Sealed, a transatlantic hit that both would record and release in different versions.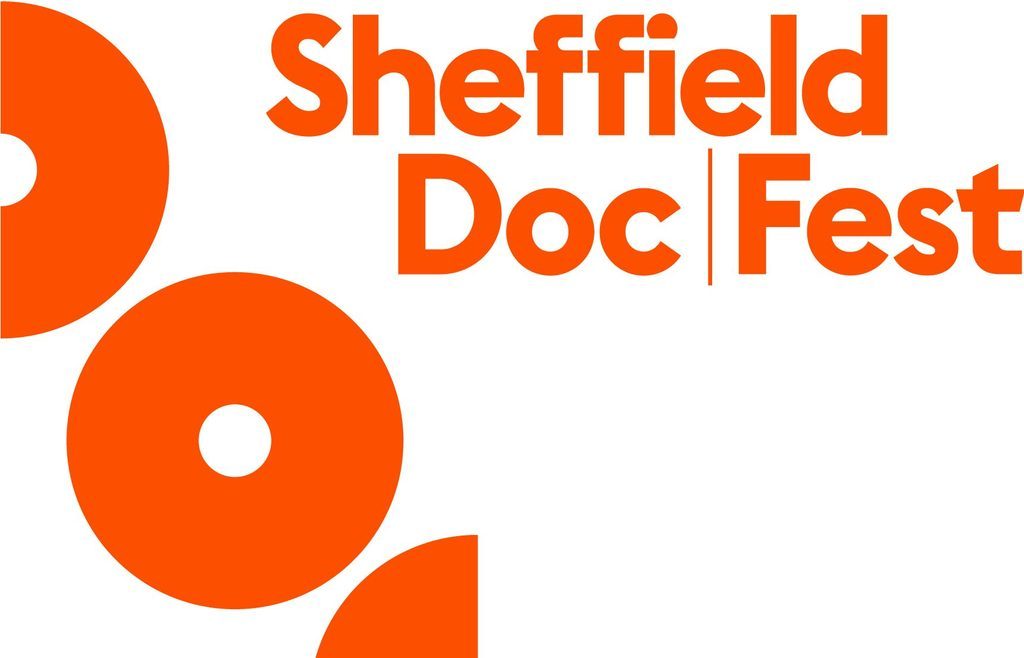 Besides frank and funny contemporary interviews with all of the band, Ellwood also speaks to famous fans and key players in their story including their original manager Ginger Canzoneri, Kathleen Hanna of riot grrrl icons Bikini Kill, Lynval Golding of The Specials, Lee Thompson of Madness, and former Police drummer Stewart Copeland. Most share warm memories of the Go-Go's in their prime, a non-stop whirl of champagne celebration and backstage flirtation. But there was darkness in the mix too: guitarist Charlotte Caffey's hidden heroin addiction, Wiedlin's battles with suicidal depression, and mounting disagreements over songwriting royalties that would eventually split the band after just three albums. As Wiedlin pointedly remarks, they ended up as "sisters that fucking stab each other in the back."
This bittersweet musical soap opera ends with an overly neat sense of narrative closure. Following the band's disillusion and break-up in 1985, The Go-Go's jumps forward to their recent friendly reconciliation, working together on a Broadway musical and a new single, Club Zero. In fact, their true history over the last 35 years has been much more messy and nuanced, with multiple post-fame comebacks, several "farewell" tours, temporary replacement members, and ongoing lawsuits over unpaid royalties. But Ellwood keeps the plot breezy and simple, sticking to a pleasingly streamlined greatest-hits format. Lightweight and fun, with a few hints of darkness beneath the glossy surface, this affectionate nostalgia trip is not the most original or revealing rock-doc ever made, but it is probably the film that The Go-Go's deserve.
---
Original title: The Go-Go's
Year: 2020
Runtime: 98′
Country: US, Ireland, Canada
Language: English
Director: Alison Ellwood
With: Belinda Carlisle, Jane Wiedlin, Charlotte Caffey, Gina Schock, Kathy Valentine, Gina Canzonieri, Kathleen Hanna, Stewart Copeland, Miles Copeland, Lynval Golding, Richard Gottehrer, Lee Thompson
Produced by: Trevor Birney, Corey Russell, Eimhear O'Neill
Cinematography by: Sam Painter
Editing by: Brett Banks
Production companies: Polygram Entertainment, Fine Point Films, Fadoo