Reflections 17
1
Cairo International Film Festival unveils dates for it's 43rd edition
2
Erika Dilday Announced as the New Executive Director of American Documentary Inc.
3
Opal H. Bennett Named Co-Producer at American Documentary | POV
4
Reflections 16
5
'My Uncle Tudor', Berlinale review: The illusion of Consent
6
Reflections 15: "This is my story, this is my song, praise in
7
Reflections 14
8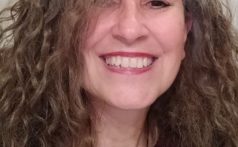 With her latest short "The Wedding Cake", Monica Mazzitelli won the international short film competition at the RVK feminist Film Festival, which kicked off in January this year.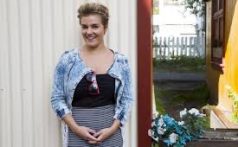 Eydís Eir Brynju-Björnsdóttir studied directing and script writing at the Icelandic Film School, and has gathered experience in the film production. With her debut short film Islandia, a very personal take on her own traumatic experience, she steered controversy in her home country by openly addressing the sensitive topic of rape…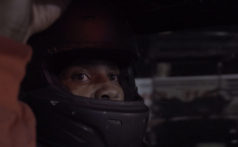 'Motorcity' is a guerrilla-style documentary that expresses the ambition to show the panoramic view of the culture in all of its diversity and significance to the once glorious, now rundown place.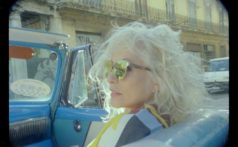 Rob Roth's 'Vivir En La Habana' represents an 18-minute, Super 8-style video document of the legendary band's historic trip, featuring voiceover input from vocalist Debbie Harry, drummer Clem Burke and guitarist Chris Stein.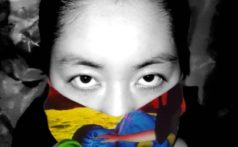 While the realities that the film deal with are harsh and often painful, with Muraoka indulging in a self-reflection that is often brutally raw, this final line does reveal the vein of hope that this film ultimately offers.
'Notes from the Underworld' is not a documentary about the underworld itself and about the events that should be substantiated in hard facts, but a film about the past and different lives bygone.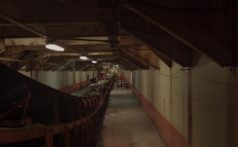 Santiago Bonilla opens his short documentary 'Parallel 28' with almost abstract images of white textures that could pass as mountains covered by snow or the sea foam driven by waves…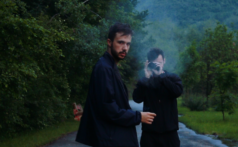 Minotaur is a film which evacuates your possible knowledge of it. There are moments, places … but where, when, under what circumstance? It's best not to read anything about this work before watching it.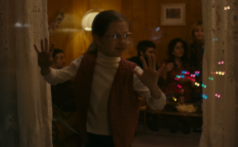 We present an exclusive first look at the trailer of Annie St-Pierre's short drama 'Like The Ones I Used to Know' that awaits its world premiere in the 2021 Sundance Film Festival Short Film program on January 28th. Ahead of Sundance where it will be screened in the festival's 1st digital edition, and should the […]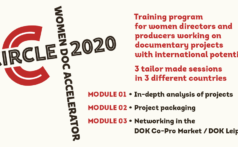 CIRCLE Women Doc Accelerator announces the call for an exclusive one-year training program.