Doc Alliance announces 2021 selection, introduces Short Film Award
1
EXCLUSIVE: Trailer for Samir Karahoda's short doku-fiction 'Pa Vend' (2021)
2
Reflections 17
3
Cairo International Film Festival unveils dates for it's 43rd edition
4
Erika Dilday Announced as the New Executive Director of American Documentary Inc.
5
Opal H. Bennett Named Co-Producer at American Documentary | POV
6
Reflections 16
7
'My Uncle Tudor', Berlinale review: The illusion of Consent
8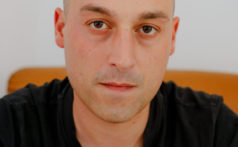 Italian visual artist and director Diego Marcon is in Cannes with his fourth short film 'The Parents' Room' which screens in Directors' Fortnight programme of the festival.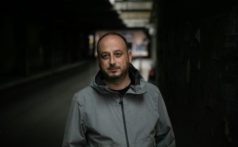 The Kosovar filmmaker Samir Karahoda doesn't like to call himself a director. He is, and stays a photographer, he says.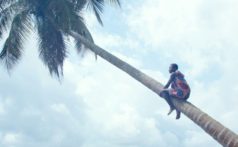 'Aya' is not only a film that points out at the consequences of climat change. This is also a coming-of-age story about a girl whose life is about to change drastically on another level.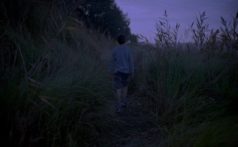 While we're given narrative hints of what's going on, there's a deliberate lack of cohesion. With no dialogue, we're given snippets of incidents.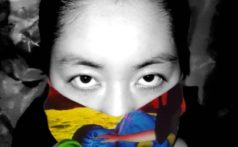 While the realities that the film deal with are harsh and often painful, with Muraoka indulging in a self-reflection that is often brutally raw…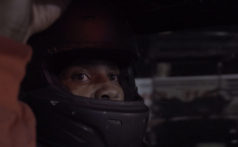 'Motorcity' is a guerrilla-style documentary that expresses the ambition to show the panoramic view of the culture in all of its diversity and significance to the once glorious, now rundown place.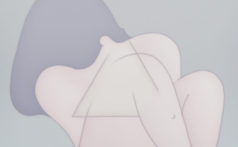 Mizuhiri's charmingly constructed world of inner search for answers about our immediate environment is full of shapes and misshapes.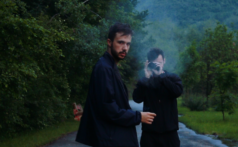 Minotaur is a film which evacuates your possible knowledge of it. There are moments, places … but where, when, under what circumstance? It's best not to read anything about this work before watching it.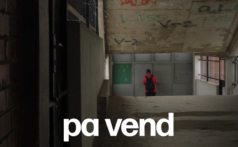 We present an exclusive first look at the trailer of Samir Karahoda's short 'Pa Vend' (Displaced) that runs for Palme D'Or in the Short Film Competition of Cannes Film Festival In front of its world premiere on July 16th in Cannes, we bring you the exclusive trailer of the Kosovar film director Samir Karahoda's sophomore […]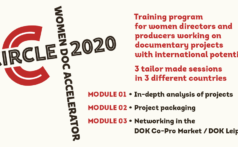 CIRCLE Women Doc Accelerator announces the call for an exclusive one-year training program.