Doc Alliance announces 2021 selection, introduces Short Film Award
1
EXCLUSIVE: Trailer for Samir Karahoda's short doku-fiction 'Pa Vend' (2021)
2
Reflections 17
3
Cairo International Film Festival unveils dates for it's 43rd edition
4
Erika Dilday Announced as the New Executive Director of American Documentary Inc.
5
Opal H. Bennett Named Co-Producer at American Documentary | POV
6
Reflections 16
7
'My Uncle Tudor', Berlinale review: The illusion of Consent
8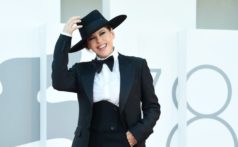 We all sacrifice ourselves at some point in life, and to give up life will undoubtedly lead us to the purgatory, and to the end time.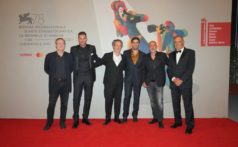 Italian helmer Manlio Gomarasca dedicated his life to the genre cinema not just as the founder and editor-in-chief of the publication 'Noturno Cinema', but also as the festival advisor, programmer, curator and the author of books such as The little film library of horrors and Dario Argento: the image of fear. After ten shorts and […]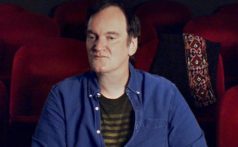 Forever in Leone's shadow, Corbucci however made a series of distinctive and critically lauded Spaghetti Westerns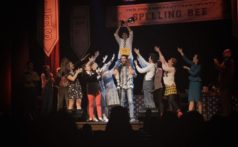 Jasmina Beširević' short documentary 'Bosnian Broadway' is a portrait of the young generation of artists who are aware of their tiny spot in the world of entertainment, despite of great talent and hard work.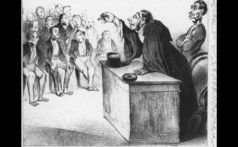 With 'Caricaturana' the prolific Radu Jude delivers a film that astutely references history and art as it weaves along a journey that ultimately delivers a biting bit of satirical commentary.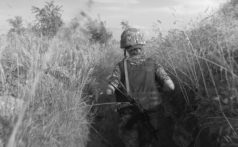 The filmmaker insists that this forgotten war on the eastern reaches of Europe is a throwback to the kind of atritional warfare of position which was supposed to never happen again.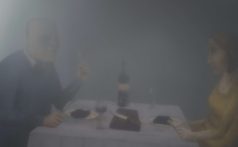 'Steakhouse' by Špela Čadež is a mature, wonderfully executed animated short for adult audiences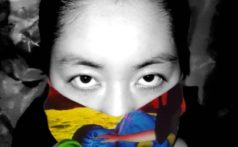 While the realities that the film deal with are harsh and often painful, with Muraoka indulging in a self-reflection that is often brutally raw…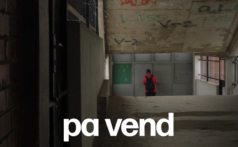 We present an exclusive first look at the trailer of Samir Karahoda's short 'Pa Vend' (Displaced) that runs for Palme D'Or in the Short Film Competition of Cannes Film Festival In front of its world premiere on July 16th in Cannes, we bring you the exclusive trailer of the Kosovar film director Samir Karahoda's sophomore […]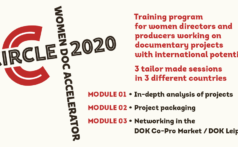 CIRCLE Women Doc Accelerator announces the call for an exclusive one-year training program.