In talk with Alessia Gasparella & Tom Kiesecoms
1
EXCLUSIVE: Trailer for the Locarno title THE CURRENCY - Sensing 1 Agbogbloshie
2
Cyril Aris: In general, Lebanese people find a lot of humor in
3
In talk with the directors of Thorn, André Guiomar and Mya Kaplan:
4
In conversation with Mario Macedo and Dornaz Hajiha, the helmers of Maria
5
In conversation with the helmers of Seaguls Cut Through The Sky, Mariana
6
Daniel Hadenius-Ebner: Homecoming to the MuseumsQuarter was a big step for us
7
Vienna Shorts is going big on its 20th edition
8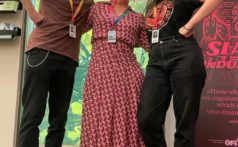 The festivals are so far apart that there is no sense of competitivness.
Why shouldn't we be sharing the resources then, and collaborate?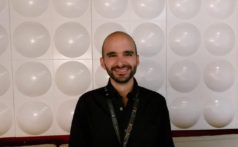 Everything I knew was gone, and it was so violent that I decided to take the camera and just document.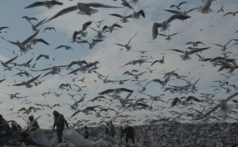 "Bottlemen" is playful, engaging and emotionally charged.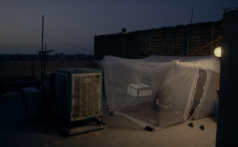 'Can I Hug You'is one of the most devastating documentaries in recent years…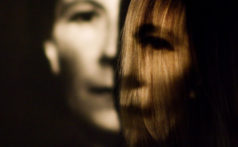 In addition to writing and directing the film, Sara Jurinčić also did the animation and the video-art herself.
Novakova's approach proves to be right to get the desired effect, prove the point and leave the lasting impression.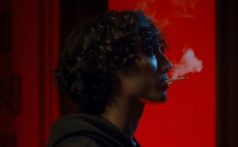 In taut 21 minutes, this short film pays homage to giallo movies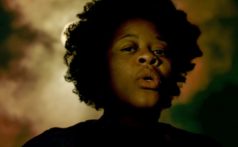 Viennale has revealed its trailer for the forthcoming 61th festival edition that will take place between October 19-31 2023
The Directors' Fortnight is open to both short films and features – be they fiction, documentary, animation or hybrid in form (…)