Book review: 'Scratches and Glitches: Observations on Preserving and Exhibiting Cinema in
1
Doc Alliance announces 2021 selection, introduces Short Film Award
2
EXCLUSIVE: Trailer for Samir Karahoda's short doku-fiction 'Pa Vend' (2021)
3
Reflections 17
4
Cairo International Film Festival unveils dates for it's 43rd edition
5
Erika Dilday Announced as the New Executive Director of American Documentary Inc.
6
Opal H. Bennett Named Co-Producer at American Documentary | POV
7
Reflections 16
8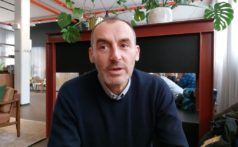 Emanuele Gerosa is genuinly curious about people, not subjects. His documentaries feel like being scripted at moments, because he comes so close to his characters that they drop their guard.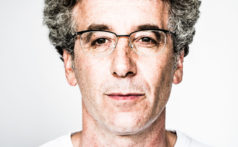 Pawel Lozinski appologizes for being slightly late. He's out of breath, explaining that the traffic in Warsaw is impossible at the moment, and that the city almost feels like being in the state of war. "We have approximately 200000 refugees in the capital only, and about 2 million in the country. Let me put it […]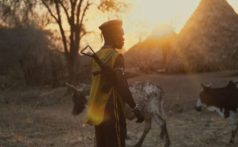 Today, when the "documentary" tool is often weaponized as an instrument of propaganda, the sort of ambiguities should be avoided if possible.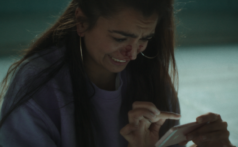 Kids on The Moon is about the youth on the margins of society trying to find meaning with life through unusual practices.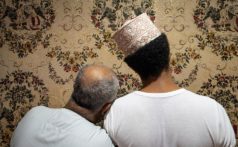 From the opening on, it is clear that Don't Get Too Comfortable is quite a technical piece of cinema that combines the documentary content with experimental execution.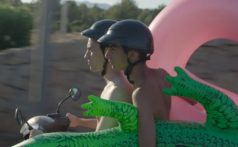 The story of Magaluf can be copy-pasted in every environment that has to deal with similar issues, and for that reason, it can be regarded as a universal study of over-commercialized tourist destinations …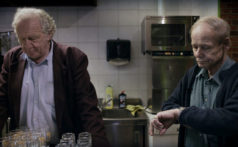 'The Best Days' is a film about coming to terms with approaching that time in life when one should make a decision about letting it go, dropping everything one holds dear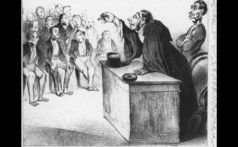 With 'Caricaturana' the prolific Radu Jude delivers a film that astutely references history and art as it weaves along a journey that ultimately delivers a biting bit of satirical commentary.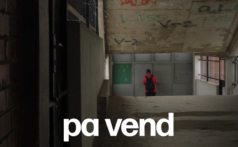 We present an exclusive first look at the trailer of Samir Karahoda's short 'Pa Vend' (Displaced) that runs for Palme D'Or in the Short Film Competition of Cannes Film Festival In front of its world premiere on July 16th in Cannes, we bring you the exclusive trailer of the Kosovar film director Samir Karahoda's sophomore […]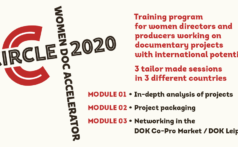 CIRCLE Women Doc Accelerator announces the call for an exclusive one-year training program.