Open Call for entries for the 55th Directors' Fortnight
1
Book review: 'Scratches and Glitches: Observations on Preserving and Exhibiting Cinema in
2
Reflections 17
3
Erika Dilday Announced as the New Executive Director of American Documentary Inc.
4
Opal H. Bennett Named Co-Producer at American Documentary | POV
5
Reflections 16
6
Reflections 15: "This is my story, this is my song, praise in
7
Reflections 14
8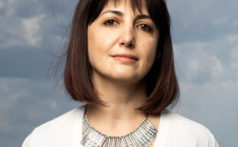 We spoke to the director right before IDFA. Aurora's Sunrise currently screens at Tallinn Black Nights, where she was also in attendance.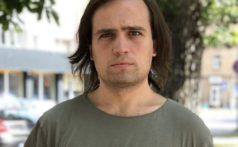 You can interpret the lack of conversation in so many ways. It is physical and personal.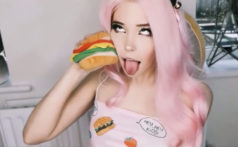 "And The King Said What A Fantastic Machine" is not a boring history lesson with talking heads explaining the world.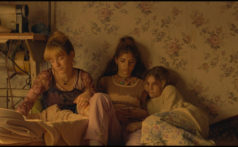 Giulia Grandinetti's 'Tria' presents itself as a missing link between Kusturica's blend of magic realism and the dystopian side of the Greek Weird Wave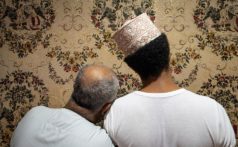 From the opening on, it is clear that Don't Get Too Comfortable is quite a technical piece of cinema that combines the documentary content with experimental execution.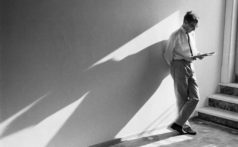 'Godard seul le cinéma' is so busy to praise Godard the genius, that we barely get an idea of where his cinema sits within a larger context.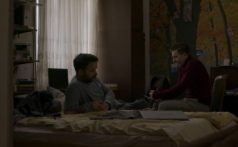 If it was not official after 'Summer Fruits' (2019), 'White Christmas' and 'Nine Months' (both from 2020), now it became clear that Josip Lukić's own family-themed documentary phase (2018 'Momsy' and 2019 'The Rex Will Sail In') is over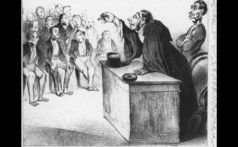 With 'Caricaturana' the prolific Radu Jude delivers a film that astutely references history and art as it weaves along a journey that ultimately delivers a biting bit of satirical commentary.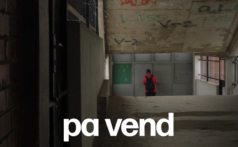 We present an exclusive first look at the trailer of Samir Karahoda's short 'Pa Vend' (Displaced) that runs for Palme D'Or in the Short Film Competition of Cannes Film Festival In front of its world premiere on July 16th in Cannes, we bring you the exclusive trailer of the Kosovar film director Samir Karahoda's sophomore […]
The Directors' Fortnight is open to both short films and features – be they fiction, documentary, animation or hybrid in form (…)