Viennale reveals the trailer for its 61st edition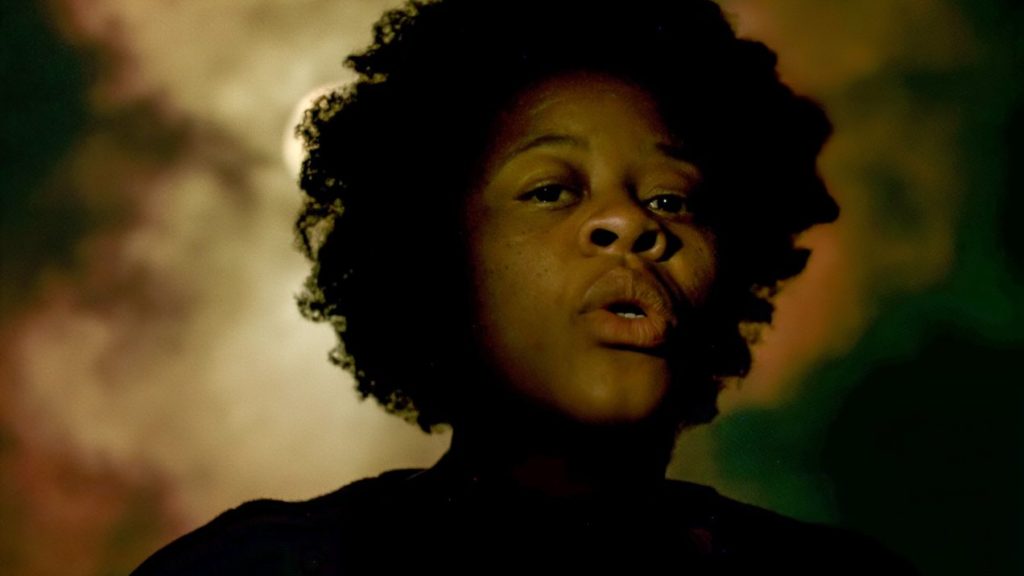 Viennale has revealed its trailer for the forthcoming 61th festival edition that will take place between October 19-31 2023. The video is directed by one of the most important Portuguese filmmakers Pedro Costa, a frequent Viennale guest to whom the festival dedicated a Special Programm in 2005. The selected films included "Où gît votre sourire enfoui?"(2001), a documentary about Danièle Huillet and Jean-Marie Straub co-directed with Thierry Lounas,which was part of the retrospective dedicated to the filmmaking duo in cooperation between Filmmuseum, his black and white debut "O Sangue" ("Blood" from 1989), "Down To Earth" (1994), "Bones" (1997), and "In Vanda's Room" (2000).
In the official press release, Viennale director Eva Sangiorgi is quoted saying: "Pedro Costa is a tirelessly exploratory filmmaker. This short work, which is our festival trailer this year, represents both a political gesture and an aesthetic experiment – and could perhaps one day become part of one of his future works. "It's an enduringly impressive film that bears witness to the continuous transformative power of cinema."
Last year, three prominent directors were assigned to give their contribution to the festival's round, 60th jubilee: Claire Denis ("Le Soldat"), Albert Serra ("Vienna Waltz") and Ryusuke Hamaguchi ("Walden").