We decided it was about time for somebody to make a website dedicated to experimental, documentary and short films. In our age of serialized content, reboots of reboots, relentless marketing and the manufacture of genius on a daily basis, we wanted to do something simple: discuss the movies we were surprised by. We champion the voices that get drowned out, the formats that don't fit into the corporate entertainment matrix, and the people dedicated to keeping the seventh art lively and diverse.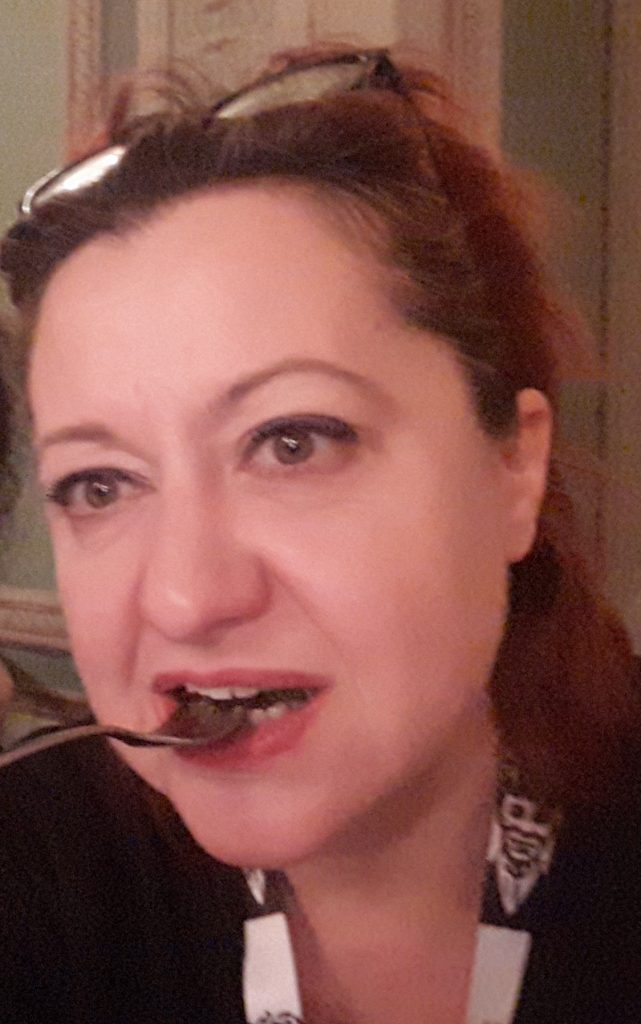 Marina D. Richter
Marina Richter is a film critic, script consultant and a published writer. She's been reporting on film and art as Vienna-based foreign correspondent for the culture department of the Serbian newspaper Politika since 2005. She was a regular contributor to the film column of the longest-running Croatian on-line newspaper Monitor, and she wrote about film for the Serbian weekly Vreme. Her film reviews and interviews were published in Cineuropa, in the Estonian cultural weekly Sirp, EFA newsletter, Vice and the Slovak Film.sk. She regularly contributes to the online daily Lupiga. Marina is the member of Serbian Fipresci, the Alliance of Women Film Journalists and the European Film Academy.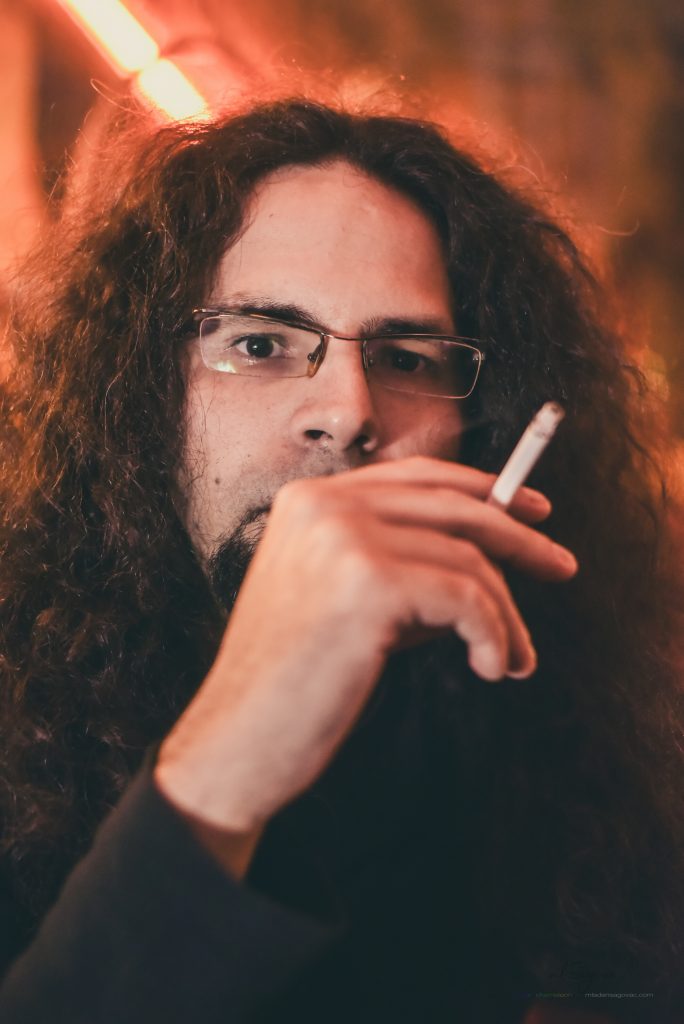 Marko Stojiljković
Born and schooled in Belgrade, Serbia. Finished the graduate studies of cultural management. Based in Slovenia. Works as a freelance film critic. Published in a number of different media (web, print and radio) in Serbia, Croatia, Slovenia and on European level. The list of media includes Cineuropa, Croatian Radio, Hrvatski filmski ljetopis (academic film magazine, Croatia), Ekran (film magazine, Slovenia), Lupiga (web, Croatia), DOP Magazin (web, Croatia), XXZ Magazin (web, Serbia), Dokumentarni.net (web portal specialized in documentaries, Croatia). In the past contributed to Monitor (web, Croatia), FAK (web, Croatia). Author and principal contributor to the blog Film na dan. Programmer at Grossmann Fantastic Film and Wine Festival in Ljutomer, Slovenia.