Review: Happy Valley (2020)
IFFR Ammodo Tiger Short Competition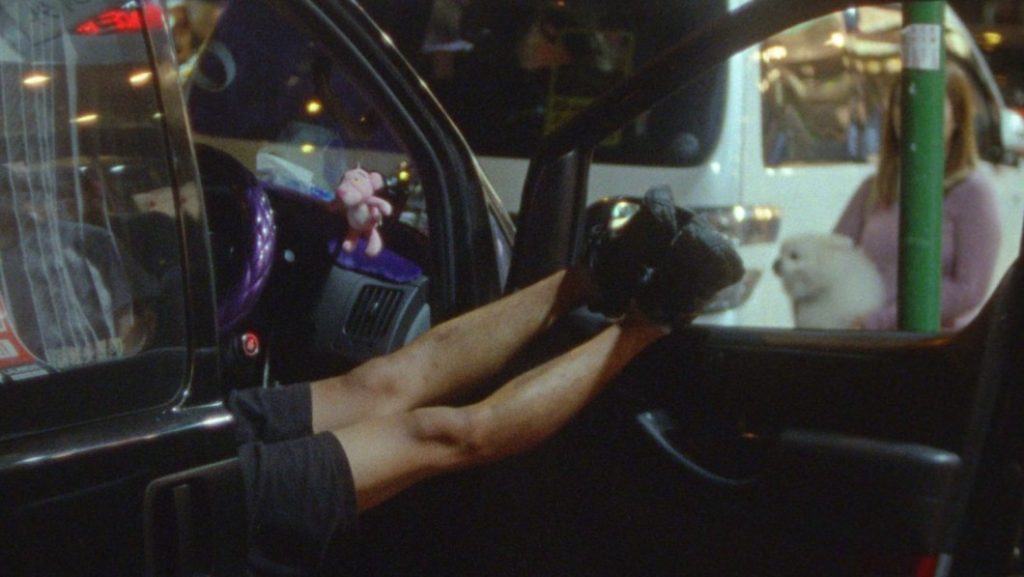 Looking at the scenes from Simon Liu's newest work, the short experimental documentary Happy Valley, the viewer might ask themselves a rhetorical question about the filmmaker's ironic intentions. There is nothing that could be regarded as happiness there, just normality battling with the turmoil on the streets of Hong Kong in the aftermath of the civil unrest. Buildings, facilities, roads and monuments dating from the colonial times (and, to be frank, they ended in the late 90's, so most of the structures come from that period of time) overlook the people as they struggle to keep living their daily lives in an uncertain present on the way to an even more uncertain future, while the captive animals in zoos and aquariums serve as a powerful illustration and the metaphor of the dictatorship taking over.
Simon Liu, whose life and work jumps back and for the between Hong Kong and New York, is a film artist with a significant body of work in the short format that varies from the experimental / alternative documentaries, abstract diary films, video-installations and 16mm film performances. Traces of everything mentioned can also be found in Happy Valley. It was filmed on 16mm, it documents a moment in time and it can be regarded as piece of a diary of impressions. Liu's editing is rapid, tense and at moments even aggressive, his takes are extremely short, arranged in order depending on the colour scheme that slowly changes, aligned to the rhythm of music of various styles and genres, from the quite noisy electronica to the neoclassical of both Chinese- and Western pop. Happy Valley is a deeply personal look into the filmmaker's hometown that has found itself in very strange, uncertain times.
Happy Valley premiered last year at the virtual edition of New Directors New Films Festival in the United States and is currently competing in IFFR's Ammodo Tiger Short Competition.
---
Runtime: 12' 34''
Country: Hong Kong, USA
Language: No dialogue, overheard conversations and music lyrics in Cantonese and English
Directed by: Simon Liu
Cinematography by: Simon Liu
Editing by: Simon Liu
Sound by: Liu See Liu
Produced by: Rachel Lawe
Production company: Liufilmsliu