Review: The Following Year (2021)
Slash Film Festival
Fantastic Shorts Competition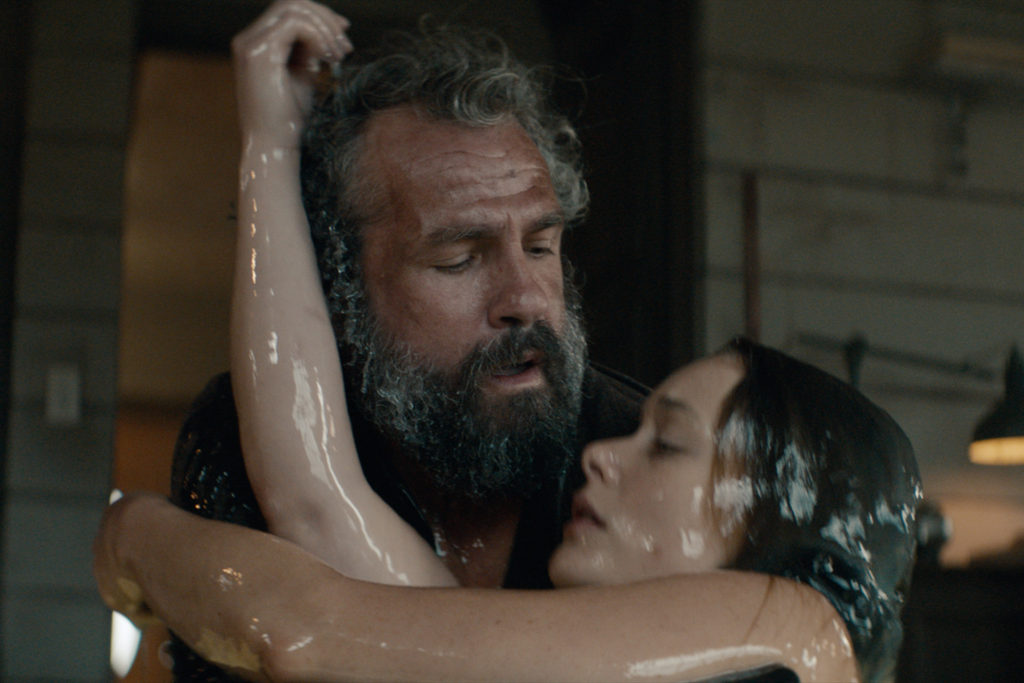 It seems that the concept of post-apocalypse has taken over the second shorts competition slot at /Slash Film Festival in Vienna. One of those is a multi-genre experience that blends the unpleasant "shut-in" type of chiller-thriller with "light" sci-fi and afore-mentioned post-apocalyptic setting called The Following Year.
A man named Ben (Kieran O'Brien) lives alone in a large house in a semi-deserted area. One day he gets a "gift" from the social services: a clone of a real person from the past. His past. She is Julia (Rachel Keller) and the day of the anniversary of a particular event is approaching. There is barely enough time for the clone girl to master the basic skills and to adopt the memories of the real Julia. The pressure is even bigger and the situation more uncanny since, judging from the memories, Ben is something other than what he presents himself to be and so was the real Julia. The clone girl follows the clues written on the children's cards around the house, but it more seems like a part of a ritual than a game…
The plot of The Following Year is way too complicated and demanding for a short film, so the director Miguel Campana and his co-writer Luis Lopez Carasco are making an effort to resolve the convoluted plot they have created by the end of the film. This Spanish production relies on the English-language actors for the two main roles and the presumably cheap Bulgarian locations, extras and additional crew members. As a project and as film, The Following Year seems a bit like a study for a feature-length work in which the characters and their actions both from the past and from the present could get a more detailed development and feel less rushed in the execution.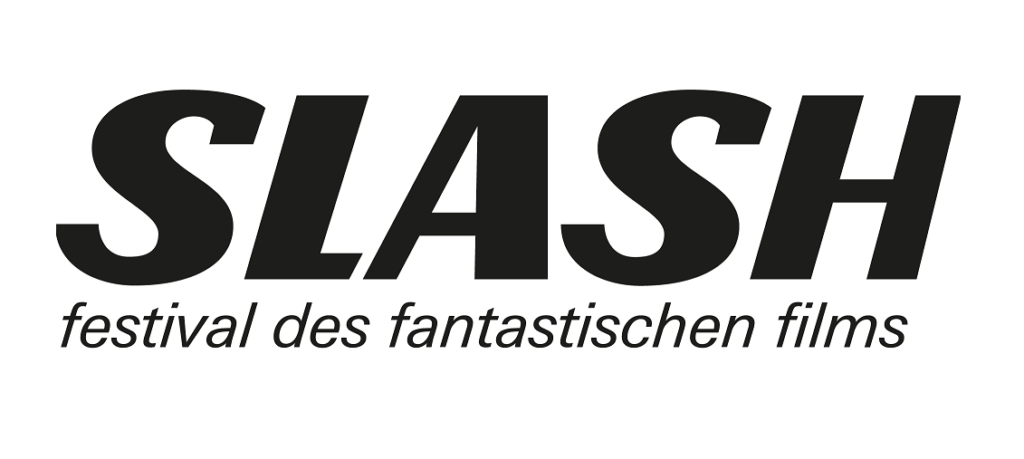 The same could be applied to the craft level. Campana's directing style is functional, but there are no extraordinary solutions, so it feels a bit like a showcase of the tricks he can pull of, like a montage sequence set against the musical background of Bee Gees' song I Started a Joke. The cinematographer Christos Voudouris and the editor Miguel Sanz help a lot. On the other hand, the original score by Jorge Magaz is a bit overbearing and too telling about the action that is about to come.
All things considered, The Following Year is a collection of intriguing ideas that lacks the sure-handedness or more bravery in the execution or the filtration in the department of dramaturgy.
---
Runtime: 23' 52''
Country: Spain
Language: English
Directed by: Miguel Campana
Written by: Miguel Campana, Luis Lopez Carasco
Cast: Rachel Keller, Kieran O'Brien
Cinematography by: Christos Voudouris
Editing by: Miguel Sanz
Music by: Jorge Magaz
Sound design by: Gabriel Gutierez, Alex Alcántara
Production design by: Cesar Martinez Edo
Costume design by: Yolanda Leal
Make-up by: Manuela Romero
Special effects by: Yovko Dogandjiiski
Produced by: Xavi Vera
Production companies: Canada, Follow Films