Locarno review: The Guard (2023)
Locarno Film Festival
Pardi di Domani International Competition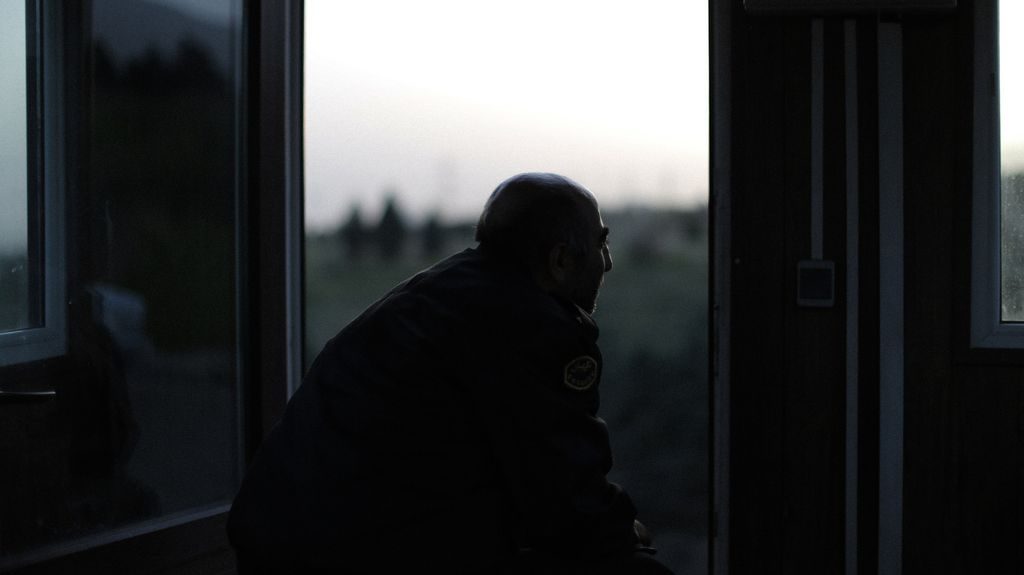 Sometimes not getting involved also leads to moral culpability, regardless of if "getting involved" is a safe, or even viable option. Consequences are still to be felt, and that is the position in which the titular "non-hero" found himself in Amirhossein Shojaei's The Guard which competes in Pardi di Domani's International section at Locarno.
The man we follow (played by Davoud Nourpour) is a night guard in what it looks like a wild park. The thing is, he has a huge territory to patrol, but no real means to do something. Even his authority is questionable, as we see in one of the early scenes in which he fails to chase away a couple of hoodlums who started a fire. His sense of duty and human morality (which are often opposite) is going to be put on a test when a woman in trouble (Mona Ahmadi) appears seeking for help and a place to stay for the night.
What we get to see in The Guard is more or less the standard Iranian cinema "set of tricks", present both in short and feature formats. The takes tend to be long and uninterrupted by editing interventions for as long as possible usually for the sense of pensiveness, shot either from a fixed position or in hand-held mode (when the tension needs to be infused into the film), the environment seems to look natural in the circumstances of dim to no lighting at all, while the acting is expressive, sometimes going over the border of theatrical. Here it works well in synch and for the goal that the filmmaker put for himself: to debate a hypothetical philosophical problem and a palpable life situation in an articulate manner. In that way, The Guard is a success that does not need any additional flashiness.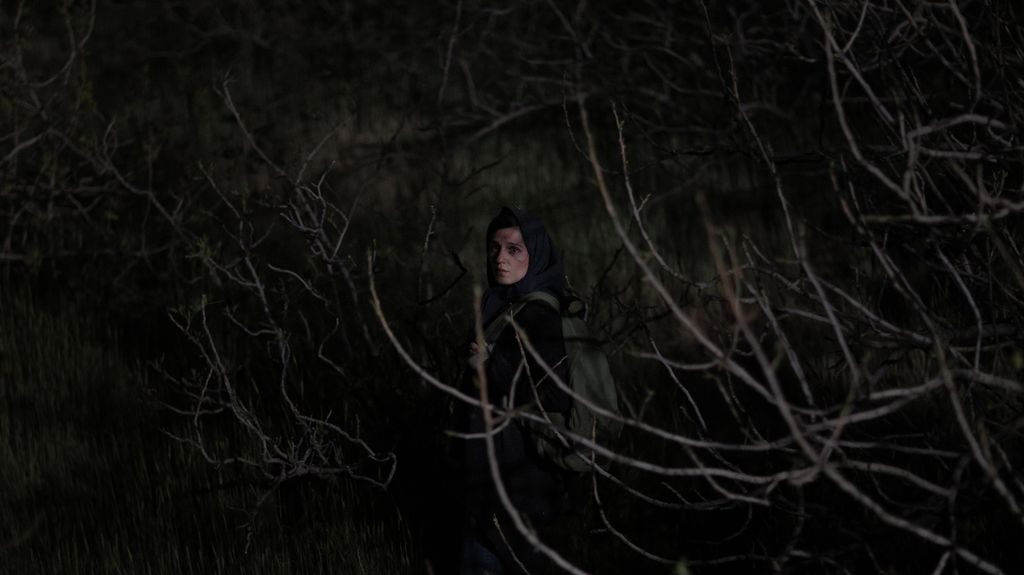 ---
Original title: Negahban
Year: 2023
Runtime: 18'
Country: Iran
Language: Farsi
Directed by: Amirhossein Shojaei
Written by: Amirhossein Shojaei
Cast: Davoud Nourpour, Mona Ahmadi
Cinematography by: Adib Sobhani
Editing by: Mohammad Najarian Dariani
Produced by: Hossein Akbari Mamaghani