VIENNA ART WEEK 2012, 19th – 25th Nov.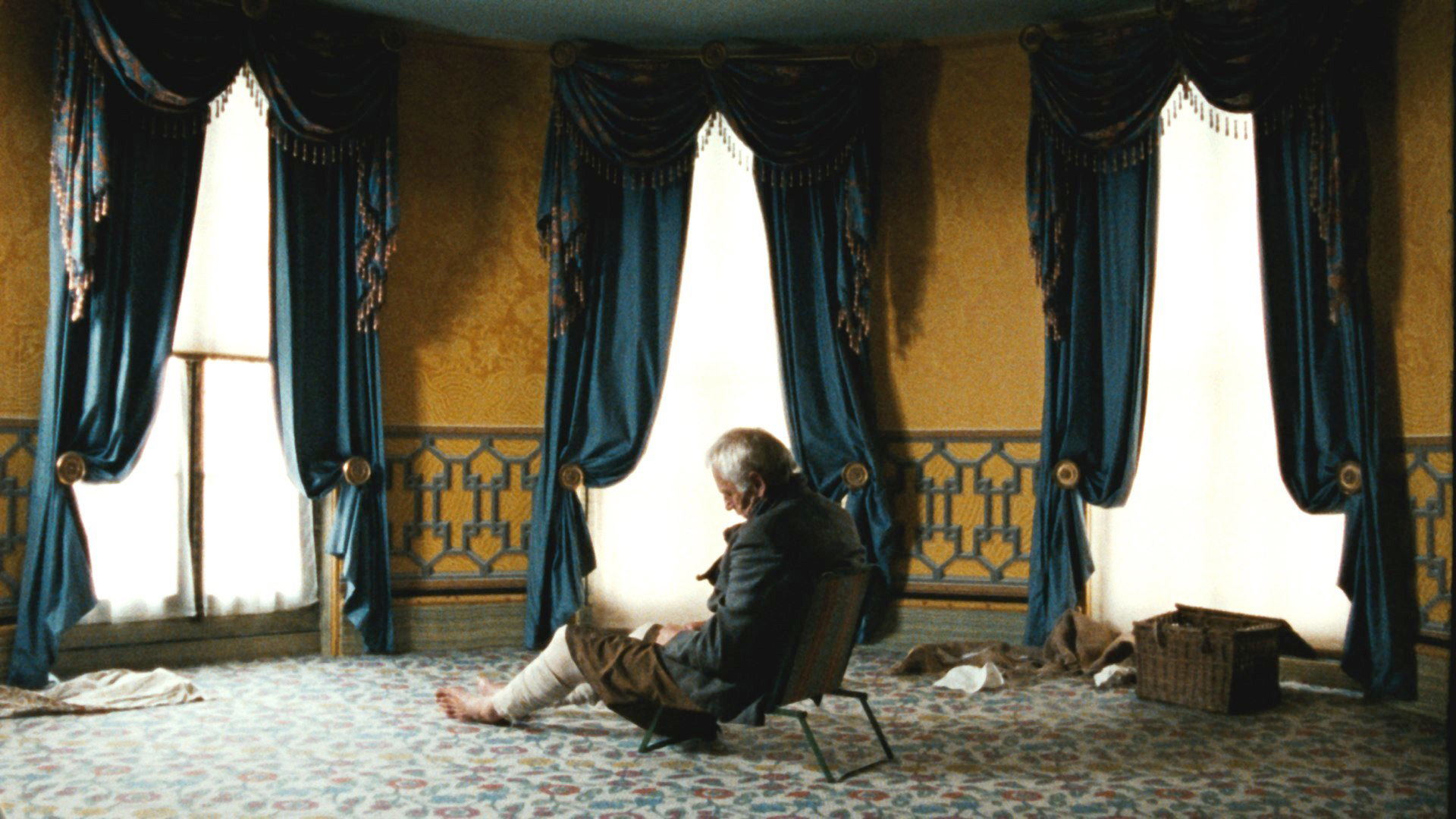 Titled Predicting Memories, VIENNA ART WEEK 2012, initiated by Dorotheum and conceived by Art Cluster Vienna, brings into focus museums, institutions and other interfaces of art that deal with art as a reservoir for memory and knowledge.
Cultures of memory, which are essential to reinforcing identity and giving meaning to future models of life and society, serve as important points of reference for contemporary art. As a reservoir for memory and knowledge, modern art sheds light on surprising, pioneering aspects of historical contexts through its use of analogue and digital media. From 19 to 25 November 2012, art aficionados and international art experts – including museum directors, curators, critics and artists – will once again meet to exchange views on current trends and developments in art and in the art discourse under the key theme "Predicting Memories". And once again, Viennese art institutions, museums, artist initiatives as well as collectors and privately initiated art institutions supporting contemporary art will be presenting a series of panel discussions, lectures, artists' talks, exhibition openings, special tours through special exhibitions, installations, interventions and performances.
Once again the Vienna Gallery Weekend, taking place from Friday, 23 November, to Sunday, 25 November 2012, is one of the VIENNA ART WEEK's highlights – and a wonderful note for the festival to end on. Gallery work entails launching international artist careers and establishing ties between collectors. Galleries provide the space for experiments and new trends, and keep up the balance between commerce and the creation of intellectual values. Once again we've invited experts and connoisseurs of the international art scene to give guided tours of various galleries and present the exhibitions: Lucas Gehrmann, Georgia Holz, Ruth Horak, Hartwig Knack, Thomas Mießgang, Ursula Maria Probst, and Hemma Schmutz. As part of Eyes On – Month of Photography Vienna, some of the participant
galleries will focus on photography as a medium.
For further information on the Guided Gallery Tours, see www.viennaartweek.com, www.viennagalleryweekend.com. Admission is free!
The Open Studio Day, however, is new to this year's program: On Saturday, 24 November 2012, from 12 noon to 5 p.m., as many as 70 artists will open their studios to the public, giving art aficionados the golden opportunity to look behind the scenes of contemporary art production. Open Studio Day will also include the highly popular studio visits guided by curators. The program of guided tours will further spotlight the "departure fashion tour" through selected fashion studios, and on tours through various artist-in-residence studios, while visits to the BMUKK's Federal Studios will focus on the Prater artist studios this year.