Leopold Museum in 2013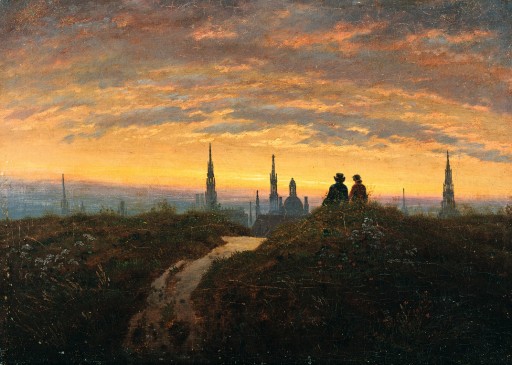 Vienna based Leopold Museum has seen its number of visitors rise to half a million during 2012 due to two exhibitions, "Private Klimt" (250.000), and the recently opened controversial show "Naked men". The latest attracts up to 2000 people a day who are mostly intrigued by the first significant retrospective of male nudes through the art history in a museum (It should be mentioned that there is another exhibition of the same topic in Lentos museum in Linz, but with a more modern and cheekier approach).
One recent visitor of the Leopold museum was inspired to become a part of the exhibition by stripping naked, which wasn't welcomed by the guards, but was enjoyed by some exhibit visitors. But since Vienna is more tolerant than many of the world's metropolises, the man was asked to kindly put his clothes on, and he was allowed to stay and fully use his entrance ticket. It won't be easy for the Leopold museum to maintain the half-a-million visitor statistics with less provocative content in the future, but after the official presentation of the programme for 2013 it is clear that the museum board doesn't have any intention of missing the chance to improve the daily visitor quota. Judging by the choice of exhibitions for 2013, Leopold museum plays on diversity and quality.
A new page will be turned on the evening of 21st March with the official opening of the exhibition "Clouds. Between heaven and Earth," dedicated to the capricious nature of weather depicted in artworks (foremost in painting and photography) and to various emotions that certain cloud "mise-en-scene" evokes in the audience.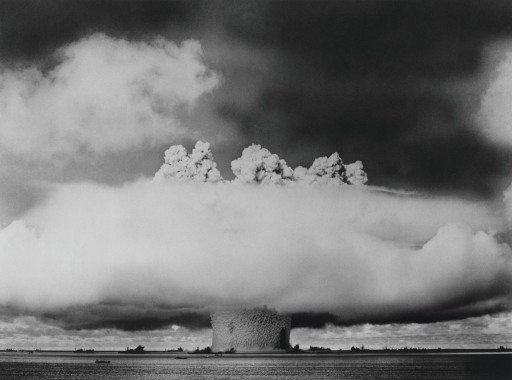 Curators Tobias G. Natter and Franz Smola see in clouds "fascinating phenomena between earth and eternity", leaning generously on artistic names which so far have always guaranteed for good public interest. In focus are selected works by famous artists from early 19th century to today, among them William Turner, Carl Gustav Carus, Claude Monet, Alfred Sisley, Gustav Klimt, Egon Schiele, Ferdinand Hodler, Caspar David Friedrich, Rene Magritte, Alfred Stieglitz, Herbert Bayer, Bruce Conner, Thomas Ruff, Anselm Kiefer, Olafur Eliasson and Gerhard Richter.
The play of light and atmospheric effects of clouds on artistic compositions is what the authors of this concept are most interested in, but they also do not shy from dealing with clouds of other kinds: the so called "mushroom clouds" which are the main topic of "Crossroads," a 30-minute-long film by the American artist Bruce Conner (1933-2008).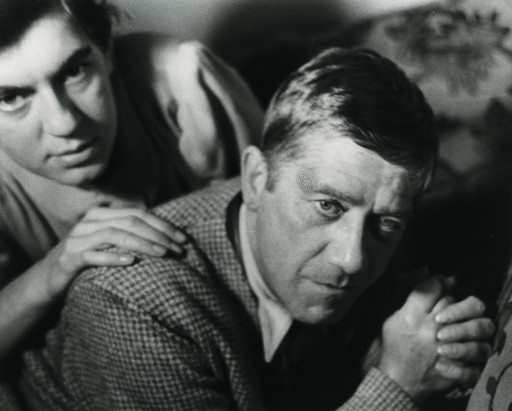 In Autumn next year it's the turn on one of Austria's most famous artists, who is, along with Gustav Klimt and Egon Schiele, one of the museum's strongest tourist magnets. "Oskar Kokoschka, the sensitive titan," will exhibit in cooperation with the Viennese Academy of Applied Arts, which is in possession of 5000 photographs from Kokoschka's legacy. The curatorial team consisting of Thobias G. Natter, Franz Smola, Patrick Werkner &Bernadette Reinhold casts light on unknown details from artist's life, establishing dialogue between photographs and artworks.
In spring 2013, Manfred Bockelmann, belonging to the middle generation of Austrian artists, will present his latest project, "Drawing against oblivion," a large-format presentation of mainly charcoal drawings based on the original photographs of individuals from national minorities, Roma, Jews and Slavs, before or after their deportation to concentration camps, taken by Gestapo and eugenics during the Second World War. Bockelmann has chosen portraits of children and youth aged 2-16 years, some of them shot before the victims found out about their destiny. "People were not informed why their images were recorded, and many of them dressed in their finest, but one can still see fear in their eyes", explains exhibition's curator Diethard Leopold, underlining that it's a miracle that some of those photographs were kept at all, When the Nazis realised that they were going to lose the war, they started to destroy all evidence of the mass murders which took place in concentration camps. Dedicated to this project since 2010, Manfred Bockelmann's aim is to save at least some of the victims of Nazi terror from oblivion, calling for sympathy with the persecuted. "I am not showing martyrs nor corpses or tortured creatures whose faces are marked by hunger, diseases and exhaustion which later stole their individuality.I show personalities," explains the artist, who finds it incredible that once upon a time somebody came up with the system of imputing "impurity" and "lack of human value" on people based on their places of origin and ethnicity.