Review: Closure (2019), by Alex Cassun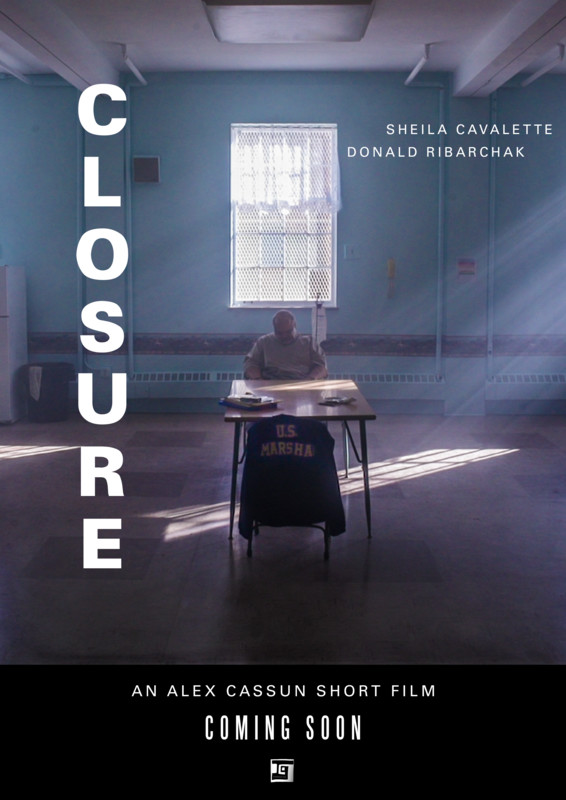 A man in his fifties is sitting chained to a chair at a hospital, obviously shortly after a surgical procedure. He is still connected to the infusion stand, but weakness is something else. A police detective, who has almost taken his life enters the room to conduct her interrogation. Her name is Jones (Sheila Cavalette) and no matter how experienced she tries to look, she is struggling to keep her cool. She has seen the man, Clayton Simon Pruitt (Donald Ribarchak) killing and trying to eat his (latest) victim, a young girl. One can simply not be prepared for everything, especially if the deranged killer has a plan of his own that exceeds the usual shock tactics…
That is the plot of Alex Cassun's short thriller called Closure that is currently travelling on the genre film festival circuit and it is quite efficient in its simplicity. Even though short in format (just over six and half minutes including the credits), and kind of stock regarding the premise, the characters are quite well profiled, which allows the actors to shine. Additionally, Cassun is a master of time management, slowly building the tension in a measured tempo and revealing just enough details and hints. The use of music, Derek Gobb's electronic, pulsating instrumental song Destroyer, is also top notch.
On the technical level, Closure is quite solid, especially because of the cinematography handled by Jeremy Parsons and Ryan Austin's precise editing. Production values are good, even though Closure's budget is modest at best, but simple story relying on the mix of dialogue and cheap practical effects and single location setting serve the purpose well.
In the end, Closure might not be a ground-breaking piece of genre cinema, but it is a highly competent one. It is obvious that the Alex Cassun is quite experienced in shorts, even though his attempts at feature cinema were not as successful.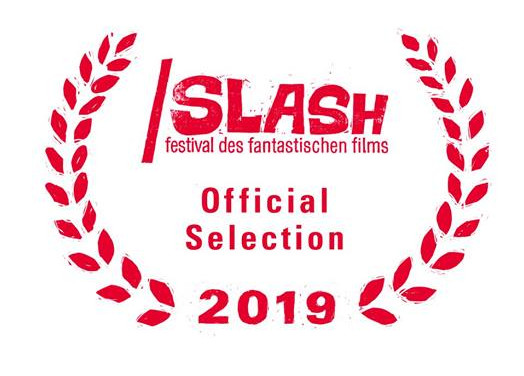 Closure was screened in the short film competition at the /slash film festival. The film has won the Award for the Best Gore Scene at the online competition Horror Bowl, established in Chandigarh, Punjab.
Country: USA
Language: English
Runtime: 6 minutes, 34 seconds
Short fiction, thriller
Written, Produced and Directed by: Alex Cassun
Production company: Indieground Films
Associate Producers: Ryan Austin, Brandon Unis
Cast: Sheila Cavalette, Donald Ribarchak, Georin Aquila, Elen Kanik
Cinematographer: Jeremy Parsons
Editor: Ryan Austin
Music: David Gobb ("Destroyer")