Venice Review: Sportin' Life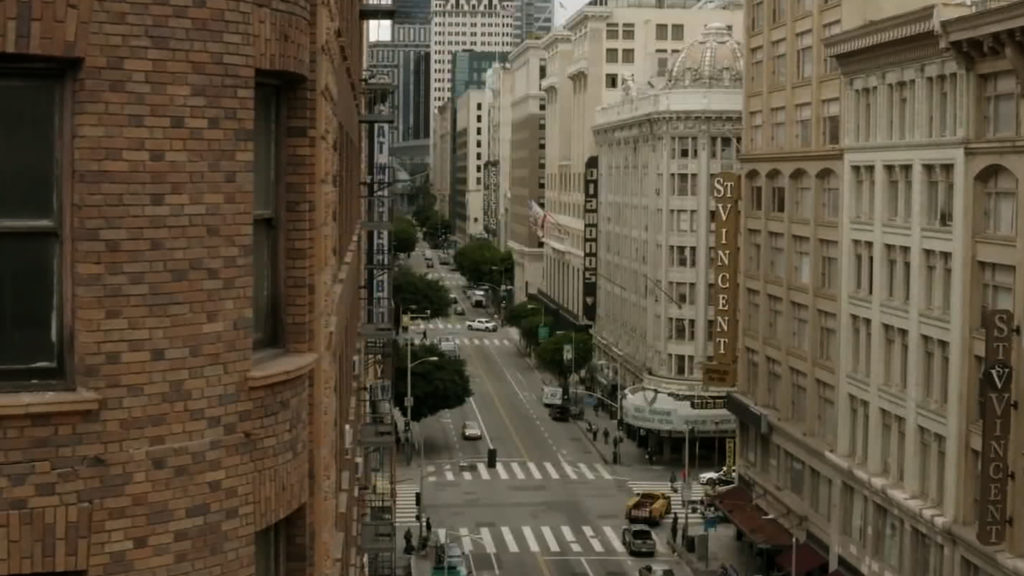 Showcased outside of competition at the 77th Biennale, Abel Ferrara's documentary Sportin' Life is a 65-minute cluster of odds, ends and archive footage set against the backdrop of both promotional duties at the Berlinale for his feature, Siberia, and the unfolding Coronavirus pandemic that eventually shut the entire world down.
The Berlinale branch of the exercise was originally intended as the sole focus. Ferrara's unmistakable drawl sets forth his intention to a curious journalist thrown by the presence of a camera facing towards him and a boom mic hanging over their heads. They were shooting 'a documentary about the act of making a documentary'. In the end, the health crisis influenced what we now have: a portmanteau underpinned by stage footage of Ferrara jutting back and forth with his rhythm and blues band replete with black Telecaster in hand.
Willem Dafoe, the lead in Siberia, seems to have undertaken all interview duties in Berlin alongside Ferrara. Dafoe offers thoughtful (if occasionally pretentious) insights to the machinations and meanings of their projects and the duo bounce off each other well, making a potent double act. In between the interview segments clips from a number of Ferrara's films are sprinkled into the mix, including Bad Lieutenant, The Addiction and Go Go Tales, whilst news footage depicting stricken bodies and news coverage also appear.
Among the lighter moments, witnessing Willem Dafoe butchering Del Shannon's 'Runaway' backed by Ferrara's band to a frenzied audience – most likely too inebriated by the bizarre spectacle to offer objective judgement – has a certain curious appeal. Charming, even. But there is little to hang on to in Sportin' Life. It is devoid of overarching coherence and so it's best to just to take each snapshot individually, buckle up as best you can and enjoy the bumpy ride. That is not to say there aren't some piercing moments to lap up, and these certainly including a scathing Siberia review published in The Guardian where the journalist admits walking out after an hour and thereby missing 'the talking fish'. The self-deprecation is welcome, but not surprising. Ferrara seems to be so comfortable in his own skin (hasn't he always been?) that he is content to entertain those who 'get' him and won't pander to those who don't.
"We do it old school…new keys don't open old doors," he casually tosses mid-interview to an immediately excited Dafoe, who leaps up out of the sofa in palpable disbelief that the zinger in question was improvised and not pre-prepared—like some sort of interview answer insurance policy hidden up Ferrara's sleeve. Rather handily, that one liner explains the ethos of a man now approaching his eighth decade, someone evidently more in thrall to the leading artistic lights of yesteryear rather than any modern contemporaries.
Sportin' Life may well equate to little more than an incidental curio from a singular talent, but you get the idea that matters little to the man who made it. Instead, the residual impression is that Abel wants to ape D.A. Pennebaker's iconic Dylan 1965 tour film, Don't Look Back—but, in this instance, he is both Dylan and Pennebaker. It kinda works. He'd probably be chuffed with that, wouldn't he?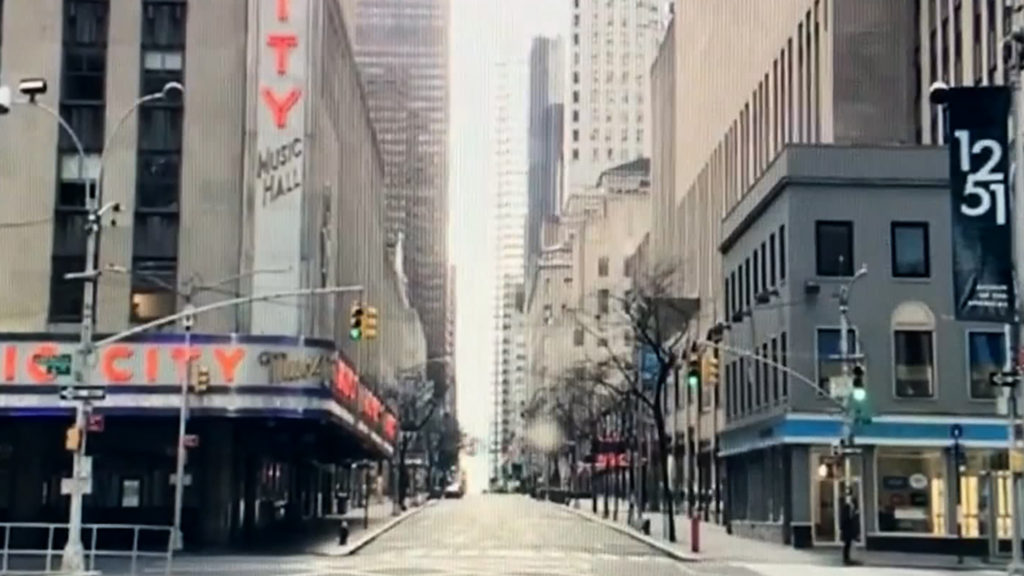 ---
Title: Sportin' Life
Country: France
Language: French, Italian, English
Runtime: 65′
Production: Saint Laurent (Anthony Vaccarello), Vixens (Gary Farkas, Clément Lepoutre, Olivier Muller), Diana Phillips
Cinematographer: Sean Price Williams
Editor: Leonardo Daniel Bianchi, Stephen Gurewitz
Music: Joe Delia
Sound: Neil Benezra
Cast: Willem Dafoe, Cristina Chiriac, Anna Ferrara, Paul Hipp, Joe Delia