Review: Industries of Freedom (2020)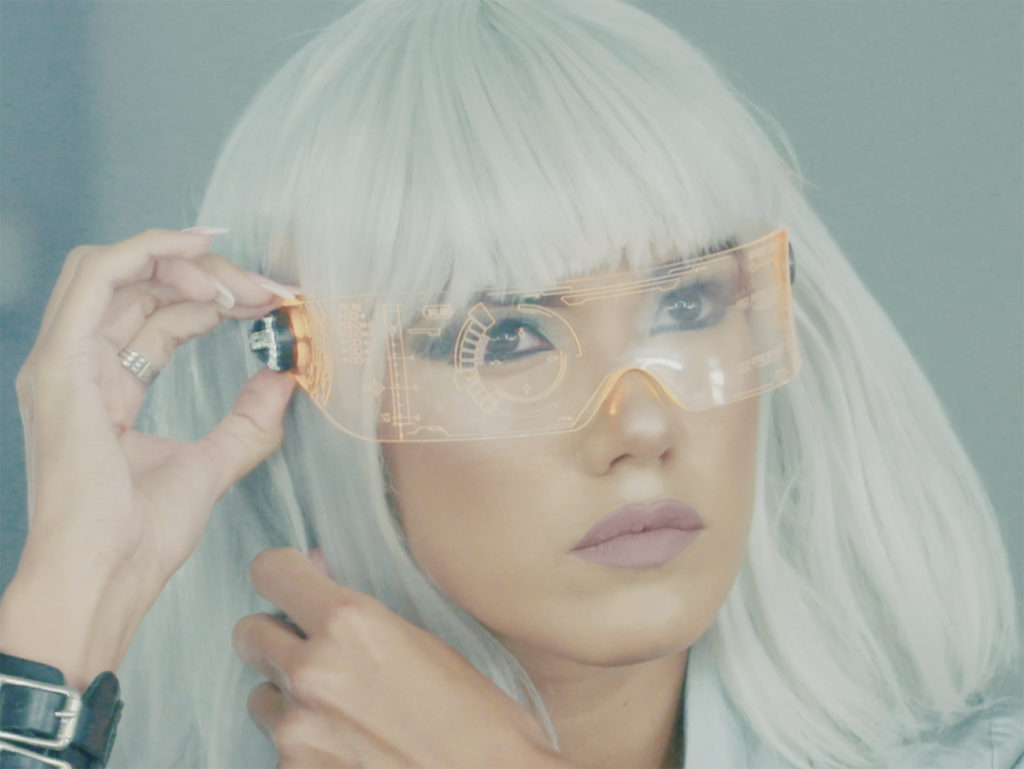 With its capacity of 10.000 people, Ibiza's 'Privilege', originally known as 'Ku-Club' is the world's largest nightclub, at least according to the Guinness Book of Records. This is a place used many times as a concert venue for famous artists, among others: Spandau Ballet, Kid Creole and the Coconuts, Divine, Duran Duran, James Brown and Freddie Mercury. Every year, there are new attractions announced, and the tickets sell like hotcakes. Privilege hasn't lost its popularity since it was founded in 1978 (then called Club San Rafael), mostly to its constant expansions and the managerial instinct for the next hot thing.
The enormous space of the club needs to be filled to justify its promise of 'THE' party venue, and a promo team of dancers in skimpy outfits is sent to the beach with Privilege's banners to attract new clubbers (their act is wonderfully set to the beat of New Order's 'Blue Monday'). The women's dancing gear doesn't look much different from what they are wearing on the beach; at night, the performers slip into their sexy garb to deliver what the club promises – mainly shows charged with eroticism.
Freja Sofie Kirk & Esben Weile Kjaer's short documentary Industries of Freedom kicks off with a scene shot in the artists' dressing room, showing them prepping for the show. That stage, as it looks like, might be up in the air, but before we can figure out whether it is one or the other, the imagery changes to quickly give the best or the worst of the beast's belly such as a fountain, people dancing in the pool, a steam bath, and – a performer trapped in the jaw of a giant (plastic) shark that swings high up in the air in its outdoor venue.
'Privilege' is all what the dreams of utter freedom are made of – all available, all served. An abundance of entertainment in a temple of hedonistic entertainment. Industries of freedom shows the paradox of commercial entertainment, with the promise of happiness choreographed into tiniest detail.
The film had its world premiere at CPH:DOX, and it will probably have a very long festival presence in the future.
---
Country: Denmark
No dialogues
Year: 2021
Runtime: 14′
Produced by: Morph
Directed by: Freja Sofie Kirk, Esben Weile Kjaer
Editor: Marco Stoltze
Sound: Kamil Dossar