EXCLUSIVE: Trailer for Samir Karahoda's short doku-fiction 'Pa Vend' (2021)
We present an exclusive first look at the trailer of Samir Karahoda's short 'Pa Vend' (Displaced) that runs for Palme D'Or in the Short Film Competition of Cannes Film Festival
In front of its world premiere on July 16th in Cannes, we bring you the exclusive trailer of the Kosovar film director Samir Karahoda's sophomore short which tells the story about the ping pong club 'Lidhja e Prizrenit' (League of Prizren), the first Kosovo sports federation to be internationally recognized after the end of the Kosovo War in the late 1990s.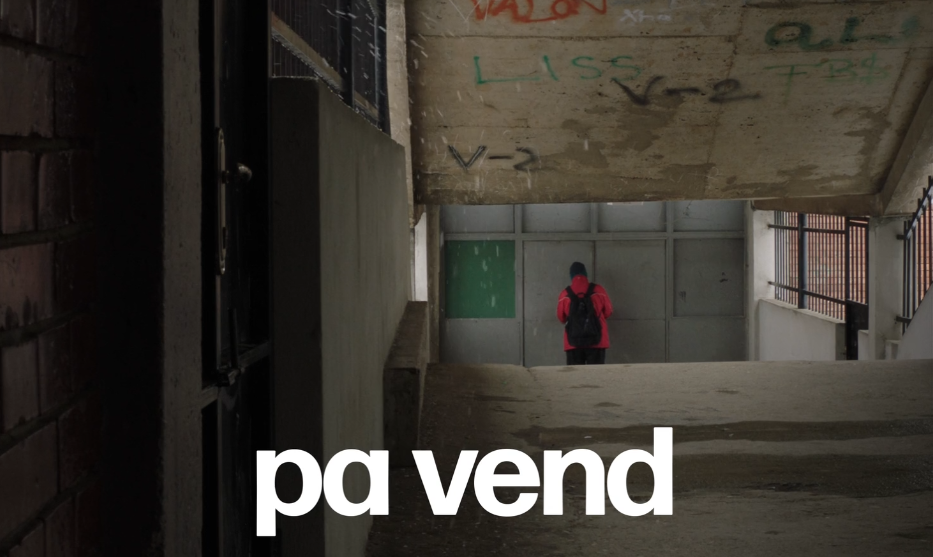 "I feel extremely happy that we have managed to tell a unique story, a story about the love to sports and a silent fight against discrimination and finally to be evaluated and selected by a festival like Cannes. This appreciation makes us even more confident in our work and team to whom I thank everyone for their contribution as well as the Ping Pong Club of "Prizren League" for sharing their extraordinary story", says Karahoda.
The decision to seize for a blend of fiction and real footage involving real characters came from the necessity to bring the story closer to the viewer, particularly regarding the impossible conditions under which the new generations of ping-pong players are trained. In focus are the hard work, enthusiasm and love for this sport by the coach and two middle-aged members of the club who do whatever it takes to keep the 'League of Prizren' continuing its good work, even if that involves carrying the ping-pong table from one available venue to the other.
Pa Vend is produced by Eroll Bilibani, who also signed as the producer of Karahoda's (multiple) award-winning debut 'In Between' (2019), and the distribution is handled by RADIATOR IP SALES.