Cannes review: Aunque Es De Noche (2023)
Cannes Film Festival
Short Film Competition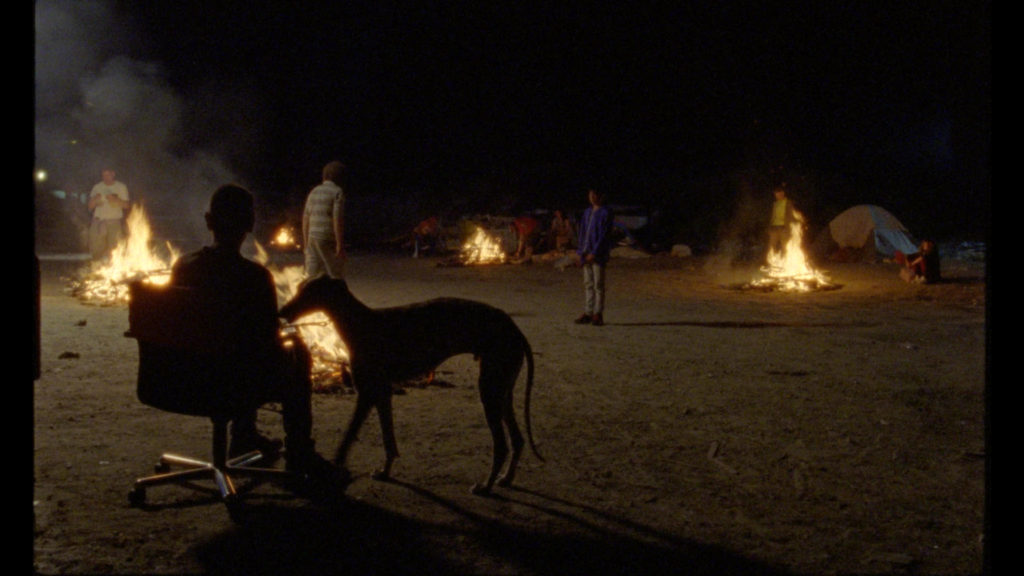 13-year-old Toni (Antonio Fernandez Gabarre) and his best friend Nasser (Nasser Rokni) live at the outskirts of Madrid, in the largest shanty town in Southern Europe that goes by the name La Canada (aka Canada Real). The boys belong to the Spanish Roma community who live shoulder to shoulder with illegal immigrants (mainly) from Maghreb countries. Since they occupy shacks without electricity and water, each day brings new challenges for adults who have to provide fuel for the generators and get water supplies in order to keep their households running. The kids, on the other hand, make the best out of the environment they are growing up in, turning the drabbest parts of the exterior into their playground.
Teenagers show off with their motorbike riding skills and offbeat haircuts, car carcasses are used as seesaws, and surrounding hills serve as viewing platforms, but also as an ideal setting for Toni and Nasser's first experiments in filmmaking. During one of their ountings, while applying diverse filters to embelish a rather poor view over their settlement, Toni is faced with sad news that his best friend isn't just going to France for fun, but that he is going to move away for good. This realization will turn his life upside down.
Guillermo García López' docufiction Aunque Es Le Noche borrows the title from the eponymous song sung by Rosalia 'hat explores the idea of finding spiritual and emotional sustenance in the midst of darkness and uncertainty'*. The choice is fitting with the film focusing on friendship between two youngsters, and their dreams to create art as their little source of happiness, but also on family ties.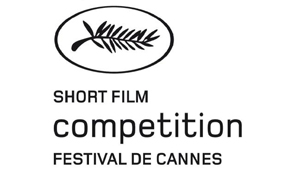 La Canada, notorious for its drug related gang violence, is shown from a different perspective in Lopéz' short. At night, kids gather around fire to listen to their grandmother's stories about her late husband's alleged encounter with divine forces that brought him to a large sum of money. The images caught by cinematographer Alana Mejía González are soft and warm, presenting people as natural-born survivors who seize every oportunity to bring normality into their shanty town lives. At the same time, poverty doesn't get romanticized. Every euro gets turned, and those who have any form of monetary power over the others are using it to the maximum. Among them is a mysterious 'business' lady who can provide the populace with anything from goods that fell of a wagon to exotic animals.
Aunque Es Le Noche is a film that leaves a deep impression on viewers with its richness of imagery, authentic dialogues and life-near situations.
The film had its world premiere in Cannes Short Film Competition.
---
Country: Spain, France
Year: 2023
Runtime: 15′
Language: Spanish
Directed by: Guillermo García López
Written by: Inbar Horesh, Guillermo García López
Cinematographer: Alana Mejía González
Production Design: Lita Echeverría, Ana Mallo Sanguinetti
Editor: Victoria Lammer
Sound: Fernando Aliaga
Sound Editor: Antoine Bertucci
Sound Recorder: Vincent Arnardi
Producers: David Casas Riesco, Pablo de la Chica
Garcia Lopéz Marina, Justin Pechberty
---
*source: https://www.songtell.com/en/rosal-a/aunque-es-de-noche