Review: Basri & Salma In A Never-Ending Comedy (2023)
Cannes Film Festival
Short Film Competition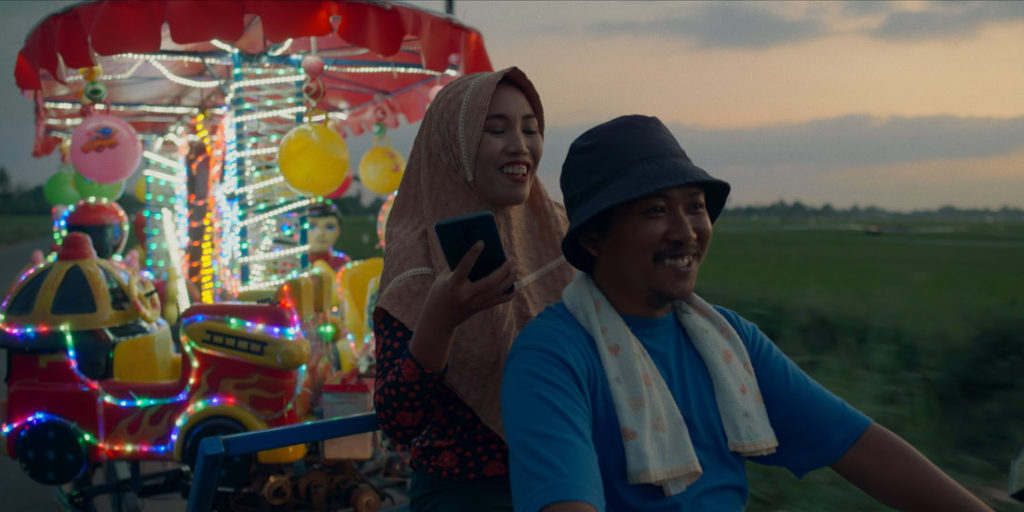 Basri and Salma are a young, happily married couple who make their living by operating a mobile Odong-Odong at a carnival, a typical Indonesian mini carousel with children as their faithfull customers. The music coming out of loudspeakers is family-friendly, cheerful and catchy, with lyrics about the bliss of family life, as much praising children's love for their parents as their duties as future carers. All customers seem to be overjoyed and the business is running smoothly most of the time not counting occasional incidents with over-protective mothers. This idylle couldn't have found a better setting than the jovial world of RGB-bathed carousel with its dominating cotton candy colours, designed and presented with irresistable splendor by Bilal Raviadi.
Back to his favourite topic – the deconstruction of inherited beliefs about how an ideal life in his home country should be lived – Indonesian helmer Khozy Rizal already gives a hint at his intentions behind the script in the movie's title Basri & Salma In A Never-Ending Comedy. The spouses are cought in a perpetually repeating comedy sketch as the outsiders who are still refusing to succumb to the societal expectations and expand their family of two. Rizal draws inspiration from his own experience as someone who refuses to have children despite of being raised in a conservative family that sticks to the book of 'how things should be done'. His means to achieve it are witty and bold, filled with humour and understanding for the place he comes from.
Basri and Salma are met with insults and gaudy jokes made by their relatives who take particular pride in being fertile. "Children bring happines", claims a young cousin at a family gathering, himself anything but an example of a picture-perfect father or husband. As soon as his wife dares contradict him, he starts beating her despite of many witnesses, including his own children. This small 'incident' doesn't really shock the family, and although almost all jump to their feet to protect the victim, the verdict is clear – a heteronormative household with many children is the only source of happiness.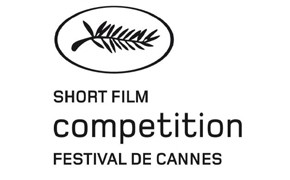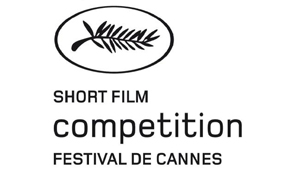 The family is actually gathered to discuss the forthcoming New Year's Eve celebrations, but the conversation gets steered into their favoruite direction. Basri (Arham Rizky Saputra) is the only married man in the family who is childless, and his 'inability' to impregnate Salma (Rezky Chiki) is discussed in the old-fashioned manner, all the while a special report on the national television shows how the Makkasar Municipal Police is confiscating hundreds of condoms in the city to prevent immoral acts during the New Year's Eve. Basri and Salma know how to dance around such hurdles, not that they are interested in sharing their intimate secrets with the rest of the lot. Instead, they are forced fed with information they wished it was never served at the dining table. While the young wife sticks to her agenda determined to continue living the same love-filled relationship and enjoying the small family business, Basri gets tempted to comply with the wish of his family to change it all.
The best commentary in the film comes in form of a musical number performed by the very family members (including all children) who previously had made the couple's life hell. Dressed in bright pink and blue garments, they unite at the carnival venue to sing a jovial song to Basri: "Make your dick happy. Come on, make lots of babies/ Your old age will be secure, you'll sleep better at night… (-) The more kids, the merrier/ Overpopulation is not an issue, we are happy that's what matters", Simple in its choreography, but taking proportions of typical MTV music videos from the 1990's, this scene is at the same time vintage and modern, pregnant with metaphors and resistance to all things surrounding people's choices stuck in the past century.
Basri & Salma In A Never-Ending Comedy is a film that conquers the audience by its effortless way to express many pressing issues in a simple, heart-warming way.
---
Original Title: Basri & Salma dalam Komedi yang Terus Berputar
Year of production: 2023
Length: 15′
Country: Indonesia
Shooting Format: Digital
Aspect Ratio: 2:1
Languages: Makassarese, Indonesian
Directed by: Khozy Rizal
Producers: John Badalu, Sue Turley
Production Companies: Hore Pictures, XRM Media
Executive Producers: Michael Y. Chow
Screenwriter: Khozy Rizal
Cinematographer: Andi Moch Palaguna
Editor: Khozy Rizal
Production Designer: Binay Sarkar
Art Director: Bilal Raviadi
Music by: Abdul Chaliq DP
Sound Director: Rafiat Arya
Sound Design: Sutarjo
First Assistant Director: Ijal Juanda
First Assistant Camera: Hajar Aswad
Second Assistant Camera: Adnan Yogis
​Cast: Arham Rizky Saputra, Rezky Chiki, Hj. Sugiati, Alghifari Jasin, Alif Anggara, Sri Eka Putri, Utri Fadhilla Muslimin, Syifa Mahya, Raka Ardhinata Putra Wardhany, Raja Pricha Putra Wardhani, Siti Nur Aisyah