Locarno review: Paradise Europe (2023)
Locarno Film Festival
Pardi di domani competition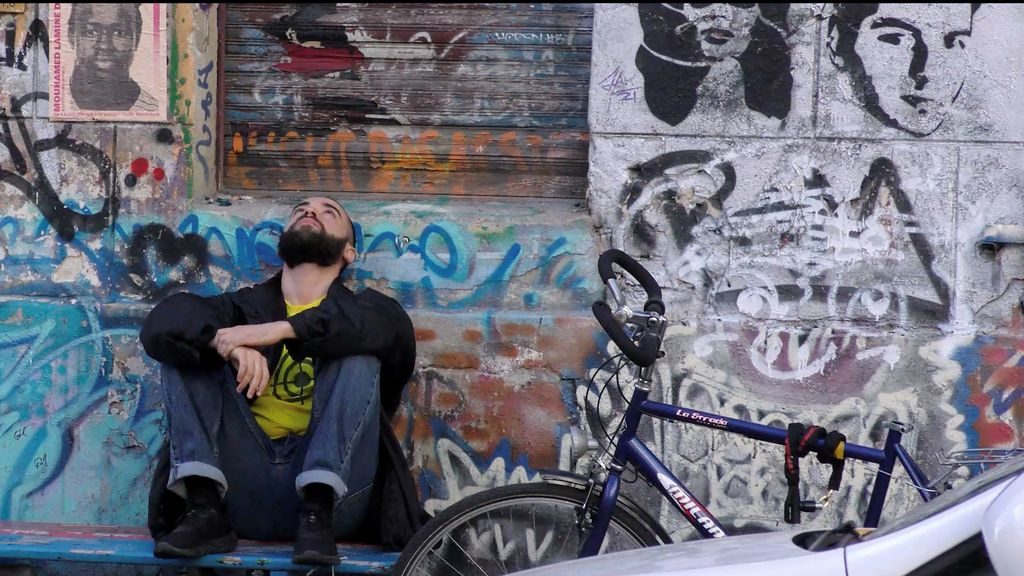 Fortress Europe has its ways of keeping its walls impenetrable for the non-EU citizens that do not come from popular 'western', white cultures. For those who manange to get an odd job, it is less a matter of getting a working permit and more of struggle to get a medical insurance and roof above their heads. Edu (Murillo Besso) has issues with both, as someone who's denied medical assistance for his health problems as a worker for Amazon, and likewise the access to a protected rent in an allegedly open-minded city that Berlin likes to call itself. The agency that employed him didn't pay for his medical insurance, and the clerks working in the latter do not speak English. Nevertheless, Edu eventually gets informed that having a permanent address in Berlin would solve his problem. He is given a deadline to sort it out, and his search begins.
Finding a new abode proves to be rather challenging task for Edu who knows that without a new, solid address guaranteed by a proper contract, he won't be granted access to a specialist he urgently needs. Most of the scheduled apartment viewings feel like comedy sketches torn out from popular TV shows, funny for those who were, or are not in similar position. We observe Edu seated on a couch with a bunch of other candidates fighting for their right to be chosen as subletters. They are drawn into a form of quiz with questions asked by an obviously racist landlady who believes to be world open. The candidates are quizzed about their shower routines, and asked to stay clear of both the bathroom and kitchen in early morning hours. "We can have a glass of wine together in the evening, but between 8-8.45 am, I like to have my first cup of coffee in peace by myself in the kitchen", she goes. This is the first of many humiliating apartment visitations in places where tenants are looking for subletters, but are whether flexible themselves, nor particularly open-minded.
Co-writers/ co-directors Leandro Goddinho & Paulo Menezes paint a de-romanticized picture of Berlin in their short drama Paradise Europe which world-premiered in Pardi di Domani competition of Locarno Film Festival. The popular German capital which is hoarded by millions of tourists is seen through the eyes of an immigrant who has to make extreme compromises to achieve his modest goals. Black humour and irony are used to depict one man's fight, on the one hand with complexities of bureaucracy, and on the other with direct or indirect xenophobia. Additionally, satire comes handy in showing other aspects of racism and intolerance, also when it comes to intimate encounters.
You Are So Wonderful is an example of a film that accomplishes a lot in a relatively short time. The universality of its language has the potential of grabbing attention of a large audience.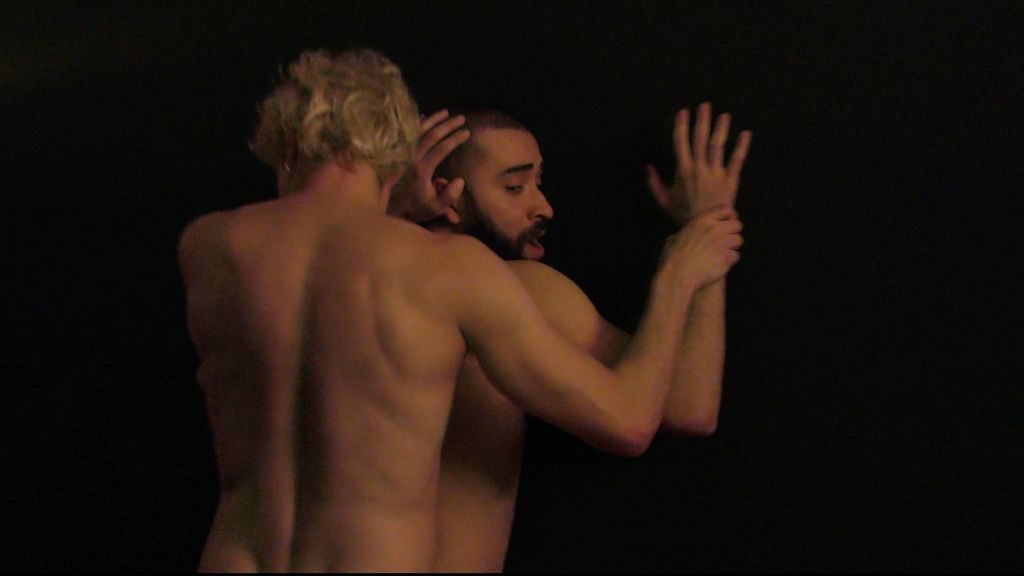 ---
Original Title: Du bist so wunderbar
Countries: Germany, Brazil
Languages: English, Portuguese, German
Year: 2023
Runtime: 17′
Written/ Directed by: Leandro Goddinho, Paulo Menezes
Assistant Director: J. Frisch Wang
Line Producer/ Production Manager: Sara Russo
Director of Photography: Álfgerður Malmquist
Gaffer: Magnús Þorri Jökulsson
Sound Recordist: Helen Clocherty, Sara Russo, Paulo Menezes
Art Director: Zoe Valentini
Editor: Carolina Cardosa
Sound Post-production: Hikosound
Sound Supervisor/ Sound Designer: N. Fanari
Colourist: Daþi Johnsson
Cast: Murillo Basso, Greta Amend, Angel Quel,