Review: See You In My Dreams (2020)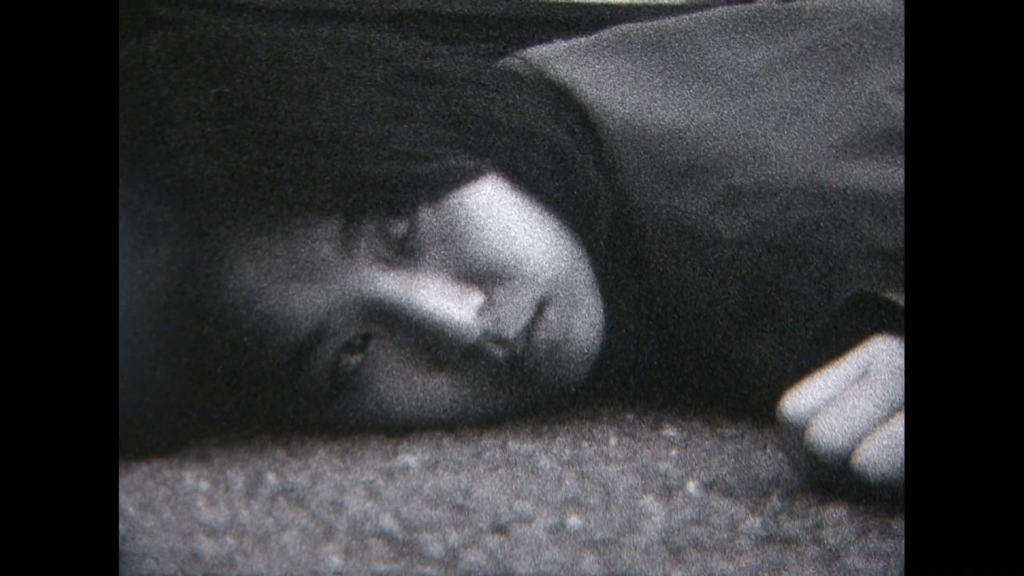 To fully grasp the complexity of Shun Ikezoe's second short film See You In My Dreams, one has to get through the thick forest of its fabric and coded messages. At the bottom of it, a farewell letter to a dying dear person and a tribute to her can be found. In the case of the film, it is the filmmaker's grandmother who practically raised him.
The film premiered earlier this year in its homeland of Japan, while the international premiere occurred at the recently finished FID Marseille, in the newly-founded competition called Flash, focused on the truly exciting early works by the up and coming filmmakers.
There are at least two levels of anything resembling a plot in this film essay, since the narration and the black and white (with an exception of one particular scene) 8-mm footage are not necessarily connected. On the verbal level, we have an elderly woman (Teiko Ikezue) narrating about the details of her life like growing up, getting married, giving birth in a meandering fashion, with another voice (that of the actress Yukino Murakami) trying to form a dialogue, only for the two to become one in the final scene, reciting a poem by Shuntaro Takinawa. Visually, the scenes starring Murakami and later also Shinya Ueno as her partner, try to follow the meandering patterns of the narration as some sort of a moody illustration, but are also cut with the examinations of the interior of the house that is also highlighted as an integral part of the old woman's life. Shun Ikezue uses the sound design and the rare, but significant excursions to music (pre-recorded) to glue the two parts into one whole.
As complicated and as random as it seems, there is a clear method: the footage itself is in its technical aspects and "home movie" style (hand-held filming, abrupt cuts) is a nod to the times in the past, but are also debunking the thesis that everything was easier and simpler back then. No, it was rough and scratchy just as the footage; it felt real and immediate, just like the perfectly crafted footage we see. Finally, it is only bound to get lost in between the dreams and the memories. Shun Ikezoe shows a lot of craftsmanship, heart and wisdom in See You In My Dreams.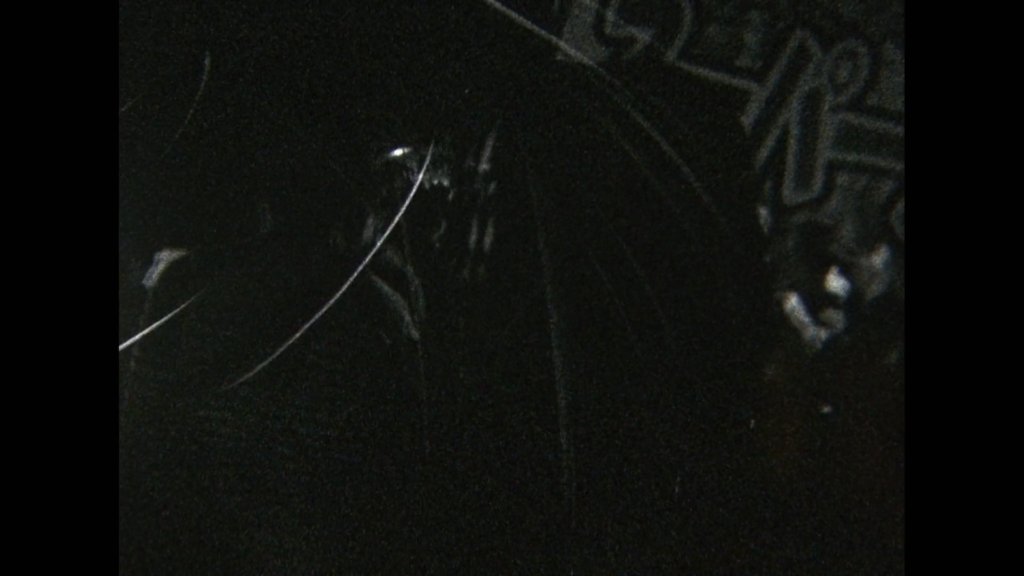 ---
Runtime: 18' 30''
Country: Japan
Language: Japanese
Directed by: Shun Ikezoe
Written by: Shun Ikezoe
Cast: Yukino Murakami, Shinya Ueno
Narration: Teiko Ikezoe, Yukino Murakami
Cinematography by: Shin Yonekura, Shun Ikezoe
Sound design by: Takuya Kawakami
Produced by: Shun Ikezoe
Sales: Peter Yam