Review: Clean With Me (After Dark) (2020)
Uppsala Short Film Festival
International Competition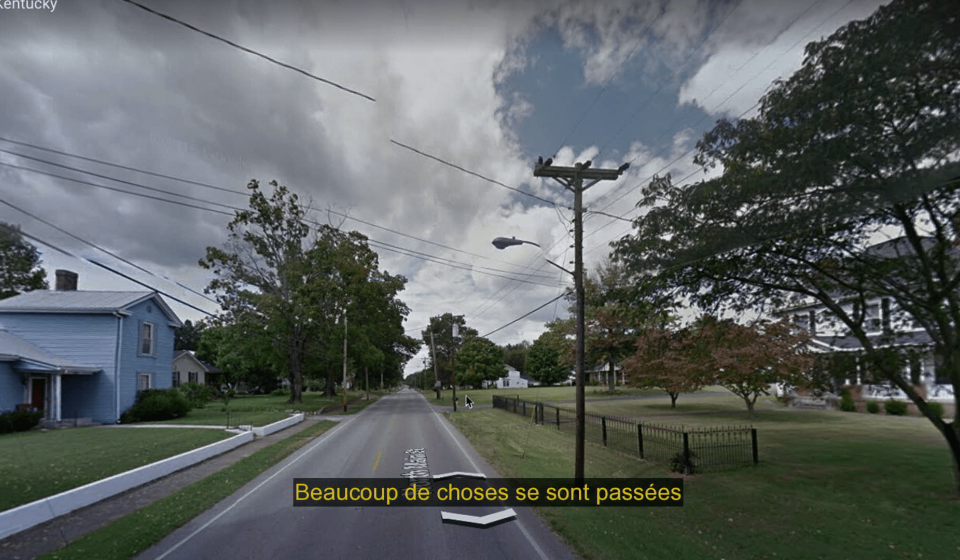 Call free time, alone time or work time, but the majority of housework in the households is done by women. Men help if they are willing to do so. At least, that is the unjust social norm. The attitude the majority of people takes towards the chores, especially cleaning, laundry and putting the stuff back to its place, is that it is a necessary bother and a dirty job that someone has to do. Are there even people, both men and women, who find that kind of work interesting or at least relaxing.
Buckle up for a devastating short documentary by Gabrielle Stemmer called Clean With Me (After Dark) that is currently playing at Uppsala International Short Film Festival ironically or not in the slot titled Free Time. This one is a real eye-opener.
It starts quite matter-of-factly, with a computer screen and a mouse cursor opening YouTube and browsing videos with women cleaning their houses. That kind of videos can be inspirational in more ways than one. Obviously, as tutorials. Than as a boost of moral for those who are about to take up cleaning, it is always nice to see a pleasant, nicely dressed woman in full make-up doing the work that needs to be done. Presumably, there is also a fetish market for that kind of voyeurism, since one of the women from the videos boasts that she is earning a six-figures salary from the add revenue.
The question is if that kind of cinema or "cinema", complete with all the editing tricks like zooming in and out, scrolling through the videos diagonally or overlapping their sounds, can hold the viewers' attention for the whole 20 minutes. Once we assume that the filmmaker has exhausted all the tricks in order to give us a glimpse into the unknown about the banal, she decides to dig in depth by asking a simple question. What if the cleaning and filming it is a kind of therapy for the things far more sinister, like the depression, loneliness and the feeling of being left behind and confined in an unfulfilling life.
Each of the women from the videos, women who live all around the USA, has her own story to tell, but they all have something in common: they are housewives and stay-at-home moms, and, more tellingly, military wives, meaning that they have to battle not just with housework, but also with loneliness and the anxiety what is happening with their partners. Clean With Me (After Dark) is a proper cinematic marvel that combines the simplest technical approach possible with the deepest of insights.
---
Runtime: 21' 23''
Country: France
Language: English
Directed by: Gabrielle Stemmer
Edited by: Gabrielle Stemmer
Sound by: Emma Zimny
Produced by: Eliott Khayat
Production companies: Femis, PSI