Review: Safety Measure (2020)
Uppsala Short Film Festival
National Competition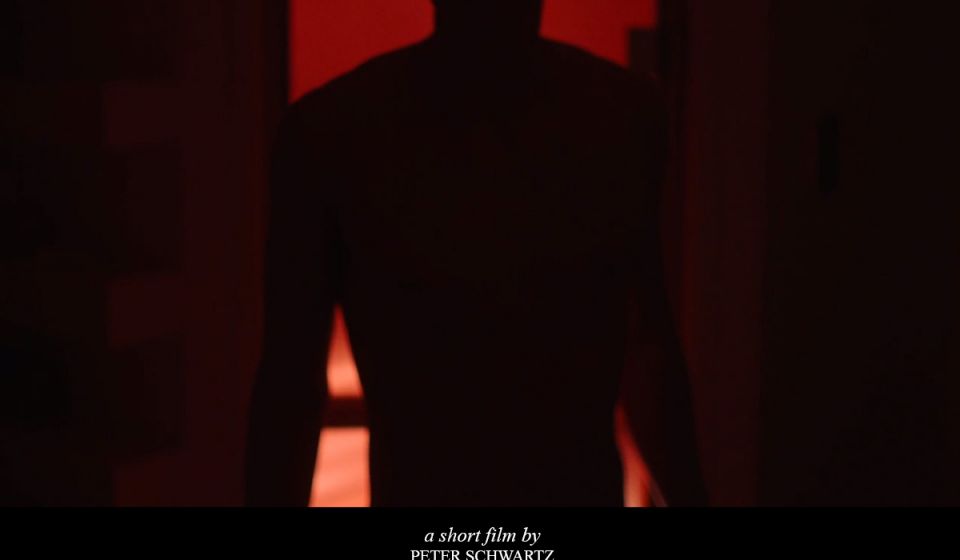 The battle of concepts, where freedom and privacy stand on one side and control and safety on another, is usually a battle of egos by the means of wits and willpower. The conceptual battle is relegated from a societal macro-level to the microcosm of a family home in Peter Schwartz' short film Safety Measure that played at the national competition of Uppsala International Short Film Festival.
Schwartz opens his film with a CCTV-type of footage of a young couple having sex in the apartment hallway. The act is observed by a middle-aged man on his laptop. When the woman enters the living room after the sex she's just had, she is genuinely surprised to see the man, her father, at home. Later on, the mother finds a concealed web camera in the hallway. For her and the daughter, it is an invasion of their privacy. For the father, representing a figure of power and authority, it is just a safety measure.
The battle of concepts, egos and wits can be decided only through the act of a staged burglary. The outcome is expected: everybody is willing to sacrifice their freedom and privacy if they feel the safety is under threat…
Filling the multiple roles (of the director, writer, producer and editor), Schwartz succeeds to code the imagery on the three different levels. Firstly, we have a discreet, deft usage of the low-fi webcam footage as the trigger of the events. Then, the content of the film on the realistic level is shown through the slick digital camerawork, corresponding well with the modern living conditions. Finally, the third level of action are the father's dreams, melting in steamy-red colours and employing the odd angles. For those, the cinematographer Theodor Solin should be commended, while the music and the sound design also play a certain part in the Safety Measure's appreciation as a clearly set, technically competent, engaging ethical argument that leaves more than a passing impression.
---
Original title: Säkerhetsatgärd
Year: 2020
Runtime: 9'
Country: Sweden
Language: Swedish
Directed by: Peter Schwartz
Written by: Peter Schwartz
Cast: Johan Jonason, Felicia Truedsson, Sara Karlsdotter, Hannes Alin
Cinematography by: Theodor Solin
Editing by: Peter Schwartz
Music by: Johnny Moutzouris, Alberto Sueri
Sound design by: Felix Aneer
Sound by: Adrian Kjönsberg
Production design by: Vera Theander
Produced by: Peter Schwartz