EXCLUSIVE: Trailer for Annie St-Pierre's short drama "Like The Ones I Used to Know" (2021)
We present an exclusive first look at the trailer of Annie St-Pierre's short drama 'Like The Ones I Used to Know' that awaits its world premiere in the 2021 Sundance Film Festival Short Film program on January 28th.
Ahead of Sundance where it will be screened in the festival's 1st digital edition, and should the circumstances allow it, also in person on Satellite Screens across the country, we bring you the exclusive trailer of Like The Ones I Used to Know (The original French title: Les Grandes Claques).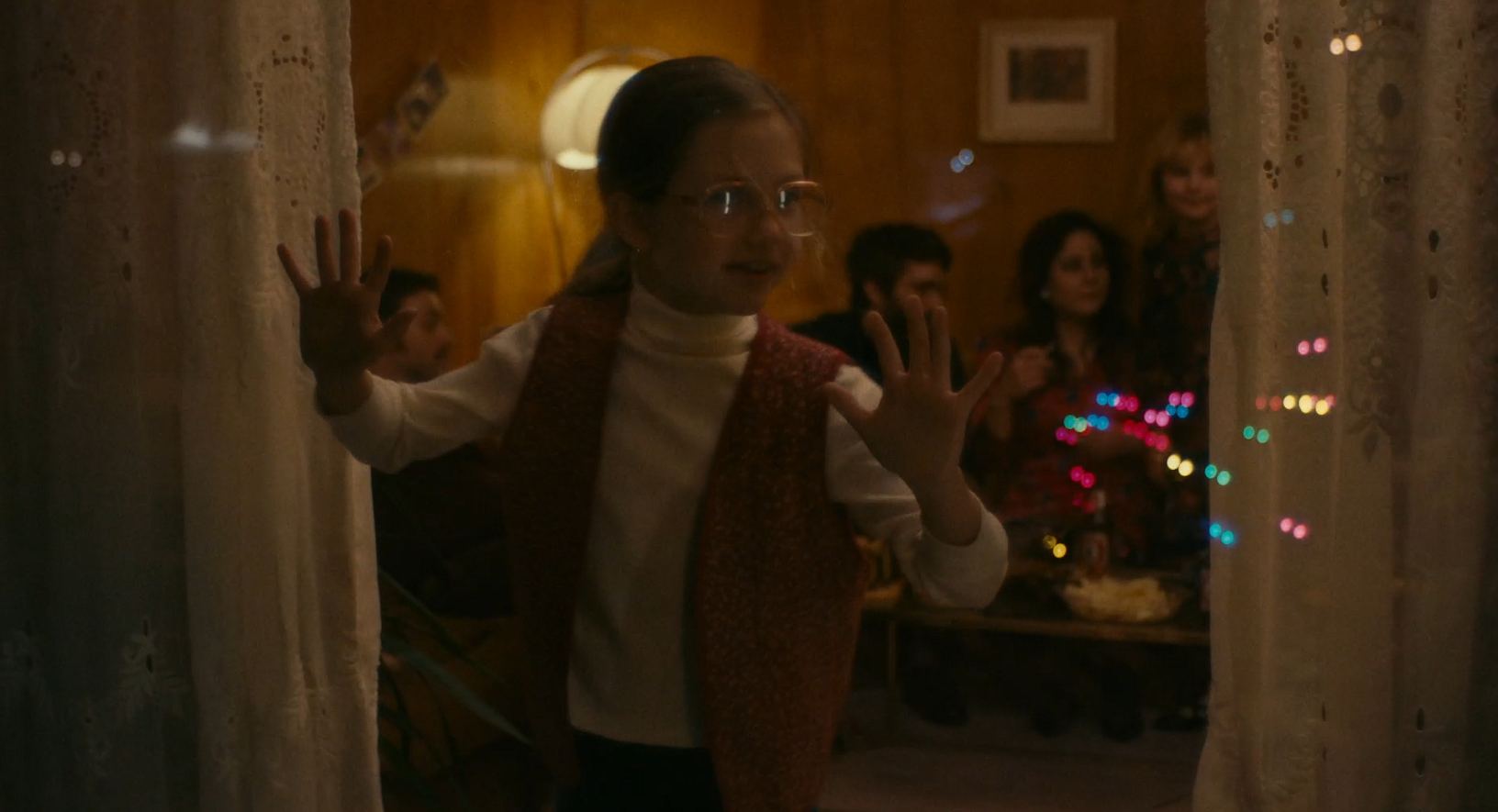 Written and directed by Annie St-Pierre, the coming-of-age short whose story unfolds against the backdrop of a Christmas family reunion somewhere back in the 1980's, stars Steve Laplante, Lilou-Roy Lanouette (Jouliks) and Larissa Corriveau (Ghost Town Anthology). The complicated family relationships are shown in their fragility, and yet in a completely non judgemental manner.
The title is produced by Sarah Mannering and Fanny Drew for the Montréal-based production company Colonelle Films, and has received the support of the Québec government agency SODEC and The Conseil des arts et des lettres du Québec (CALQ). The world-wide theatrical distribution is handled by h264.
You can see the poster for Like the Ones I Used To Know below:
---