Reflections 13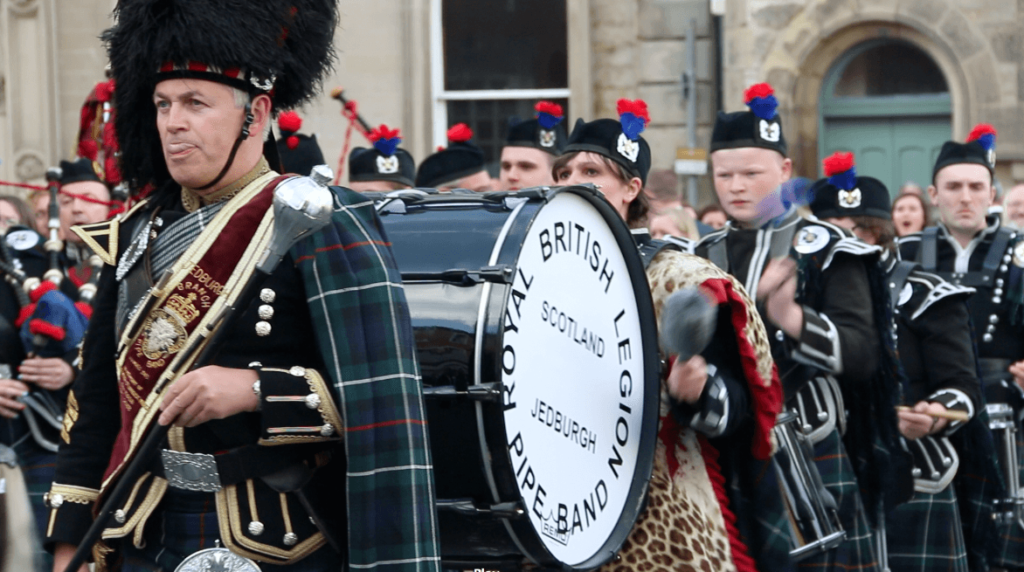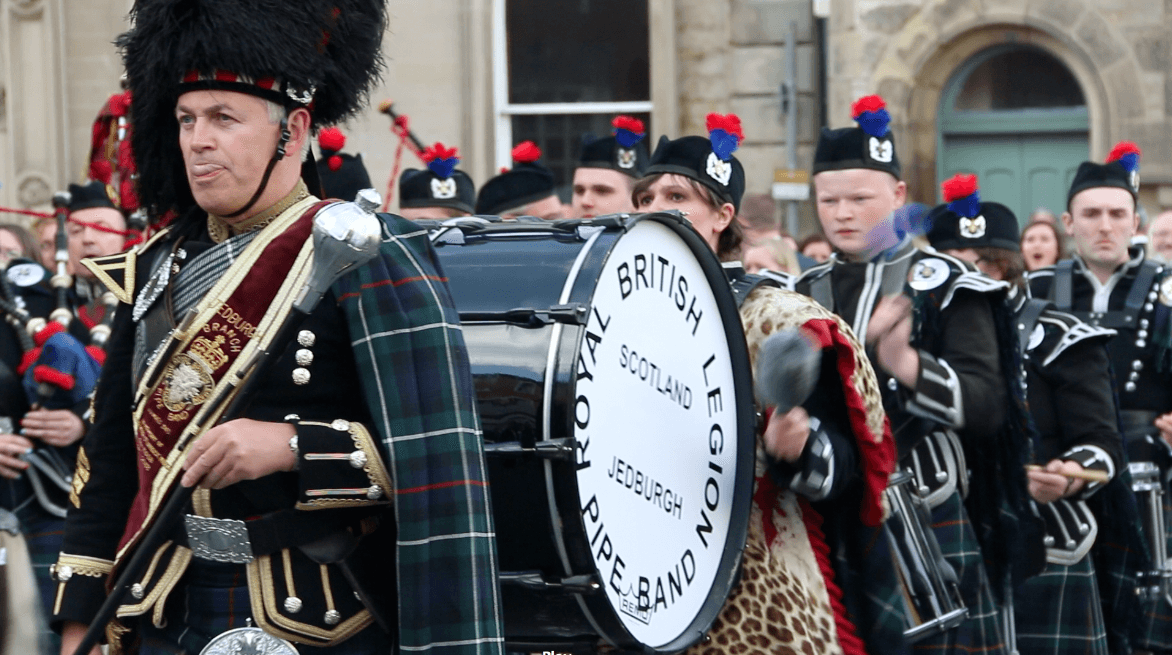 Looking out, from inside the UK's first and lesser lockdowns of 2020, John Smith's camera faces London's financial sector. Engulfed in a grey fog, with grey-white snow falling, and as the sun bounces just enough light off its many mirrored surfaces, the economically generative buildings appear and disappear from our view. Smith's visual trick is simple but effective, much like the political smoke and mirrors it seeks to emulate. Boris Johnson's voice, from February 3rd last year, tells us that Coronavirus "Will trigger a panic, and a desire for market segregation that goes beyond what is medically rational, to the point of doing real and unnecessary economic damage." The answer, he suggests, is that "Then, at that moment, humanity needs some government, somewhere that is willing to make the case, powerfully, for freedom of exchange." Britain, under BoJo, has one such government.
Smith's Citadel (2020), an episode of last year's Paranoia TV, and now streaming on Mubi (in selected countries), uses this as a tongue-in-cheek form of permission for the freedom to exchange one image for another. He cuts back and forth between clear images of commerce (including London's iconic The Gherkin) and foggy images of a calm, quiet outside. He edits to create the illusion of flashing images – lights in buildings turning on and off, as if the physicality of a sector could speak for humanity. Matched with soundbites of Johnson saying "Buy and sell", the morning mew of seagulls – far from the sea yet an island well and truly "at sea" – sirens, dogs barking – domesticity desperate to break free from the home that encloses it – and the constant low-level whir of a helicopter overhead, Smith has captured the aural experience of lockdown for anyone in Britain with aplomb: these are now the resident sounds of our daily lives.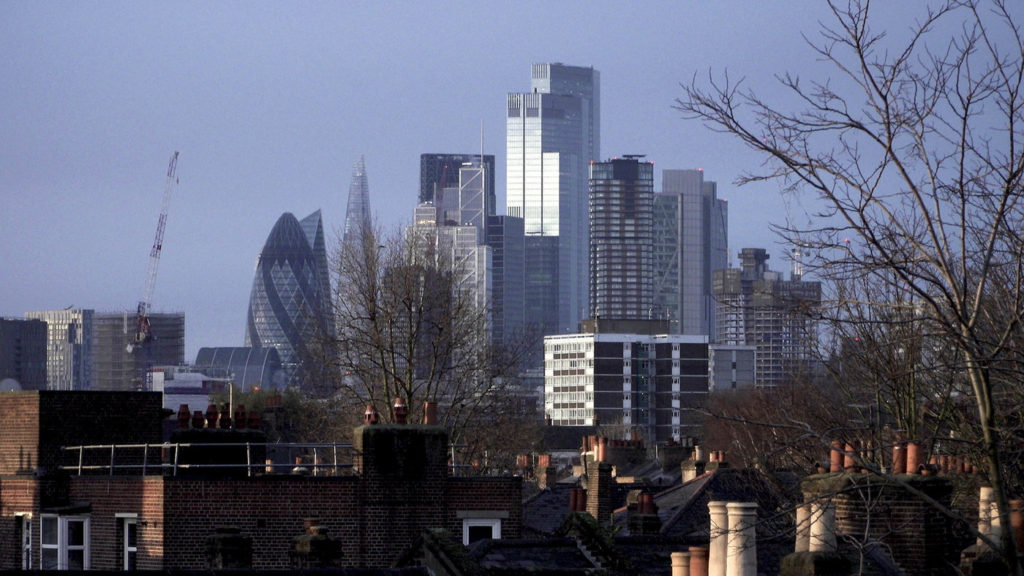 Johnson's government, so willing to make the case – powerfully – for freedom of exchange, are buying plenty (I'll let Mark Steel's delightfully sardonic column, Voices for The Independent, fill in the finer details for you). And they're happy to sell stuff, too. Like bits of that organisation we were all asked to lean out of our windows and clap for on Thursdays in our first lockdown (our government casually asking us to remunerate them for risking their lives with applause and rainbows, when resources and PPE would have been preferable). But just last week, the Tories voted (again) against protecting the NHS (National Health Service) in future trade deals.
What Citadel does best is explicate visually how the government has, amidst a the backdrop of a global pandemic, continued to commodify time and space. That Smith has the freedom with his camera to move between the two axes with humour and critical distance is what reminds us that film – art – though commercialised into its own industry, still has the power/potential to resist that authority.
Among his remixed soundbites of BoJo 'leading' the nation, are the phrases "You should go to work" and "Get to work", which he sets to a manic pace of edits and a sounding alarm. This is the social remix of mobilising an army of economic foot soldiers. Eventually, the beeping gives way to birds and a sunnier day with green trees. For a moment, the image is alive and flourishing, but those trees are not evergreen. The England encased in Smith's Citadel has never seen rolling hills and is more like a rolling ineptitude, gathering no money even with its spike proteins.
The film closes with text that ought to be shocking but, viewed now, is simply the tip of the iceberg that is sinking this nation, "By August 2020 the United Kingdom had achieved the highest COVID-19 related death toll in Europe and entered its deepest economic recession since records began." Things are a lot worse now.
Watching Citadel, I am reminded of William Raban's London Republic(2016), a very short short at two minutes and twenty-one seconds, where Raban recites the imagined narrative of the capital becoming a republic after the Brexit referendum as his camera shows us the austerity of Tower Bridge in time lapse. Revisiting this work now, I am again struck by the pageantry of our government. London, the city where BoJo was mayor, the city of great cosmopolitanism, matched only by its great capitalism. Raban talks of London and Scotland as leaving England, two places that voted to remain. Where I live, in Bristol, our city was also overwhelmingly in favour of remaining a part of the EU, but even Scotland is still trying to find its path to independence, as Nicola Sturgeon continues to fight BoJo's determination to drag all areas of the so-called United Kingdom through the mud, calling once again for a vote on independence if her party are re-elected in May.
The countries may be landlocked together, but hope is dead at sea. British waters were a huge bone of contention from the start and, since Brexit, the war rages on. The SNP (Scottish National Party) have demanded billions in compensation for what they are calling "economic vandalism", and the fishing industry is yet to see whatever miracle it expected after (largely) voting for this result.
Both Smith's and Raban's work are piercing examples of the state of things – one 'real', one 'imagined', both truth-telling. I am reminded when I revisit Raban's work of a screening we held at BEEF (Bristol Experimental and Expanded Film) that same year (2016). Time, Race, Lawes presented two of Raban's films, Time and the Wave (2013) and Island Race (1996) alongside Bristol filmmaker, Dr Katie Davies' The Lawes of the Marches (2014). The programme examined Britishness, pomp, tradition, history, historiography, racism, capitalism, and what it means to live in Britain. This film programme is both a time capsule and a timeless capsule. And what it encapsulates is just how hard a graft we are facing with every reincarnation of conservative politics and their criminal policies.
Katie Davies is currently putting the finishing touches on her astoundingly urgent new film, Divided by Law (2021), a short that she and Dr Emma Agusita co-researched and produced. Davies' film feels like an historic document but most of the footage is contemporary. Filmed in and around Bristol and London, Davies' 16mm Bolex looks in detail at the edges of our societies; peeling billboards, motorways and bike paths, routes in and out of cities designed to carry commerce via people and lined with graffiti that insists we resist the structures on which it can be read.
The title references the UK Home Office's 'Hostile Environment' policy. Introduced in 2012, it is an official policy that aims to make living in the UK as difficult as possible for people who do not have leave to remain. In light of Brexit, this now applies also to families from Europe. A staggering stat that the film reveals – from the Children's Commissioner report in 2015, so no doubt a drop in the dead ocean around us in terms of today's figures – is that, "Since 2012 it is estimated that 15,000 children have been separated from one of their parents because their British parent could not meet the financial requirements of the Immigration Rules implemented in 2012."
This policy came in under David Cameron – the same pig-fucker who orchestrated the Brexit referendum, and while BoJo was mayor of London. Cameron's 'leadership' was also a coalition between his Conservative party and the so-called once Liberal Democrats. The oceans may be almost empty but the rivers of austerity run deep.
The Hostile Environment policy seeks to make life "intolerable", which reminds me as I search for a potential future school for my son, of the listed '5 British Values'; Democracy, Rule of Law, Respect, Tolerance, and Individual Liberty. I wonder what sort of an education it is possible to get here when our Democracy and Rule of Law demand disrespect, seek intolerance and deliberately destroy individual liberty.

Davies frames The Gherkin, graffiti that celebrates the NHS (a less beatific rainbow), the government's website logo of our monarch's crown, and the fragmented pieces of documentation that one must present to prove their liberty in an effort to be so tolerated as to be reunited with their loved ones – including, in many instances, their children. Davies and Agusita have done the work, which includes interviews with families in distress. It confirms the many ways in which the government and other private companies make money off of obstructed liberties, including the Home Office.
As our borders, when it comes to respect, tolerance, and liberty, have closed in around us for years, it ought to be surprising that they have only just closed for capital. Unsurprisingly, however, Priti Patel, the Secretary of State for the Home Department, has said she wanted the borders to close all along. While I don't doubt her sincerity, I suspect it wasn't just Covid that influenced her position.
Davies, who developed her hand-processed film in Caffenol, offers a series of close-ups on repeated words within the government forms that families must endlessly fill in; checklist, check, support, feel free. Washing over these unnecessary, obstructive, and obfuscating hoops with her environmentally friendly chemical alternative that serves the alternate purpose of making visible and literally fixing her images, Davies' care and consideration in giving visual and aural space – punctuated by moments of black and also of silence – gives me just a little hope that time and space do not have to be manipulated for austerity only, and that perhaps there is an artform that can reimagine the axes along which our broken and bruised world still spins.