Review: One Thousand and One Attempts to Be an Ocean (2021)
Berlinale Shorts Competition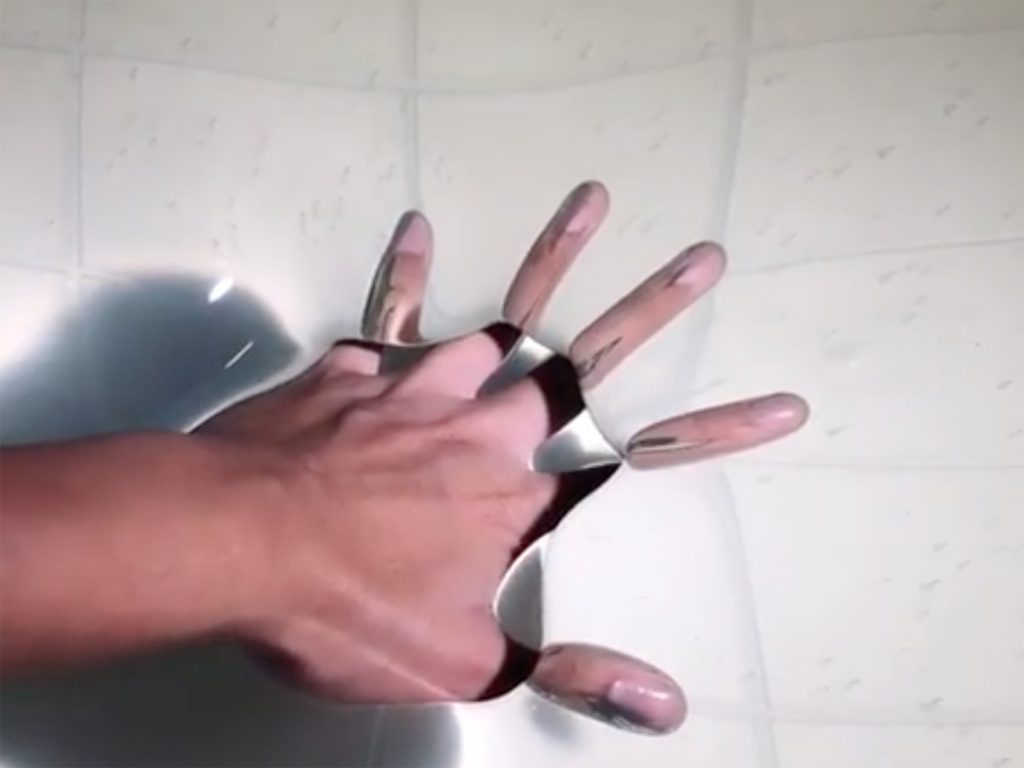 In the promotional text for the Chinese-born France-based filmmaker and multidisciplinary artist Wang Yuyan, One Thousand and One Attempts to Be an Ocean, it is stated that if you do not want to drown, you have to be an ocean. Of course, that motto should not be taken literally, even though the content of this experimental-documentary collage of short snippets from the videos available on the internet is sometimes quite literal. The film premiered at this year's edition of Berlinale Shorts and is about to have a tour on the festival circuit starting from Tampere.
The film starts with the beginning of a painting process and blue colour being poured over an empty white canvas, and ends with a completed ocean-themed painting, and the surface underneath it stained as the result of the artistic process. In the meanwhile, we have a collage of short clips, sometimes literally ocean-themed, sometimes not, sometimes touching the common places of the modern life like the industrial production, global warming and car accidents, ocasionally offering the commentary.
Wang's directing, essentially composed of editing short clips (probably 1001 of them, I did not count them personally, but they are all listed in the ending credits) together in the rhythmical fashion, is apt for a piece of video-art. The real hero in this work is the sound designer Raphaël Hénard whose choice of sentences in English played in quick loops and manipulations with them regarding the speed and the shifts create the hypnotic feeling of a rave party to some trance / minimal soundtrack.
---
Runtime: 11' 30''
Country: France
Language: English
Directed by: Wang Yuyan
Editing by: Wang Yuyan
Sound design by: Raphaël Hénard
Colourist: Juliette Barrat
Produced by: Eric Prigent
Production company: Le Fresnoy – Studio national des arts contemporains
Sales by: Square Eyes