Review: Young Hearts (2021)
Berlinale Shorts Competition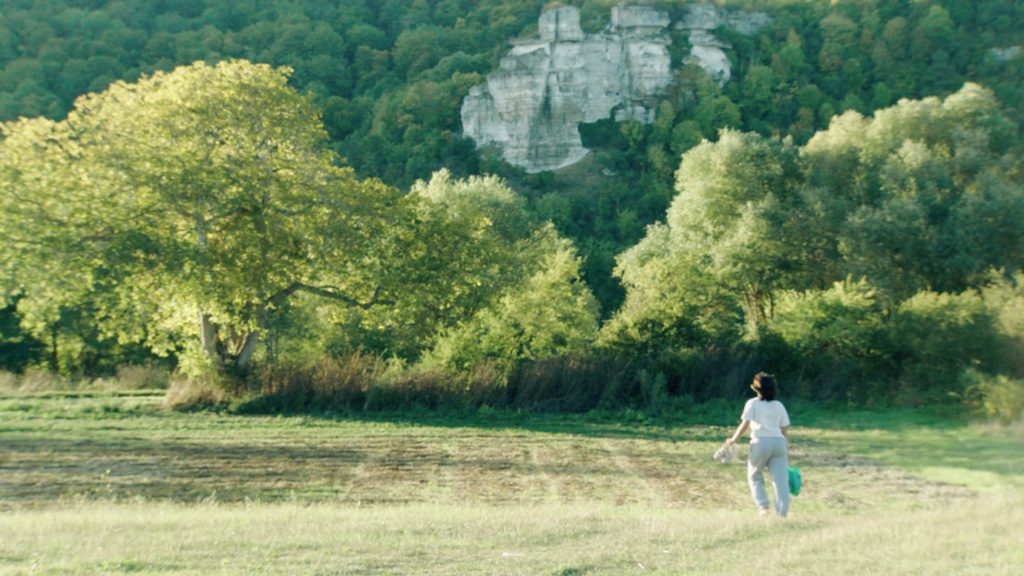 One thing is certain: no one in their right mind would ever want to go back to their teen years and live through them again. Think about all the inner anxieties, uncertainties about who we are, how we are supposed to think and feel, the inability to formulate our thoughts and speak openly about our feelings in order to be understood.
Young Hearts (or Si t'as un coeur in original, which is not the same thing and it would translate as If You Have a Heart), the screenwriting and directorial debut of the acclaimed Paris-based stage director Émilie Vandenabeele, is a film just about that: a group of teenagers trying to connect to one another while feeling time pressure. It premiered in this year's Berlinale Shorts Competition.
Yuna (Mathilde Le Borgne), Lucie (Lucie Vincentelli), Arthur (Arthur Velten) and Jurijn (Artis Antonini) have their separate dynamics as a group and between one another. Somebody likes someone. Somebody likes to tease someone. Somebody knows someone's secrets and somebody thinks they know all about somebody else based on few memories from the past. The summer is coming to an end and initiative of sorts needs to be taken in order for things to change or at least clear.
It might seem as a knotty network of relationships, laced by the inflation of teenage drama and sprinkled with the volatility of their communication. It is, but it is not necessarily a bad thing, especially in the hands of a talented stage writer, actress and director such as Vandenbeele who has the complete control. The dialogue here, or at least the perfect calibration of its harshness and mellowness at just the right moments, is a thing to admire, while the directing done in a classical European art house style (hand-held camerawork, the rhythmic changes between the wide shots and close-ups and the contrasts between the sun-kissed, richly green nature in the day and the cool blues of the night) fits the bill.
Young Hearts is here to remind us why ageing is not a bad thing after all, but also to motivate us to understand teenagers in our surroundings. For them, their drama is real.
---
Original Title: Si t'as un coeur
Country: France
Language: French
Year: 2021
Runtime: 22′
Producers: Maud Deschambres, Bastien Ehouzan
Written/ Directed by: Émilie Vandenameele
Cinematographer: Juliette Barrat
Sound Design: Cécile Février, Tom Allibert-Bardoux
Sound Mixing: Clément Chauvelle
Music: Lambert Plauzolles, Valentin Portron, Megi Xexo
Editor: Matthieu Parmentier
Cast: Artus Antonini, Mathilde Le Borgne, Arthur Velten, Lucie Vincentelli